Attention to our friends in India, Jet Airways will have walk-in interviews this October 2013 for cabin crew positions. They have already conducted recruitment events in September and they are continuing their job fair this Oct 2013.
Jet Airways is the second largest Indian airlines and you can experience the joy of flying with this company by being a flight attendant! Update your resumes and check out the available schedules in key cities in India below.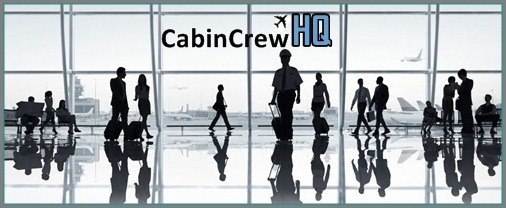 October 2013 Jet Airways India Walk-In Interview Recruitment
City: Kohima
Date: October 1, 2013
Time: 9:00 to 13:00
Venue: Japhu Hotel
P. R. Hills, Kohima, 797001 Nagaland.
City: Dimapur
Date: October 2, 2013
Time: 12:00 to 15:00
Venue: Hotel Saramati
Super Market Area
Dimapur, 797112 Nagaland
Before going through the scheduled walk-in hiring dates, read through the qualifications of a Jet Airways flight attendant here:
Jet Airways Cabin Crew Qualifications
Age: Between 18 and 27 years
Minimum Height: Men – 170 cms, Women – 157 cms
Weight: In Proportion to height
Educational Qualification: HSC (10 + 2)
Physical features: Pleasing personality and good eyesight
Marital Status: Unmarried
Language skills: Fluency in English and Hindi
Interactive skills: Excellent communication and good interpersonal skills
Things to Bring:
Valid Indian passport
Updated Resume with 1 passport size photograph and 1 full length photograph
Dress Code: Western Formals
Source: http://www.jetairways.com/EN/IN/Careers/Careers.aspx