Heads up as Jet Airways will be having a cabin crew walk-in Interview this September 2013 in key cities in India. Jet Airways is one of the largest airlines of India which is based in Mumbai, Maharashtra, and to be a cabin crew of this Indian airline will help build your career as you fly through the skies!
Update your resumes and prepare for these recruitment dates now.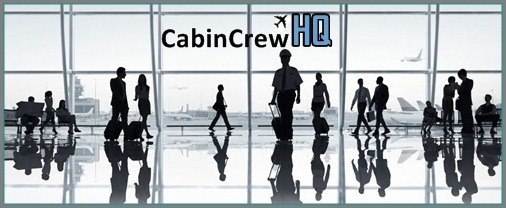 Cabin Crew Walk In Interview by Jet Airways 2013
City: Kolkata
Date: September 27, 2013
Time: 10:00 to 13:00
Venue: The Circle Club
Crossing of VIP Road, Rajarhat
New Town Express Way,
Opp. Charnock Hospital, Kolkata Airport,
Kolkata, 700052 West Bengal.
City: Bagdograe
Date: September 28, 2013
Time: 13:00 to 16:00
Venue: Cindrella Hotel
3rd Mile, Sevoke Road
Siliguri, 734008 West Bengal.
City: Shillong
Date: September 28, 2013
Time: 09:00 to 12:00
Venue: Don Bosco Youth Centre
Laitumkrah
Shillong, 793003 Meghalaya.
City: Guwahati
Date: September 29, 2013
Time: 12:00 to 15:00
Venue: Handique Girls College
Dighali Pukhuri, Guwahati, 781001 Assam.
Before going through the scheduled walk-in hiring dates, read through the qualifications of a Jet Airways flight attendant here:
Jet Airways Cabin Crew Qualifications
Age: Between 18 and 27 years
Minimum Height: Men – 170 cms, Women – 157 cms
Weight: In Proportion to height
Educational Qualification: HSC (10 + 2)
Physical features: Pleasing personality and good eyesight
Marital Status: Unmarried
Language skills: Fluency in English and Hindi
Interactive skills: Excellent communication and good interpersonal skills
Source: http://www.jetairways.com/EN/IN/Careers/Careers.aspx