Last 2015, Cathay Pacific Airways was acknowledged by Skytrax as one of the Top Airlines for 2015, which is definitely not surprising at all. Cathay Pacific has successfully maintained a good reputation over the years by going the extra mile for their passengers. For this airline company, their duty is more than just to assist the passengers with their needs. Their true role is to bring people to their destination safely.
Cathay Pacific surely knows how to make their passengers comfortable for every flight, especially for those with special needs. And for that reason, a lot of aspiring cabin crews began to dream to become a part of an airline company that genuinely cares about their passengers.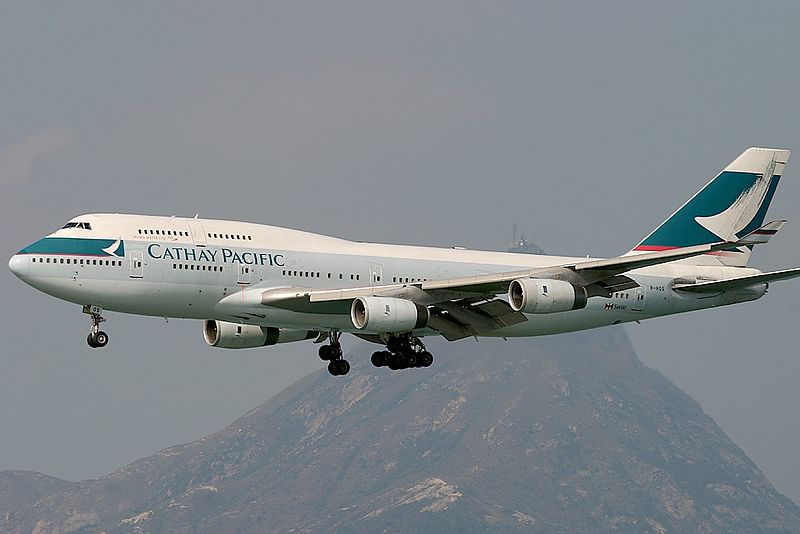 Working at Cathay Pacific Airways
Being a flight attendant is never an easy thing to do, which is why Cathay Pacific makes it a point to reward their crews with a lot of adventures while going back and forth around Asia. Having a balanced work-life is truly helpful as the workload can become heavy every now and then.
The company gives you the opportunity to enjoy a different atmosphere everyday as a part of the work challenge, being able to meet a lot of people in the industry, and learning new things every day.  Knowing all these things can really be exciting to someone who wants to become a part of this amazing company, so we have gathered information to help you determine which part of the hiring process you're at!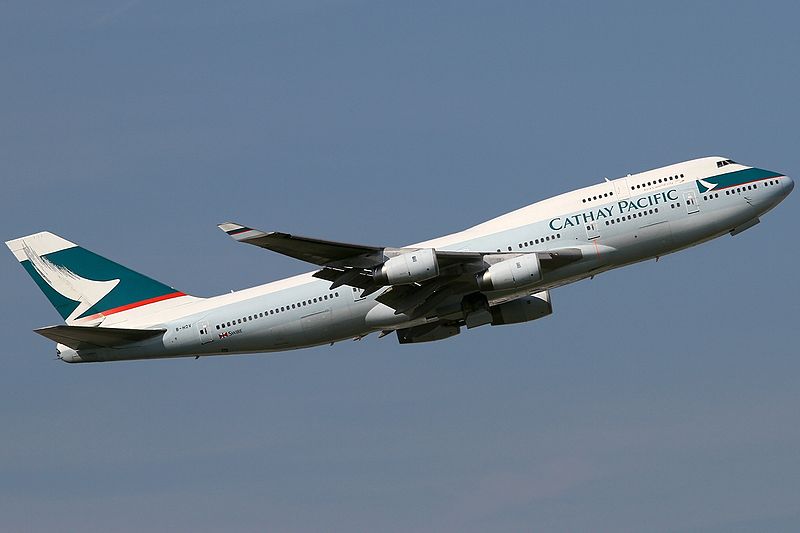 Online Application
When submitting your application form, you can do it online or directly to a recruiter. In this phase, you need to prepare all the necessary requirements that they need including your impressive resume.
Telephone Interview
If you have caught their attention, you will be interviewed through phone for the initial interview. For this part, the hiring manager will screen you by asking what you know about the company and give you the opportunity to highlight any accomplishments that you have according to the CV you've submitted.
Final Interview
Only those who are shortlisted are given the chance to proceed to the next step which is the final interview. You can expect for loads of activities such as role-playing exercises, case studies, written tests, group and one-on-one interviews, and more. Take note that you're not the only one shortlisted so you better give your best to show them that you are worthy to represent the company.
Entrance Exams
If you've successfully passed the final interview, you will be asked to complete some online assessments and in-person aptitude tests for the management to identify whether you are indeed knowledgeable about the position you're applying for.
After you've gone through all these processes, you'll be informed whether they are ready to welcome you on-board or if they want you to prepare a little bit more before resubmitting your application. Either way, we're pretty sure that whatever the result may be, you'll always be given a chance!