After Singapore Airlines bagged the World's Best Airline this year at World Airlines Awards, we're pretty positive that many aspiring cabin crews like you became more determined to be one of the company's faces. The company is known for its best travel experience and good reputation that consistently made them one of the crowd's favorites!
Nowadays, the competition is indeed tougher than it used to be, but the company managed to keep up with its game. Singapore Airlines's CEO, Mr. Goh Choon Phong, said that he dedicates the award they have received to the 26,000 SIA employees who focus every day on delivering the world's best travel experience to their customers.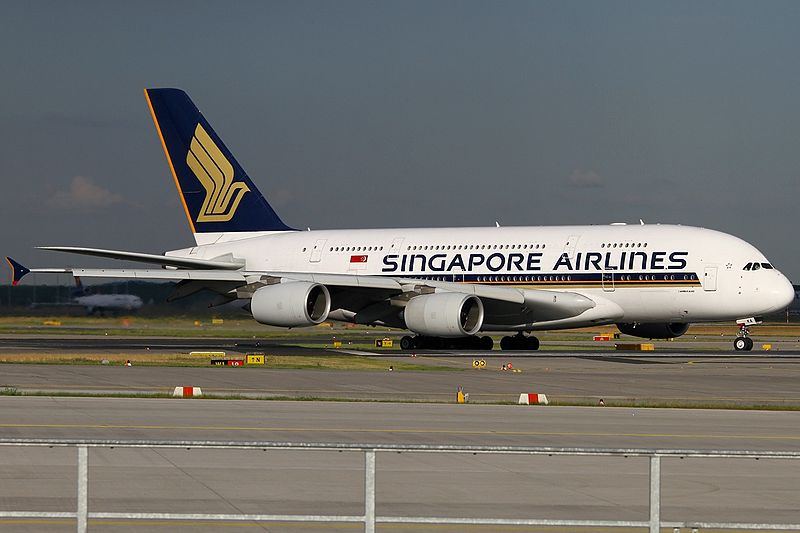 Worth Waiting For
We have mentioned before that Singapore Airlines is really generous when it comes to financial rewards for their cabin crews. The salary and benefits that they offer are truly competitive and really helpful. Usually, the average salary is around SGD 3,500 per month. As for the benefits, there are bonuses, an annual leave scheme, a health scheme, free travel, discounted travel, and even comprehensive training programs.
The period for hiring might take a bit long, but the salary and benefits awaiting you will definitely be worth it. After all, it is understandable for Singapore Airlines to be very meticulous when it comes to hiring new cabin crews.
So what is the recruitment process of Singapore Airlines?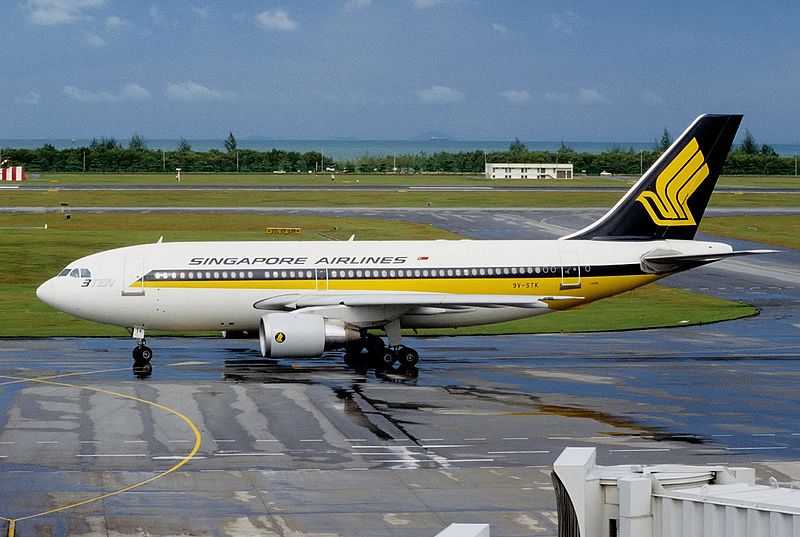 Online Application
The current vacancies are usually posted on their website. You just have to find it and fill the necessary forms as you submit your CV.
Interviews
If you're a good fit for the position, you will be invited to participate in the first round of interviews. You can expect tests such as essays and psychometric assessment, along with the preliminary interview.
Pre-employment Screening
Once you've successfully passed, you will then head on to the series of pre-employment checks including a medical checkup.
Hiring
Now, if you've passed all the necessary tests, Singapore Airlines' recruitment team will reach out to you regarding the job offer, and will answer any queries that you might have.
Singapore Airlines doesn't have a complicated process when it comes to hiring. Sure, they are really particular, but they do have an amazing recruitment team who can easily sort out applicants. If all of these were appealing to you, you might want to check their list of requirements to see if you can try your luck for their next job opening.
We wish you the best of luck on your career!