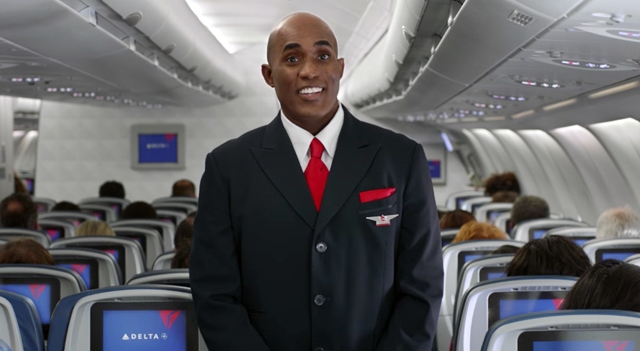 Have you seen the latest in flight safety video by Delta?
Just recently, Delta released their latest safety video, which is titled "The Internetest safety video on the Internet" starring the Internet. This could well be the biggest compilation of every viral internet sensation that you can think of with 25 internet memes crammed into one in-flight safety video.
With more people using the internet these days, Delta has made it possible to include characters made famous online in their safety video. Characters like the dancing baby, Slow Mo Guy are among those showed on the video.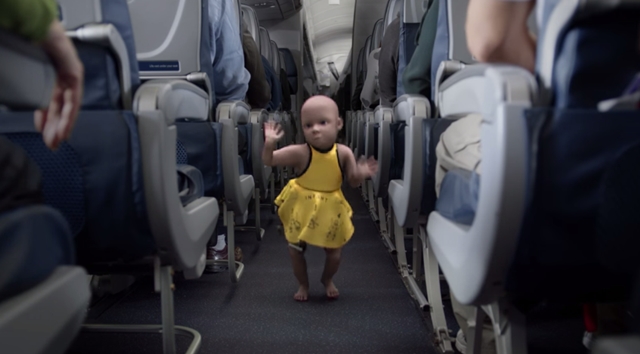 The famous Harlem Shake can also be seen and even Keyboard Cat, Doge, Mentos and Coke made its way to this airline video.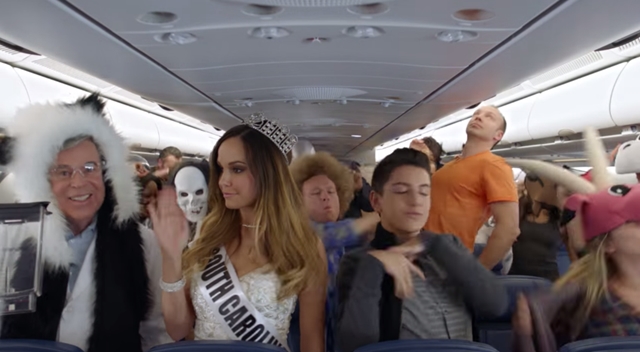 Different airline companies are now trying to come up with different viral safety videos and it's no wonder that Delta will follow suit to this trend.
Here's the full in-flight safety video by Delta featuring the famous icons and characters on the internet.
What can you say about this video? Let us know what you think in the comments below.
Photo source: ScreenGrabbed from YouTube