An online course that will teach you everything you need to say and do in order to become a flight attendant in the Middle East, this is what Kara Grand is offering to those who will sign up for her online course called Cabin Crew Interview Mastery.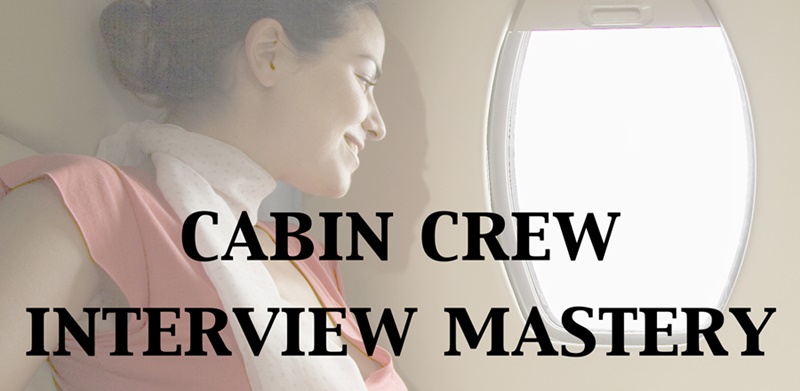 Who is Kara Grand?
Kara is a former flight attendant of one of the biggest airlines in the world. She left the job because she started to raise a family. She now manages Flight Attendant Central, a website with a similar objective as ours. She has helped thousands of aspiring applicants who have many questions and doubts about themselves in applying as a cabin crew.
Now she has compacted all her important tips, reminders and lessons in an online course which you can take at your convenience. Here's a video from Kara Grand herself
What to Expect from the Cabin Crew Interview Mastery Online Course
This is a self-paced course where you will where you have unlimited lifetime access and you can study it across any computer/mobile device you own.
Below is a screenshot of the modules you will receive when you enroll online. The course spans over 8 Modules with each module
30-day Money Back Guarantee
If you are no happy with the course, you can contact Kara in the first 30 days and they will give you a full refund.
If you are serious about becoming a cabin crew, it's high time that you master how to get past the various stages in the interview and hiring application process. This online course will surely help you a lot. Good luck!