If you wish to apply as a flight attendant for AIS Airlines, there are a few requirements you must meet. Applicants must have a clean record history. They must have excellent customer service skills and the ability to work well under pressure. If you meet all of these requirements, then you may submit an application to Athis airline company.
AIS Airlines is a Dutch regional airline. It is based in Lelystad Airport, the Netherlands. The airline was founded on 2009 and currently operates several routes across Europe. It runs the AIS Flight Academy which operates 8 TB-9, 3 Socata TB-10, 1 Socata TB-20, and 1 Cessna T303. It provides an efficient and smooth travel experience with a fleet of 8 Jetstream 32 aircraft. It also operates a fleet of 8 Jetstream 32s on scheduled domestic flights in Sweden and Germany. They began rapid expansion in 2019 and later that year, they began flying to Luxembourg, Malmö, and Nuremberg.
Also Read: Copenhagen Layover Guide: Best Things to Do in 24 Hours
According to AIS Airlines, their strength lies in board service and optimized business day-return schedules ideally for passengers conducting business and returning the same day. This is possible because of their professional and reliable aircrew team, including flight attendants.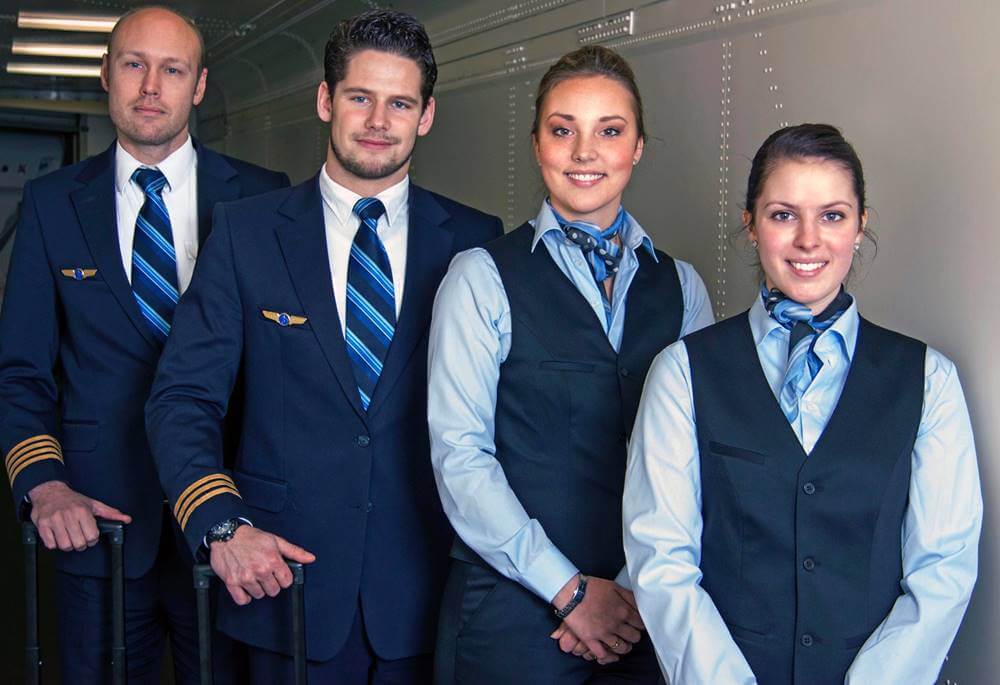 List of Requirements and Qualifications to Become an AIS Airlines Cabin Crew
Cabin attendants have the primary responsibility of making the flight more convenient and pleasurable to passengers by ensuring their safety and comfort. They are also known as brand ambassadors of an airline. Some of their duties and responsibilities include carrying out the pre-flight job duty from ensuring the cleanliness of aircraft to checking the safety equipment and first aids, welcoming travelers on board and directing them to their seats politely, informing passengers about safety procedures, checking seatbelts and galley before the plane takes off, among others.
Hence, at AIS Airlines, they are looking for reliable, professional, and excellent customer care and service provider or individuals who are capable of helping and caring for passengers during the flight and have patience for some rude passengers that can handle any situation very well.
Below are some of the basic requirements and qualifications that candidates must meet in applying for the flight attendant position.
Applicants must have a clean criminal history.
They must be medically and physically fit to do the job.
They have a good command of English and other language depending on their country. The ability to speak another language(s) is a plus.
Have excellent communication skills.
Must be empathetic, have a pleasing personality, and great excellent time management skills.
Can work in a confined space.
Flexible in working unsocial and irregular hours.
Have no tattoos or body piercing (except for one earring in the lower lobe of each ear for females only) that would be visible whilst wearing the cabin crew uniform.
Have excellent personal presentation, style, and image.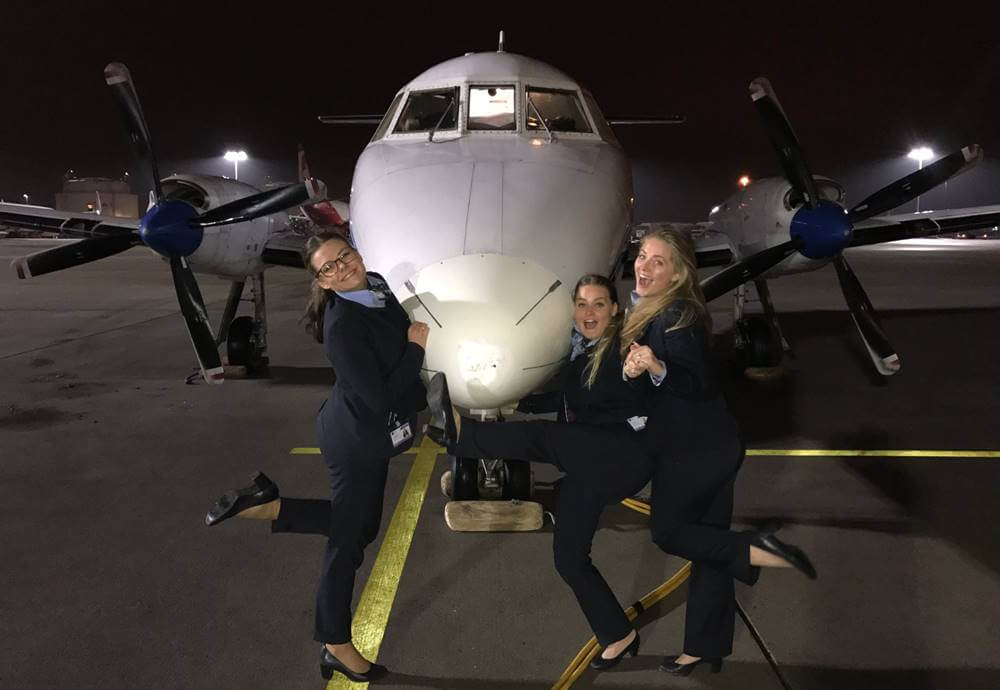 Application Process
Here is a step-by-step guide to help you with your application.
Step 1: Visit the company's official website here – https://www.aisairlines.com/.
Step 2: Then, click "Jobs" at the top of their homepage to view their current job vacancy.
Step 3: Look for the available flight attendant position and apply.
You may also visit their other official pages like LinkedIn to stay updated with their current job openings here – https://www.linkedin.com/company/ais-airlines-&-flight-academy/about/.
Step 4: Wait for a response from the recruitment team.
Step 5: After successful application, prepare yourself for the next round consists of an interview, exams, and a series of tests to evaluate your skills.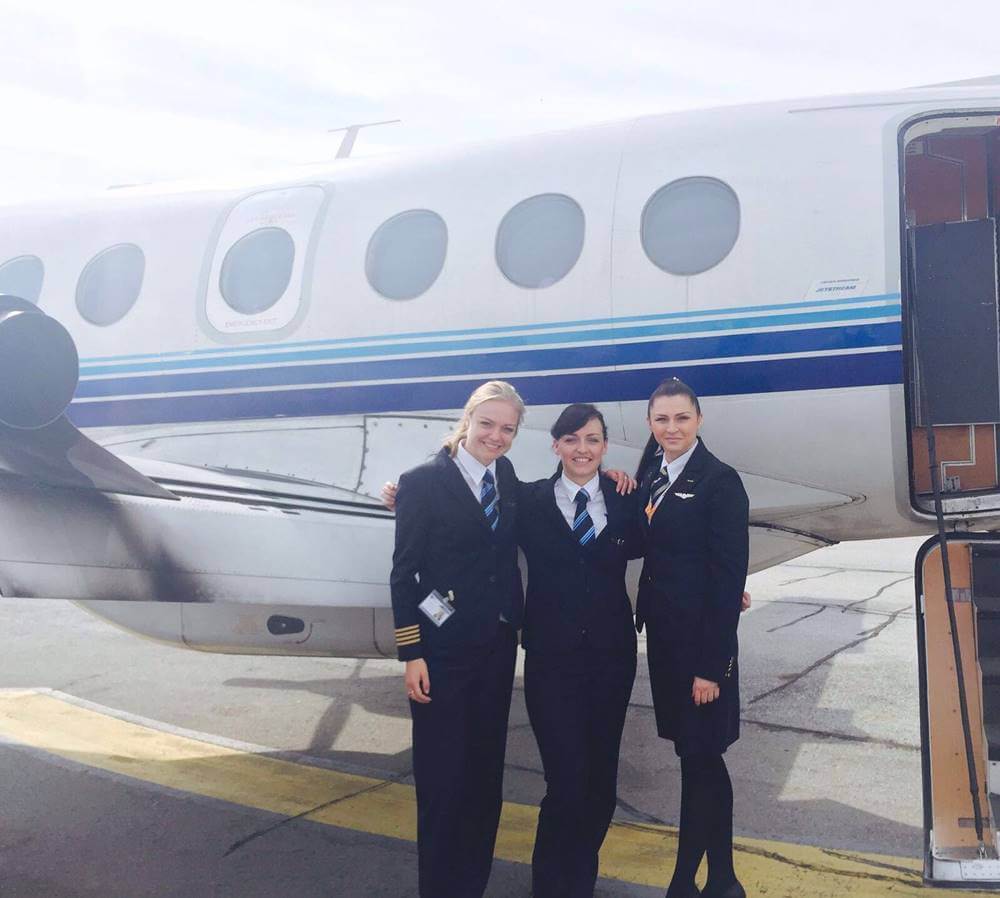 Salary & Benefits
Flight attendants at AIS Airlines offer competitive salary and benefits packages for their employees, including flight attendants. They are also entitled to receive medical and health insurance, travel discounts, and many more.
They also receive a flexible schedule that is great for anyone who wants a work-life balance. They also get to travel to different destinations and countries while working. Aside from that, there is also room for career growth and development at AIS Airlines.
Video: Flying AIS Airlines Jetstream 32 from Stuttgart to Muenster-Osnabrueck
This video is a trip report uploaded by a YouTube vlogger that goes by the username "Flight Time". This video will give you some insight into the work of flight attendants and a sneak peek into the inside of the aircraft.
It also showed the safety video before takeoff and the inflight service provided during the flight which is essential when you apply for the position. If you want to keep updated with their job openings, you can visit their Careers page here – https://www.aisairlines.com/jobs/.
Photos: AIS Cabin Crew Uniforms
Check out these pictures of AIS airlines crew so you can see what they look like in uniforms:
Frequently Asked Questions
The following are some of the common questions asked about AIS flight attendants.
1. What are some of the duties and responsibilities of a flight attendant?
Some of the duties and responsibilities of a flight attendant are to guide and assist in the safety and comfort of passengers, conduct safety checks before the flight, help passengers find their seats, and prepare food and drinks.
2. What language(s) must I speak?
You must be able to speak in English and Dutch fluently.
3. Where can I apply for a flight attendant position at AIS Airlines?
You can check out the Careers page found on their official website here – https://www.aisairlines.com/jobs/ or through their LinkedIn official page here – https://www.linkedin.com/company/ais-airlines-&-flight-academy/.
4. Do they accept applicants with visible tattoos and piercings?
Visible tattoos and piercings are not allowed by the airline while wearing the cabin crew uniform.
5. Do they provide training?
After a successful application and a series of exams and tests, candidates will undergo training provided by the company.
6. What is it like working at AIS Airlines as a flight attendant?
Working as a flight attendant at AIS Airlines is very demanding but somehow rewarding because of a flexible schedule and work-life balance.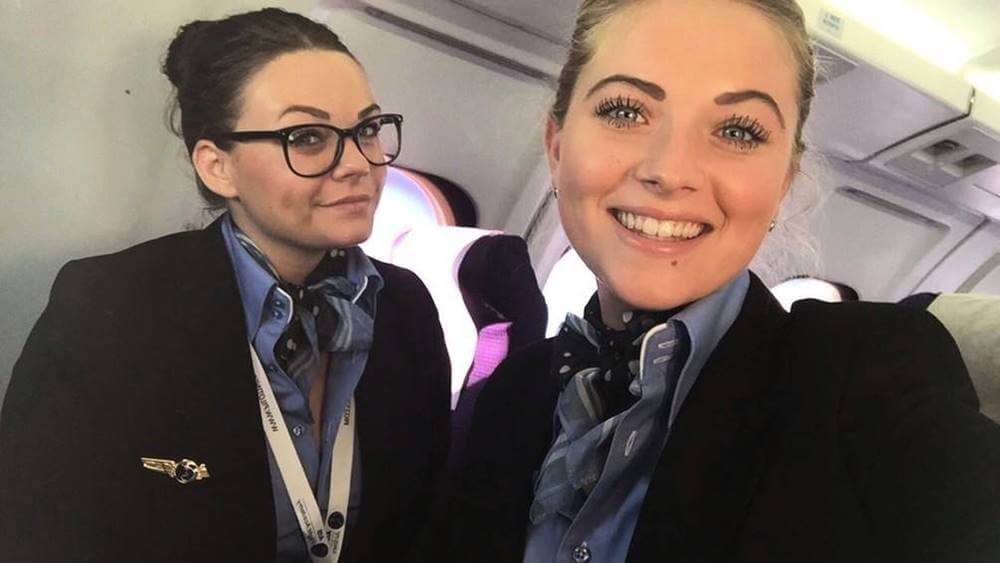 Summary
Overall, the airline's requirements and qualifications for the flight attendant position are not very hard to meet. As long as you have the passion, character, and skills that are essential for the position, you'll be good in the selection process. However, you have to keep in mind that the selection for the flight attendant position is very competitive. You have to set a good foot forward to have an advantage. Hence, if you can speak multiple languages including English and Dutch, that is a huge advantage on your part plus, if you have previous customer service experience.
Aside from that, working at AIS airlines is a great choice. It is one of the best airlines in the Netherlands and you can have free access to its different sites and destinations – one of the perks of working as a flight attendant. The airline also offers a reasonable salary and benefits packages that you will surely like. They also provide a safe and healthy working environment for their employees.
Hence, if you think you have what it takes to become an AIS Airline's flight attendant; do not hesitate to apply whenever an application for the flight attendant position is available.