If you wish to apply as a flight attendant for Scandinavian Airlines, there are several requirements that you must meet. You must also be able to speak, read, and write fluently in English and in the native language. Applicants must have a general study diploma and must be physically fit to handle the demands of the job. If you meet all of these requirements, then you will be able to move on to the next stage of the application process.
Also Read: Copenhagen Layover Guide: Best Things to Do in 24 Hours
Scandinavian Airlines is the national airline of three Scandinavian States; Denmark, Norway, and Sweden. It operates in three primary hubs at Copenhagen-Kastrup Airport, Stockholm-Arlanda Airport, and Oslo Gardermoen Airport. The airline has conducted more than 800 scheduled flights daily in FY 2018, and a total of more than 30 million passengers traveled to SAS' 125 destinations and on charter flights in Europe, the US, and Asia. The airline's vision is to make life easier for Scandinavia's frequent travelers and this is only attainable because of its reliable and professional cabin crew team.
Flight attendants are the face of an airline. They ensure passengers are safe and comfortable during a flight. They are highly trained to respond to emergencies and will direct passengers to evacuation areas and perform CPR or First Aid practices if needed. Flight attendants play an essential role in the company's vision and mission.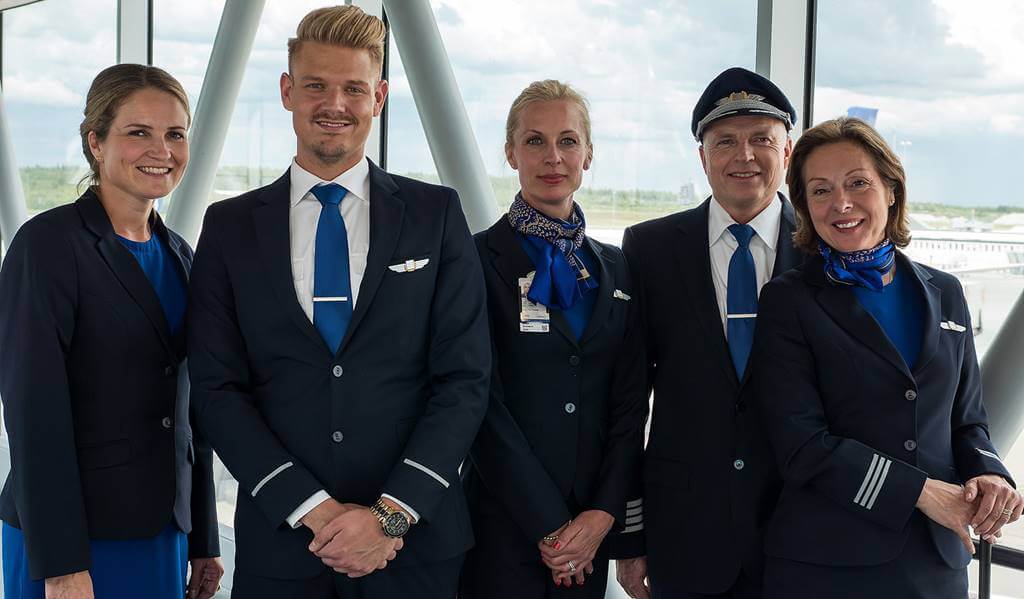 Flight attendants are primarily responsible for keeping all passengers safe and trying to make flights as comfortable and stress-free as possible for passengers to promote a positive image of the airline. Some of its duties and responsibilities include demonstrating the use of emergency and safety equipment, serving beverages, meals, and snacks, providing additional assistance to passengers with special needs, and instruction, including emergency evacuation procedures, to passengers. Hence, Scandinavian Airlines are looking for individuals with excellent customer service skills and the heart to take care of other people and ensure their safety.
Below are the criteria that candidates must meet to be considered for the flight attendant position.
Applicants can communicate well in at least one Scandinavian language.
Have a general study skill (diploma)
You have good English skills, both written and spoken.
A documented experience in the service industry (certificates). Preferably experience with additional sales.
Can swim.
You must be at least 160 cm and a maximum of 190 cm tall.
You must also meet the vision requirement of +/- 0.7 with or without correction.
Must present an unblemished character.
Personal suitability is emphasized in the selection of our applicants.
Applicants with tattoos must be covered by the cabin crew uniform.
You must be able to attend at short notice, only one hour and forty minutes before the start of work. It is therefore important that you have living conditions that make this possible.
You are flexible in terms of working hours (morning, day, evening, and night).
You have good communication skills.
You can work for a common goal together with your colleagues, while also focusing on safety and care.
Enjoys physical work and can pass the SAS health examination, including a drug/alcohol test.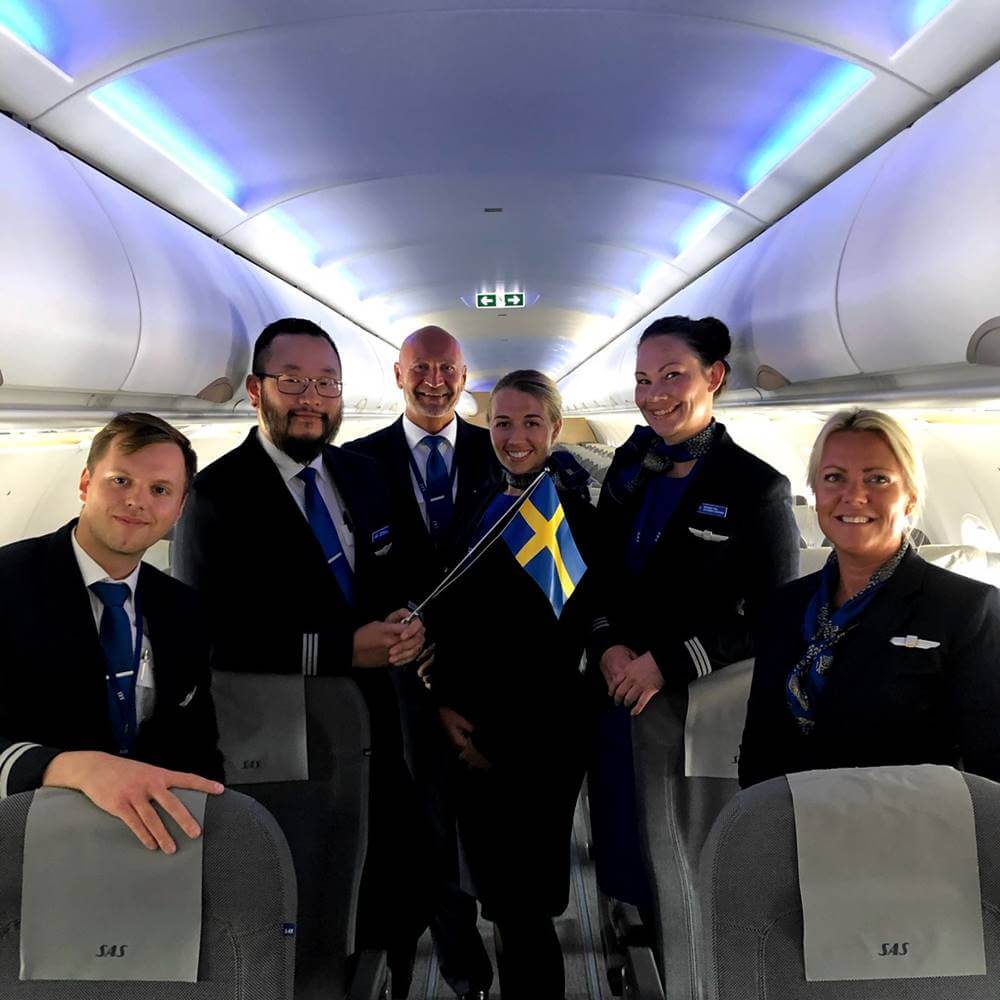 Application Process
Here is a step-by-step guide to help you with your application.
Step 1: Visit the company's official website here – https://www.flysas.com/us-en/.
Step 2: Scroll down until the end and click "Working at SAS".
Step 3: Scroll down and click "Cabin Crew" and then click "Search Jobs".
Step 4: Scroll down again and look for the available cabin crew position or search for the cabin crew position on the search box.
Step 5: Read thoroughly the information presented and apply by clicking the "Apply" button.
Step 6: Wait for a response. You will be contacted if you're application was successful.
After successful application, you will undergo training provided by the company. It will last three weeks (weekdays and weekends from 08:00 to 16:00), are paid, and will take place at Oslo Airport.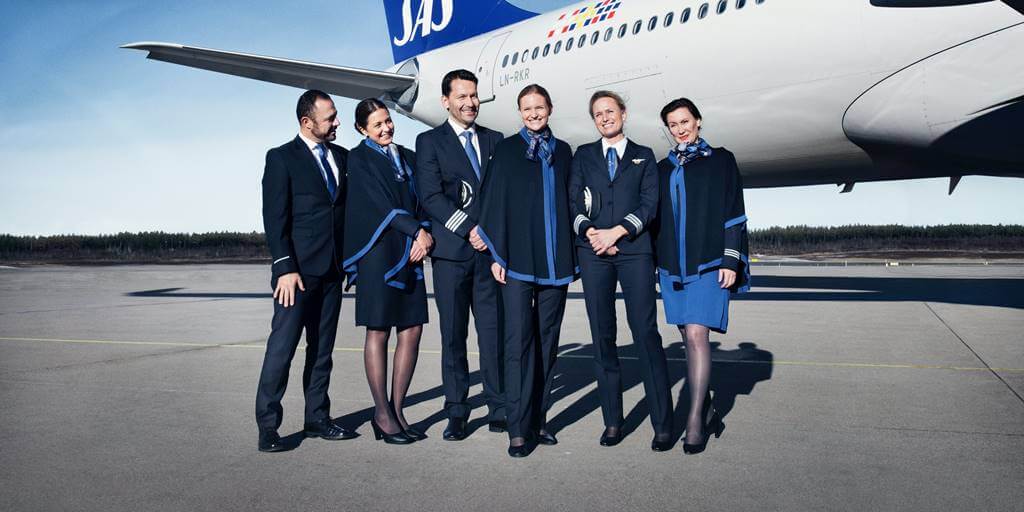 Salary & Benefits
Flight attendants at Scandinavian Airlines (SAS) receive a variety of benefits such as great offers on flight tickets with the possibility to travel around the world with SAS and Star Alliance. The airline also offers different health and wellness benefits, discounts on electronics and other products, as well as discounts on transportation to and from airports, airport shops, hotels, and car rentals.
Aside from that, the airline offers discounted flight tickets such as industry discounted (ID) tickets for recreation and the ability to discover the world and arranges different events such as hiking trips, cross-country skiing, wine tasting, etc. for the health and wellness of their flight attendants.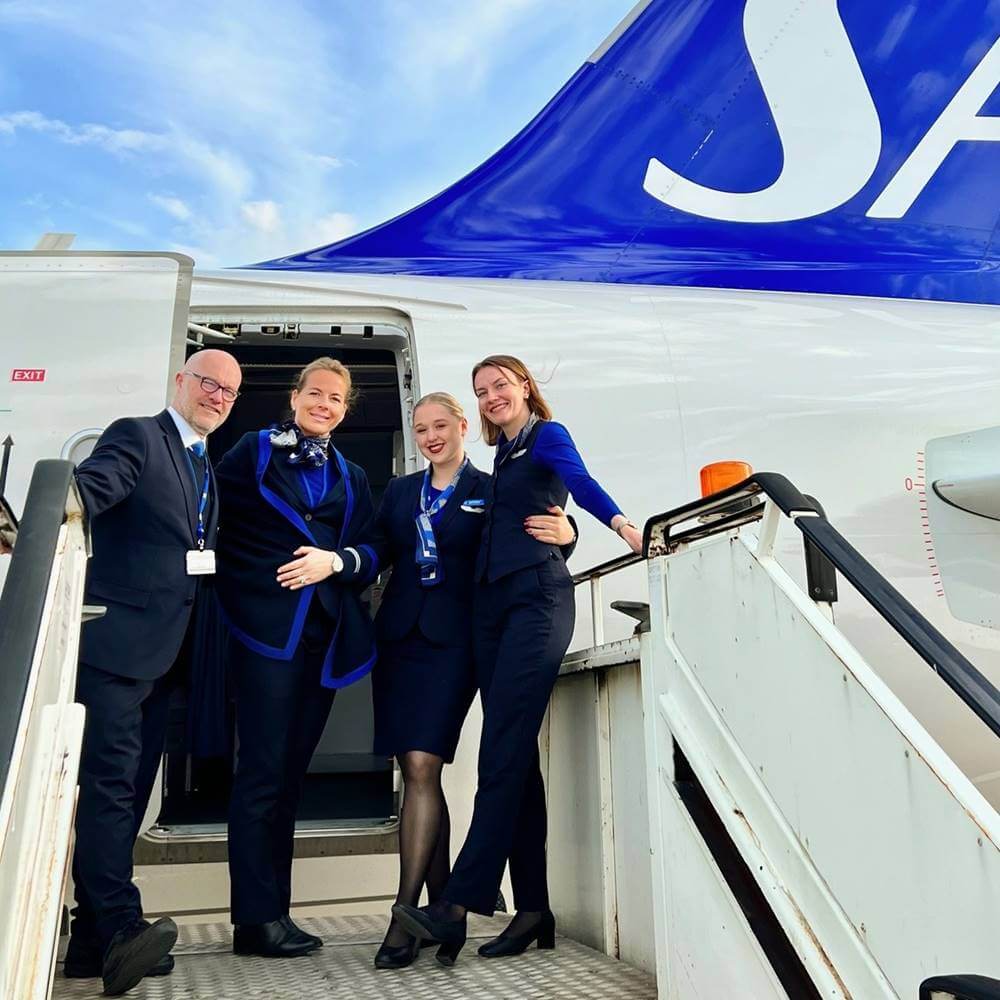 This video is very helpful to those individuals who aspire to join Scandinavian Airlines. This video shows what you can expect during the training course provided by the company.
This shows the type of training that they undergo such as in handling onboard emergencies. Thus, it is highly recommended to watch the video and take a look at what is inside the training course for flight attendants at Scandinavian Airlines.
Check out these pictures of Scandinavian airlines crew so you can see what they look like in uniforms:
Frequently Asked Questions
The following are some of the common questions asked about Scandinavian flight attendants.
1. What language(s) must I speak?
You must be proficient and fluent in English and at least one in any Scandinavian language.
2. Are there any other specific requirements I need to meet?
You must be at least 160 cm and a maximum of 190 cm tall and they must also meet the vision requirement of +/- 0.7 with or without correction.
3. Can I still apply for the flight attendant position even if I have tattoos?
You can still apply but tattoos must be covered or coverable by the cabin crew uniform.
4. What skills do they look for in their flight attendants?
The airline is looking for individuals with excellent communication and customer service skills.
5. Where can I apply?
You can apply on the airline's official website through their Careers page here – https://www.sasgroup.net/career/teams/cabin-crew/.
6. Do they require previous customer service experience?
The airline requires a documented experience in the service industry (certificates). Preferably experience with additional sales.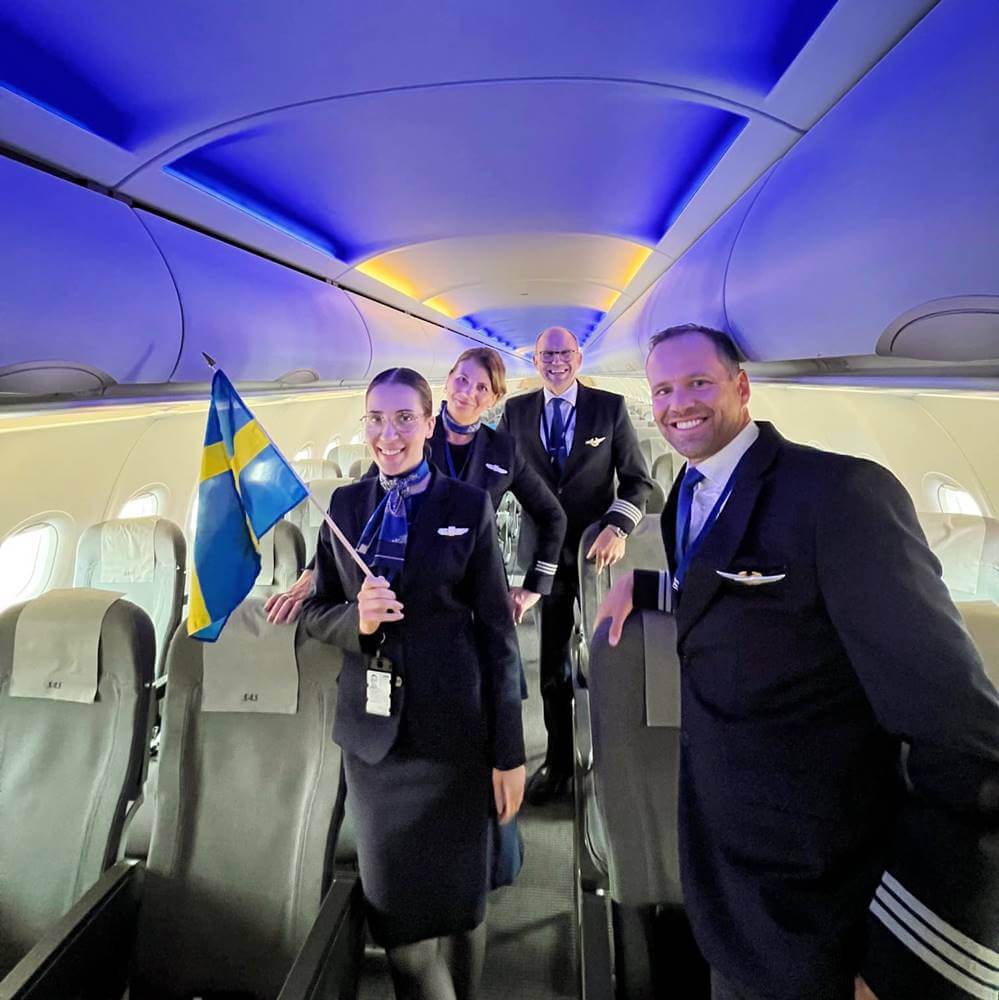 Summary
In conclusion, the requirements and qualifications at Scandinavian Airlines for a flight attendant position are quite demanding in the sense that they have very specific and detailed criteria for the said position.
However, if you have met all of these requirements, all will be worth it in the end. The airline offers a great deal of salary and benefits packages and you get to travel to different countries and destinations while working.
Hence, if you have what it takes to be a flight attendant at Scandinavian Airlines, do not hesitate to apply whenever they are looking for a flight attendant position. You can visit their official website from time to time to keep updated.