Being a flight attendant is a big responsibility to take. They are tasked to prioritize the lives of their passengers, to regularly check on the status and wellbeing of each, and to continually retain grace under pressure. All of this can be stressful for someone, especially when customers take their frustration out of them.
Because of this, many airlines are giving difference incentives and bonuses for them. From free rides to countries of their choice to additional salary, they are always looking for ways to ensure that their flight attendants will have positive work experience. Among all of the airlines in the world, these five stood out the most. Take a look at some of them.
Also Read: Best Things about the Job as a Flight Attendant
Top 5 Airlines to Become a Cabin Crew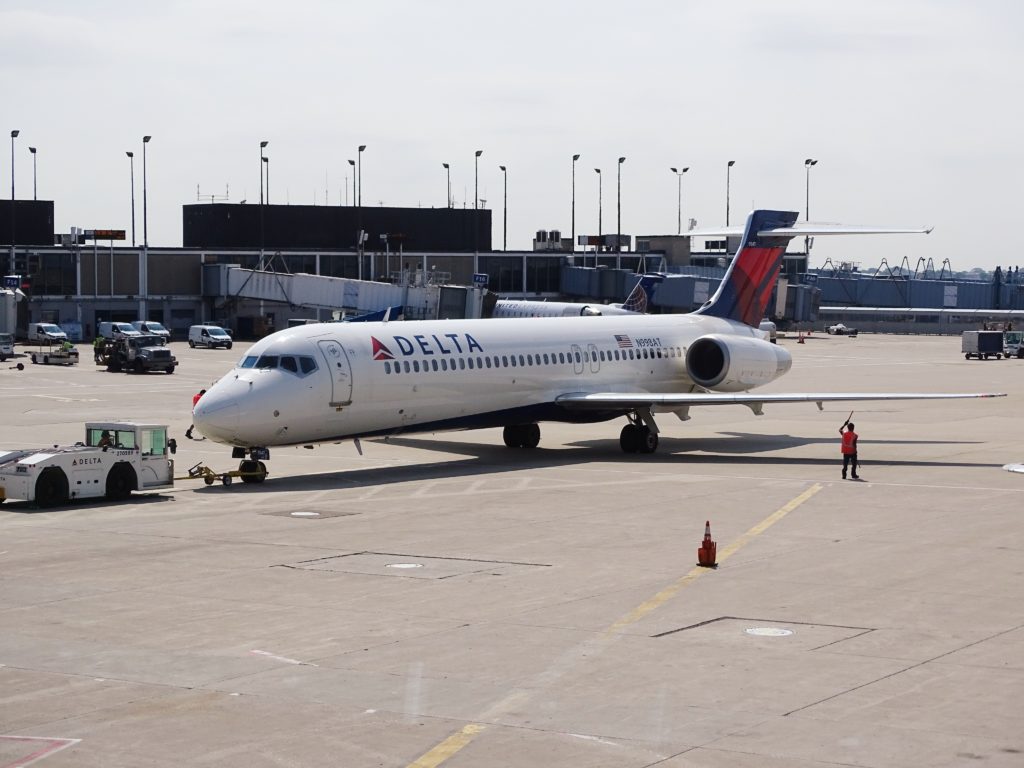 1. Delta Airlines
The airline is known to prioritize giving incentives and bonuses for their flight attendants. Theirs are one of the highest paid in the world. They also receive benefits and packages that keep attendants happy (retirement plans, free travel, insurance benefits). Its positive effect is best seen with the airline's excellent customer service satisfaction.
Salary: $29 per hour, $43,316 per year.
Benefits: Employee discounts, vacation leaves, paid time off, medical benefits.
2. Emirates Airlines
Being a part of the airline's crew is hard but worth it. This Middle Eastern airline is known for having one of the highest salaries for flight attendants. They offer a tax-free salary, accommodation for their employees, comprehensive benefit programs, health insurance, paid leaves, and proper working experience. Employees also note the work environment in the airline, which is usually cosmopolitan. This allows them to reach through different cultures, languages, and nationalities.
Salary: Approximately $31,032 before tax per year.
Benefits: Discount tickets for employees and family, health care, 401K, insurance.
3. United Airline
This airline boasts a working condition comparable to working with a family. They offer a high salary, benefit programs, occasional free tickets, retirement plants, and a pleasant working environment. The rates for employees staying in the company is high because of these factors.
Salary: Approximately $58,000 per year.
Benefits: Discounts, a benefits package, proper health insurance.
4. Southwest Airlines
Known as one of the airlines with the lowest costs, they are known to be one of the primary targets for passengers flying economy. They can fly thousands of flights each day. Because of this, they can provide their employees with excellent benefits, reliable insurance, and 401K.
Salary: Approximately $65,000 per year.
Benefits: Flying benefits, discounts, 401K matching up to 9% and up.
5. JetBlue Airways
Although relatively new, the airline is known for being generous in giving employee benefits and salaries. They fly in destinations in the United States, the Caribbean, and South America.
Salary: Approximately $49,000 per year
Benefits: Free trips for attendant and family, excellent retirement plans, excellent medical insurance.
There are several airline companies out there, and these are the ones who pay & cares more on their cabin crew. Choosing an airline to work for might be hard, and we hope that this article helped you decide on which airline to become a flight attendant.