If you'd ask cabin crews about the best parts of their job, most of them will tell you that it's the fact that they can travel around the world. Their job requires them to travel a lot that they don't even feel jet lagged anymore.
Although a lot of people assume that what they do is something that anyone can easily do, the job of a flight attendant is not really for everyone. Do you think you can endure standing for a long-hour flight? Let's admit: most of us hate falling in line for hours, what more if we have to do that while tending to a hundred of passengers' need?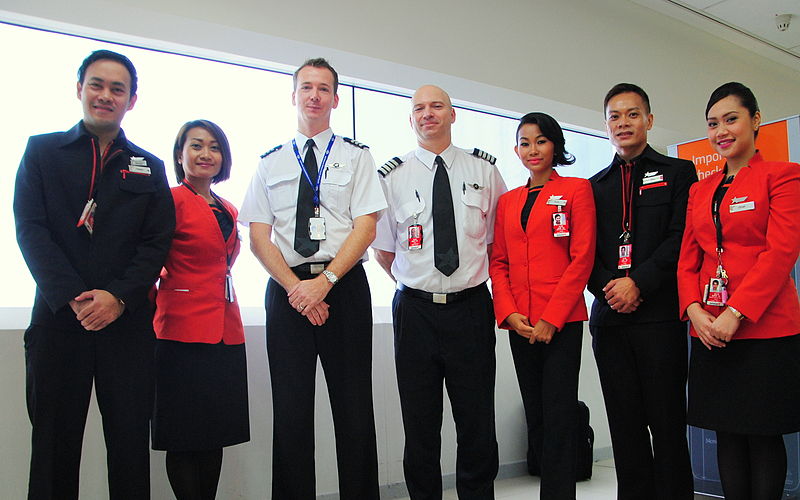 Cabin Crew Perks
A lot of people look up to flight attendants because their jobs aren't the easiest of all the professions. Their days are composed of such a heavy workload for every flight routines, and then they have to repeat the same set of routine for the next day and for the rest of their lives.
Aside from their demanding schedule and stressful jobs, they also need to fight loneliness while they're at it given the fact that they are mostly out of the country and rarely get the chance to stay at home with their families. Anyone would easily give up if they don't really love what they're doing, and that's not the case for flight attendants. They are highly dedicated to their professions to the point where they are willing to help passengers carry their luggage even though it's not a part of their jobs. Even though it is physically draining, the cabin crews' job also has a lot of advantages.
1. You get to meet new people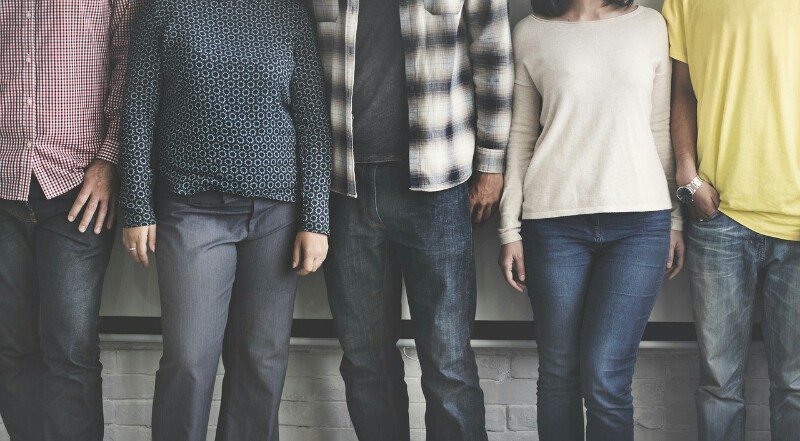 Communication is an important part of their jobs as they do need to communicate with the passengers, and also to their fellow crews – given the fact that cooperation is a must in every team. Being a cabin crew allows you to make new friends you can share experiences with or talk about the things you have in common! If you're lucky, they will even give you tips about the job.
2. Free accommodation
For someone who has just moved out of their parents' house, rent is one of the responsibilities a person has. But, if you're a flight attendant, you won't even have to pay rent because the airline covers your hotel accommodation regardless of which city you're in! Awesome!
3. Reduced flight costs
If you or your family will be having a vacation overseas, one of the perks of being a flight attendant is that you can get discounts on plane tickets! As a matter of fact, there are some airlines who give free flights to the employee as well.
4. Free essentials
When we say essentials, we aren't referring to toiletries but rather, the flight attendant must-haves. The airlines usually provide for the cabin crew's uniform, shoes, and even their baggage! You won't even have to worry if your baggage broke down because the airline will provide you with a new one every year.
5. Great compensation
Cabin crews are provided with a good amount of income for their hard work. In addition, there are also other benefits such as paid training, insurance, discounts, and retirement plans.
Although there are a lot of advantages to a cabin crew's job, still, you shouldn't be a flight attendant just because the pay is good. To be able to become a good flight attendant, you should also have the skills and the heart to perform your duties.