Cabin crews rarely stay at one place. The job requires the airline crew to accompany the passengers and make sure they arrive safely at their destination. Some would be assigned to handle domestic flights, but a lot of flight attendants are based abroad.
Given that fact, a lot of cabin crews have to battle with homesickness. Can you imagine being away from your family and not being able to talk to them due to your busy schedule? That can be really tough, especially for those who just began their career as cabin crews.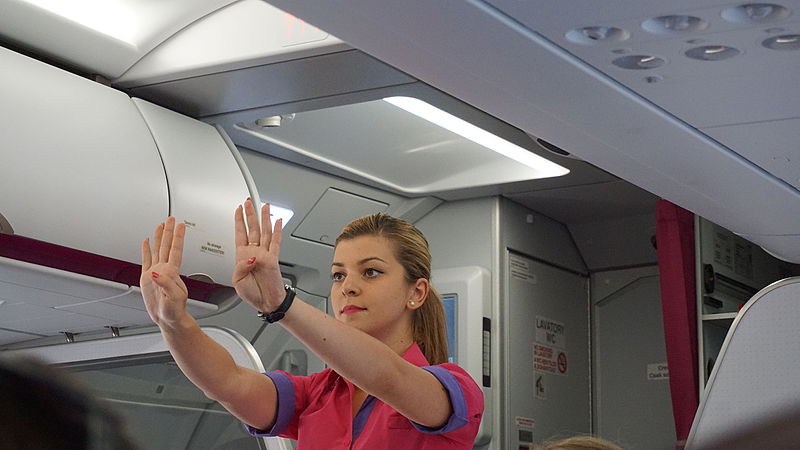 How long does a cabin crew suffer from homesickness?
Usually, a cabin crew would feel "disconnected" to their loved ones during the first few months of their service. But that doesn't mean that those who have been in the industry for years aren't experiencing loneliness every now and then. It is inevitable, especially when you're used to having meals with your loved ones and sharing a hearty laugh.
However, you just can't entertain loneliness most especially when you're on-board; there are chances that you'd feel less motivated. To help you eliminate the heavy feeling of loneliness, read our tips!
1. Exercise Regularly
Not having a daily workout affects you by putting your mode on a negative state. Exercise helps your body not only physically, but also mentally. Aside from the fact that it keeps you healthy, it can also clear your mind from negative thoughts and let the positive ones fill your mind.
2. Continue Being a Part of Your Family's and Friend's Lives
Just because you are miles away from home, doesn't mean that you stop being a member of the family. What you should do is to send them messages before you start your day, saying that you're thinking of them always. Also, it would be nice if you encourage them to treat your inbox like their personal diary that allows them to share what happened on their day or the secrets that they've been dying to tell.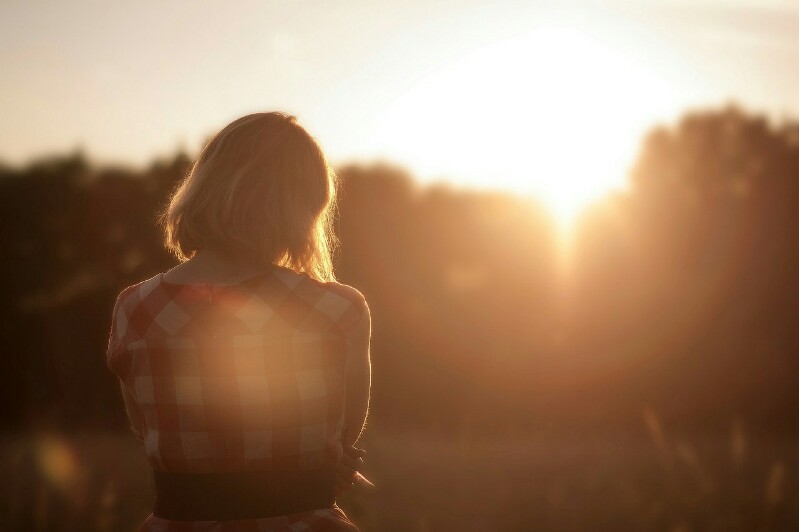 3. Keep a Positive Mindset
Don't let yourself think that you will slowly drift away from your loved ones. Think of it this way: you are working really hard to be able to help them with their needs or make their lives more comfortable. Use your family as a motivation for you to keep going especially during tough times.
4. Spend Time with your Fellow Crews
This is not only an opportunity to earn but rather a chance to meet new people and befriend them. During layovers, you can ask your fellow crews if they'd like to eat with you or hang out somewhere. For all you know, your colleagues might be feeling lonely too! Why not help each other out, right?
5. Learn and Develop New Skills
If exercise may not be your thing, why not develop a new skill? Play the guitar, pick up a camera, study a new language, or get an MBA online. In this generation, there's plenty of skills for you to study by yourself. If online tutorials are not your thing, you can sign up for a class near you. Given you'll be living in a cosmopolitan city, you can search for activities near your place so you can focus and learn something new.
As the saying goes: "if there's a will, there's always a way." You don't have to suffer from loneliness all by yourself. Your loved ones are thinking of you just like how you do about them. Just think of the bright side and keep wearing your smile!