Have you ever wondered why most airlines include good health in their list of qualifications for the cabin crew position? Actually, the main reason behind it is because the airline crew will need to have a good immune system to survive a demanding schedule or sometimes endure standing for the whole flight.
In connection with this, there are times when flight attendants would suffer from tired legs especially during the days when they are assigned on a long-hour flight. Now, if you are a newly-hired cabin crew, you wouldn't want to go through the same experience, right?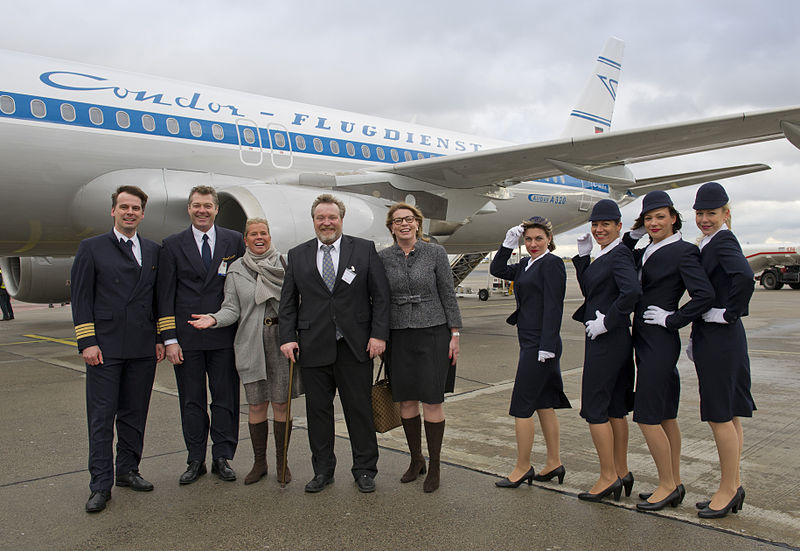 Train Yourself to Build Strength
Before you start flying with the airlines you'll be working for, it would make things easier for you if you train your legs as early as possible. You can prepare for it by walking around at a nearby park to the neighborhood for at least two hours, that way you can build strength in your legs.
Meanwhile, here are some other tips that can help you relieve any muscle or leg pain: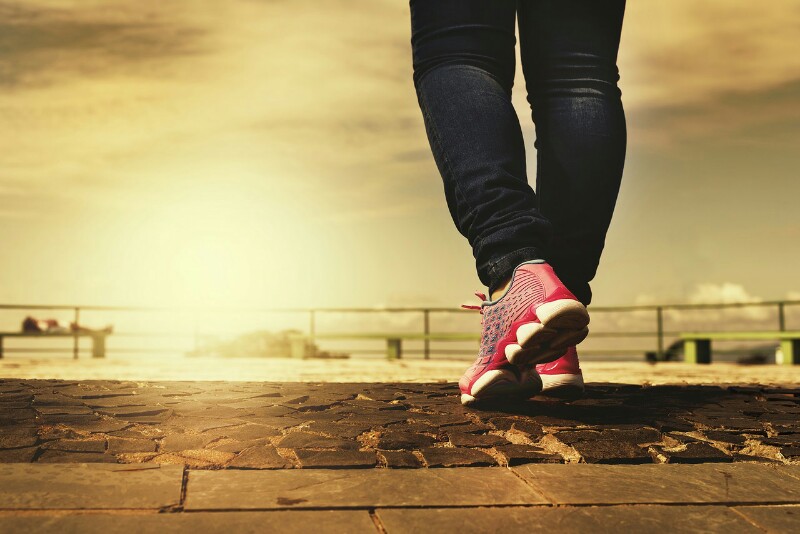 Massage
At the end of a long and tiring day, you can massage areas of your legs where you feel the most pain. Just take note to apply light to moderate pressure on the pain points, so you can concentrate on it better. If doing it on your own doesn't seem to work for you, there are a lot of spas you can visit in your free time.
Ointment
Nowadays, there are a lot of ointments and creams made specifically for muscle cramps and pains. It is specifically made to be applied directly to the area and gently rub or massage it on the body part. Though most of them are available in drug stores, some convenience stores carry it as well so it won't be hard for you to find one.
Use Hot/Cold Compress
A hot/cold compress is one of the most natural ways to eliminate muscle pain within a short period of time by relaxing your muscles and joints. It is also hassle-free as you can do it while taking a rest until the pain completely disappears.
Exercise Daily
Exercise will help you not only in training your body, but also to build endurance. During your daily/weekly routine, try some leg exercises and slowly incorporate it into your routine until your body gets used to it.
The job of a cabin crew won't be easy, contrary to what everyone thinks. Since you will be ensuring the safety of the passengers and making sure they are comfortable with the flight, you need to be physically and mentally fit to be able to perform your tasks properly.