A cabin crew job is very much appealing to a lot of people around the globe. Aside from it gives an individual the opportunity to meet a lot of people and represent the airlines, a cabin crew's earning is really no joke – especially if you are highly dedicated to your career.
If you'd ask kids and teenagers nowadays about what they want to be when they grow up, a huge percent of them would say that their dream is to become a flight attendant.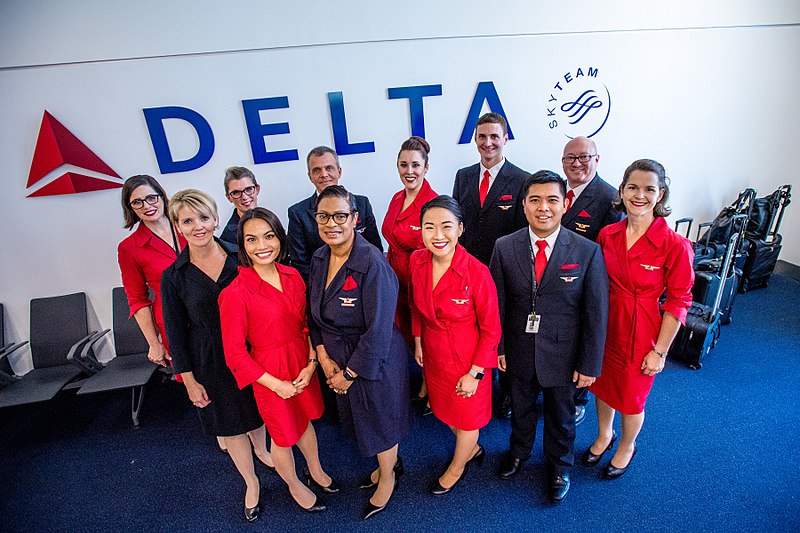 Are You a Good Fit?
There's nothing wrong with pursuing what you really wanted to do in life. Whether you want to build a home for every family, cook a hearty meal for people, or accompany the passengers to their destination, everyone will definitely tell you to go and reach your goals. Although it is indeed right, you should also try to evaluate first if you are a perfect fit for the job.
You see, most airlines have their own important qualifications that you need to consider. There are physical requirements, preferred skills and more. If you'll just ignore it and proceed to your application right away, you are decreasing your chances of being a flight attendant. So before anything else, here are the things that you need to consider before applying as a cabin crew:

1. Every airline is different
If you look at a particular airlines' list of qualifications, don't assume that it is also the same for other aviation companies. Although most of them follow certain standards, they do have one or two specific requirements as a difference.
A good example for it is the birthmarks or scars. There are some who allows birthmarks or scars as long as it can be covered up, but there are also others who'd prefer a flight attendant with none.
2. Age is given less importance
Although there's a specific age bracket in most qualifications, it doesn't really determine your chances of getting hired. A veteran with a good amount of experience can help improve the company's performance, while a fresh graduate with no experience can be the ace of a team and apply the knowledge he/she acquired.
3. Physical requirements
Let's say, if you do have impressive school records and certifications, but you failed to meet the height requirement, the airlines will most likely not give consideration. Every airline has thousands of applicants and there are a lot of candidates who are a good fit for the role. Despite your resume or work experience, rejections are inevitable sometimes.
4. You are in charge of the passenger's life
If you think that cabin crews fly along with the passengers because they need help with carrying their baggage or preparing their food, you aren't probably knowledgeable enough to apply for the job. Before every flight, cabin crews review their standard and emergency operating procedures to be able to make a quick action in case an unforeseeable event happens.
Once in your life, you'll encounter a particular scenario and you should be prepared to act on it and avoid passing the responsibility to a fellow crew who's more knowledgeable than you. You need to be competitive and equipped with skills!
5. You'll be busier than ever
A flight attendant works night and day, depending on the given flight schedule. If you can't commit working on a flexible schedule or prefer to work only during the day, you probably should think twice before sending in your application.
6. You'll need to undergo a tough training
Once you are hired for the job, the airline will train you along with the others. It isn't a practice on how to prepare and serve food, but rather about your physical skills.
If you can't do all of those, then you probably should think twice before sending your CV. Remember that a cabin crew's job is not as easy as you think. If you really want to be a flight attendant, you need to be knowledgeable and well-prepared for anything.