Thinking of pursuing the airline industry as a career? That's a great choice! Being a flight attendant is one of the most in-demand jobs for most countries.
However, despite the airlines' need for crews, they don't just hire anyone. You must go through a long process, which is definitely worth it once you've got the job. But you're probably wondering – how much can you possibly earn while working as cabin crew?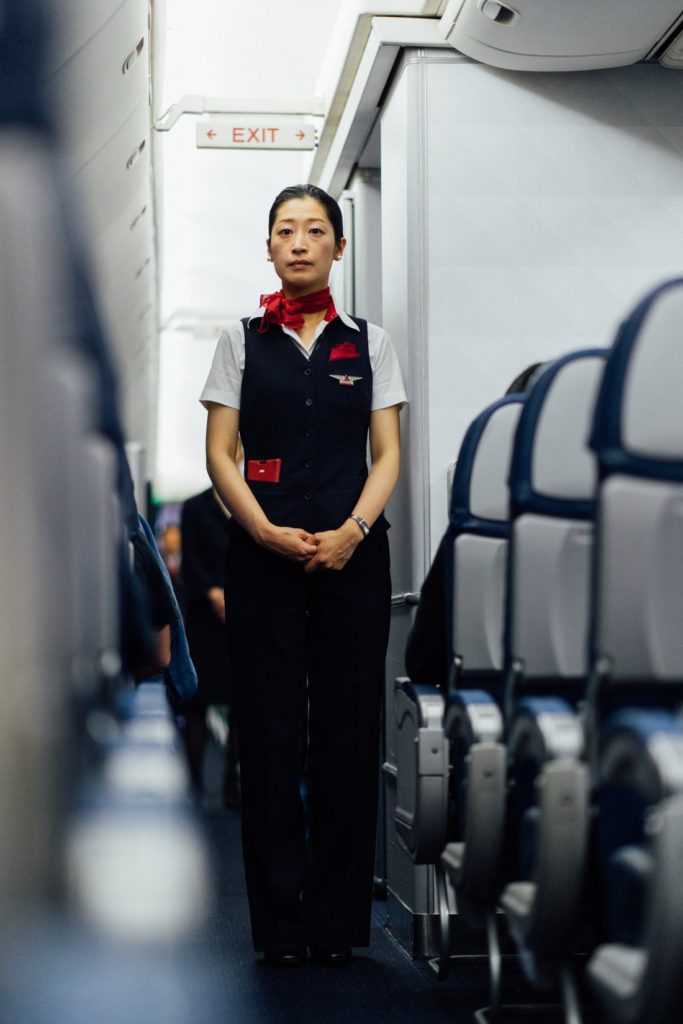 Do all cabin crews earn the same amount of salary?
You see, airlines have different guidelines and standards to follow. To answer that question, cabin crews around the globe don't earn the same amount. Their compensation actually depends on two factors: (a) the country that the airline is based on, and (b) the amount of flying hours that the cabin crew has rendered.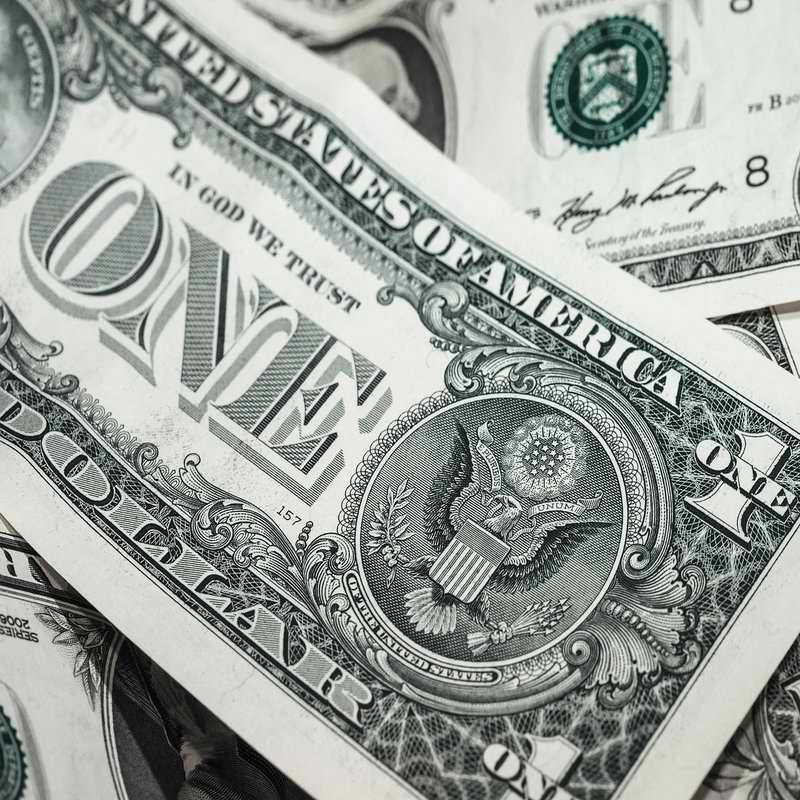 Most of the time, a cabin crew is offered a particular package wherein the salary amount isn't consistent. Aside from the basic pay, there are also other additions such as per diem or the daily allowance paid for during layover, and in-flight sales commission which is the percentage they get from the duty-free sales.
As for the Philippines, the salary varies especially when the airline they are working for is locally-based or international. For local crews, they can earn as much as $900 to $1,400 as an estimate. Meanwhile, if they are based overseas, a flight attendant can be compensated an amount of $1,600 to $3,000.
There are really amazing opportunities waiting for aspiring cabin crews. In case you decide to apply for an international airline, here are the average earnings of a newly-hired crew:
Emirates Airlines: $1,150
Etihad Airlines: $600
Qatar Airways: $1,150
Saudia Airlines: $850
One thing that you should take note of is that cabin crews are mostly put on probation for six months when they are newly hired, and salaries can be slightly lower for that matter. But of course, once you have shown extraordinary performance and exhibit your interpersonal skills, the airline that you will be working for will be very much willing to increase your pay.
Aside from the basic wage that cabin attendants receive for their hard work, they are also given other benefits such as the following:
Hotel accommodation
Transportation allowance
Shoe and uniform allowance
Suitcases, which are replaced every two years
Health benefits for the crew and their dependents
13th and 14th-month pay
Attendance awards (including unused days off and sick leave)
However, you should put in mind that a cabin crew's life is not at all posh and easy, as they also have to deal with a lot of challenges in their workplace. The question is, do you have the determination and skill to become a flight attendant?