If you have been to at least two or three hiring events of an airline, you've probably witnessed how only a handful of cabin crews were hired despite the number of applicants that attended the said event.
To get a higher chance of having a high success rate during your application, one must be mentally, physically, and socially prepared.
Also Read: 8 Tips to Prepare for your Interview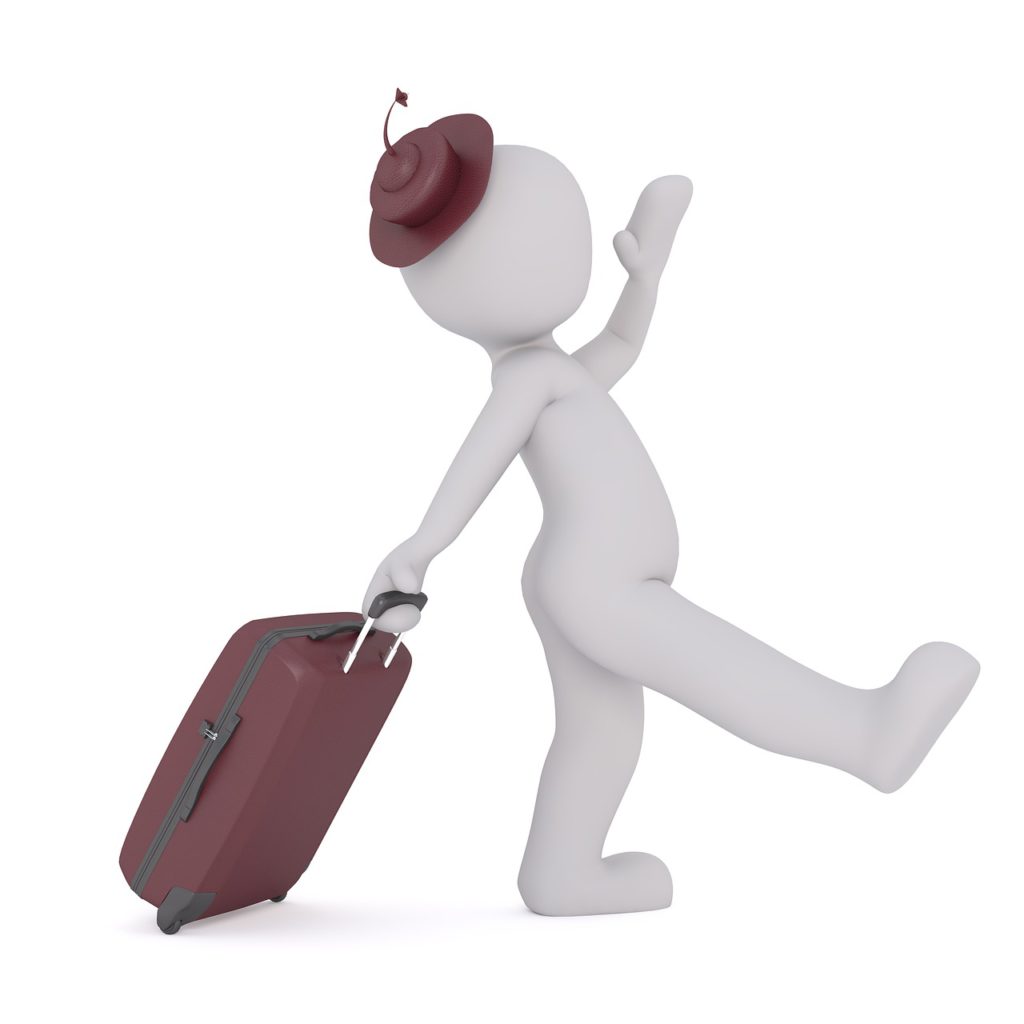 Thousands of Applicants but Only a Few are Chosen
There was once a hiring event conducted by one of the most favored airlines – which was attended by thousands of applicants. Just like the usual scenario, there are a lot of flight attendants who would intimidate one another through their charm, wit, or background. Of course, it is good news to that have a new set of cabin crews who were successfully hired, but it is such a shame that only a few were given the opportunity to fulfill their dreams.
You're probably asking yourself, "Is there a way to boost my chances of being hired as this airlines' cabin crew?"
YES, there is a way! Simple, you just need to have all 7 most crucial requirements that almost all airlines prefer, and here are they:
1. Educational Requirement
Airlines don't really require you to be a topnotch or a Cum Laude of your class. As a matter of fact, there are some that accept FAs with high school diploma only, and even those who weren't able to finish college. GED works too!
2. Physical Demands
The general requirements are usually about height, weight, good eyesight. However, there's more to it than you could imagine. British Airways don't allow tongue piercings and tattoo on the feet or wrists, as they cannot be concealed. Think twice before getting yourself inked!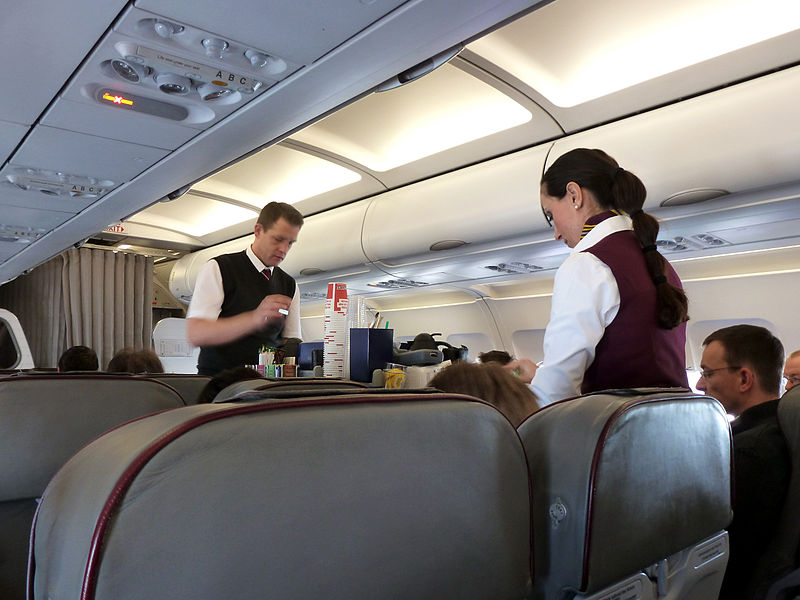 3. Medically fit
Health is one of the most important factors that determine whether you will be hired or not. Cabin crews must be medically fit as airlines need personnel who can work with a demanding schedule and endure long flights. Furthermore, there are airlines (Such as Alaska Airlines) which requires the applicant to be nicotine free.
4. Language Proficiency
If you grew up in the States, proficiency in English is no sweat for you. However, if you have a different mother tongue, you need to be fluent in your second language like English.
5. Winning resume
Good grades can be an edge, sure. But how you compose your resume also speaks about your personality.
6. Good Background
Airlines do an in-depth background check on an applicant during the hiring process. Believe it or not, they actually check a 10-year history of your life, which includes your criminal and school records, employment history, and even your social media!
7. Personality
Sure, the proportioned physique and impressive background will surely give you an edge among everyone else, but those aren't the only things you should have. Recruiters also look at your personality or characteristics. If you really want to fly with any airlines, you should impress them with your problem-solving ability, flexibility, confidence, and positivity!
———————
What else do you think should an aspiring Flight Attendant have to successfully land on that dream job? Share your ideas with us!