A cabin crew's day doesn't start with the crews getting on the plane before the passengers and welcoming them inside, as they do follow a protocol and conducts briefing beforehand.
If you're a newly hired flight attendant, it is understandable if you aren't sure what you're supposed to do during a pre-flight briefing. But don't worry! Because of the modern technology we have nowadays, everything you'll need to know about the pre-flight briefing will be right before your eyes.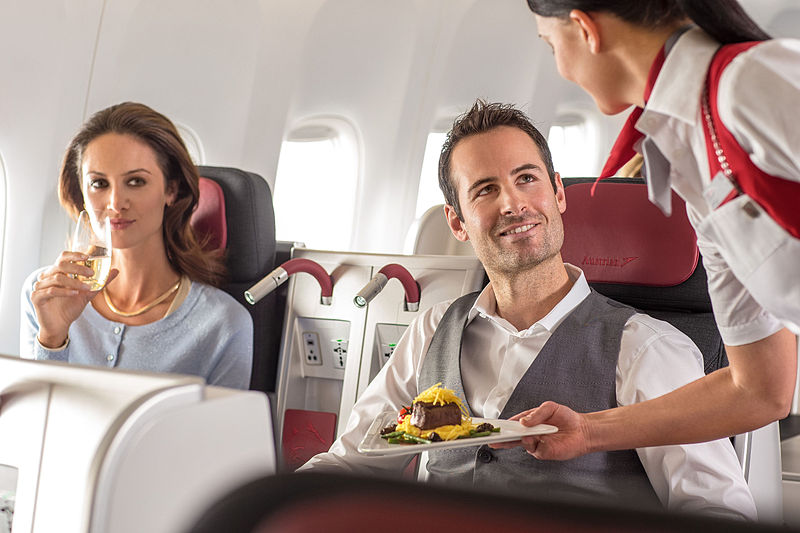 Purpose of Pre-flight Briefing
The pre-flight briefing is one of the most important parts of the daily operations of the airlines as it ensures that all crews are on the same page. It also encourages every member of the team to cooperate with one another and communicate effectively. You should also remember to be at the airport 100 minutes before the scheduled time of the flight.
To further discuss the pre-flight briefing, here are some of the activities involved: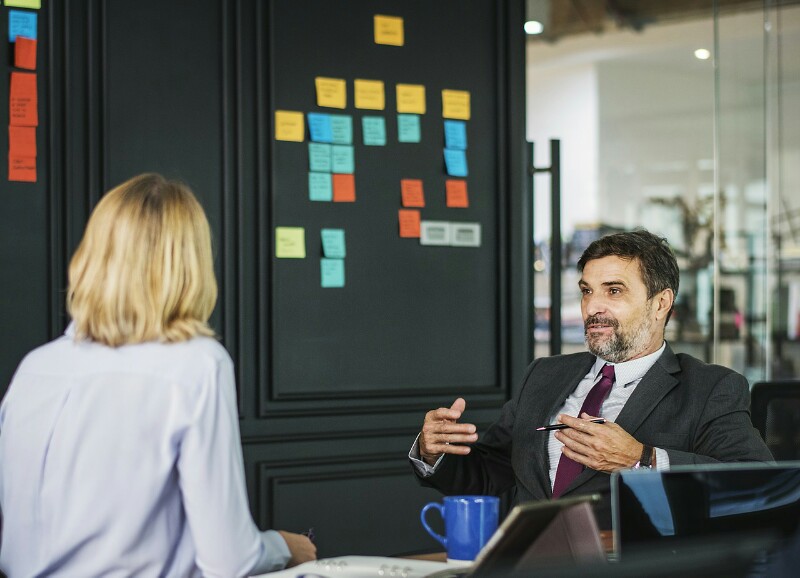 Brief Introductions
Cabin crews rarely get the chance to see a familiar face among the team. Apparently, there are a lot of crews per airline so it is only natural for the senior cabin crew member to ask you to make a brief introduction of yourself to the team. It's an opportunity to widen your network as well, so make the most out of it!
Moreover, the SCCM will assign every cabin crew member their position inside the aircraft for the organization of the flight.
Necessary Information
Once all members of the team are given their own designation, information regarding the flight will be provided to the crew. Usually, this consists of the flight details such as time of departure and arrival, flight number, destination, aircraft registration, passenger load, maintenance issues, special meals and more.
SEP Scenario
SEP stands for safety and emergency procedures, and it is a must that you answer the given situations if you don't want to be sent back to where you came from. In this part of the briefing, your SCCM will provide emergency scenarios that can happen to a passenger or a fellow crew during the flight, and you need to tell them the safety measures you will do in that case. Therefore, you must know the SEP manual by heart, because you need to take note of the standard and emergency operating procedures of the airline.
If you fail to answer the question, you will be given another chance. Once you've answered correctly on the second try, you'll only be given a minimal assignment. But, if you fail for the second time, you will most likely be offloaded.
These three can be interchanged, depending on the purser and the SCCMs. However, each one of them is necessary to be able to provide a high-quality service and assure that everyone knows their roles and its importance to the operation.