Every day, there are hundreds of thousands of flights around the world – which requires one cabin crew to render working hours for about 8-10 hours a day, and sometimes would increase if there are particular circumstances that happened.
Because of the demanding schedule, most cabin crew finds it hard to balance their work and other personal responsibilities such as spending quality time with their loved ones or managing their business. Sometimes, a flight attendant would be too tired and exhausted to attend to certain events that they end up staying indoors instead of going to an appointment.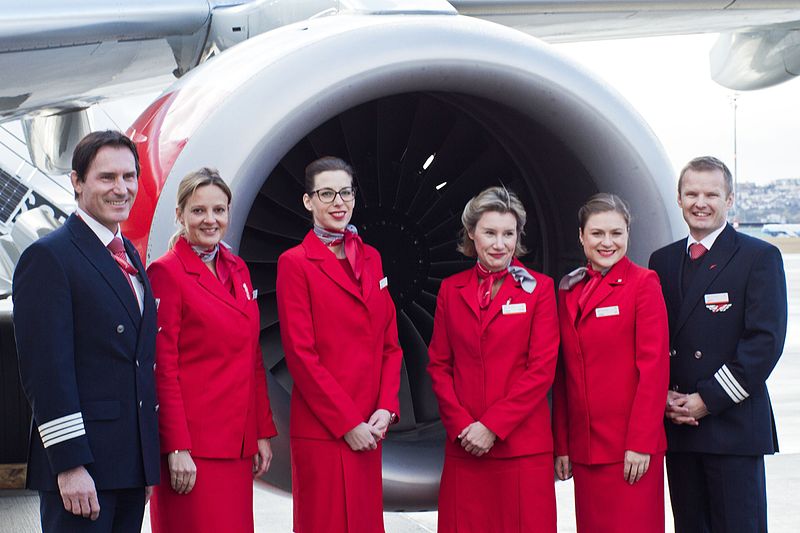 Missing out an Appointment
You'll never know when and where you will be assigned one day, so missing an important event or occasion is unfortunately inevitable. If you'd ask a fellow cabin crew who has been on the industry for quite some time now, he/she would probably know what it feels like to miss an occasion that he/she has been looking forward to. That happens quite often.
But if you want to be able to have a life aside from your work, how would you survive a demanding schedule?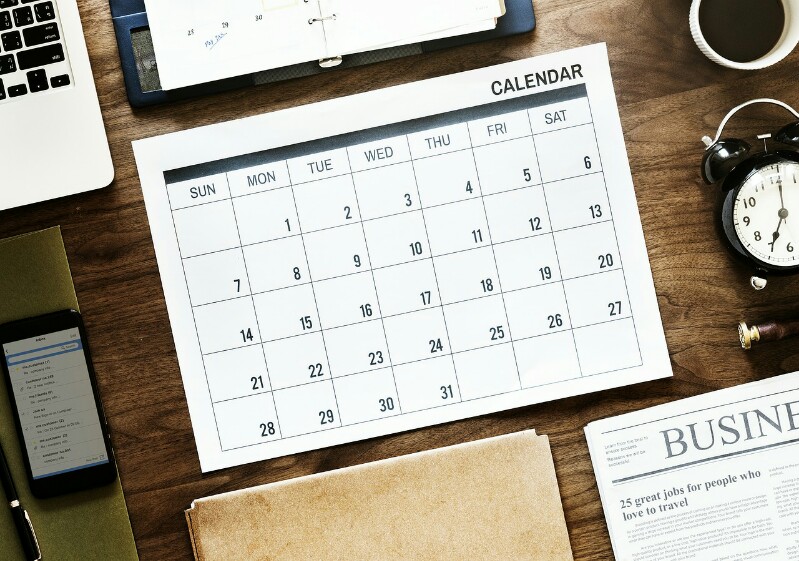 Keep track of your appointments through a calendar
                You will need to plan ahead if you'd like to balance a couple of things at once. Say, if there's a particular affair that you're not allowed to miss, you should immediately put it on your phone's calendar and set it for an alarm early in the morning, or the night before. That way, you'll be able to prepare yourself without having to rush.
Write down the things you accomplish to do for the day
In a notebook, think of the tasks you need to do for today starting from the most important ones to the least important errands. As you accomplish each one of them, put a check mark on it and write down the total amount of time it took you to do it so you'll be able to assess if you need to improve your time management skills.
Don't slack off
If you are aware that you do have a lot of things to do for the day, encourage yourself to get it done as soon as possible and never let the thought of 'doing it later' get to you. Remember that slacking off won't get these tasks done!
Try to tell yourself that if you do it now, you'll have more free time later on.
Don't stress yourself out
If in case of today is a busy day for you according to your schedule, don't rush yourself by thinking that you don't have time to do all of those. Sometimes, it is just your brain that assumes you can't do everything in a single day. Avoid cramming at all costs.
What you should do is to remain calm and accomplish these tasks one by one. Or better yet, do the harder ones on the days that you are free, so your chores won't pile up.
Cabin crews rarely get a not-so-busy day. What do you do to survive your demanding schedule? Do you have some secrets you can share?