Given the fact that there are a huge number of aspiring flight attendants in the whole world, it can be hard to land on a job especially if you don't know where to find one.
In the past months, Lufthansa has announced their plan of hiring a new batch of cabin crews as much as 8,000 – which will fly not only with them but also to their group of airlines such as SWISS, Austrian and Eurowings.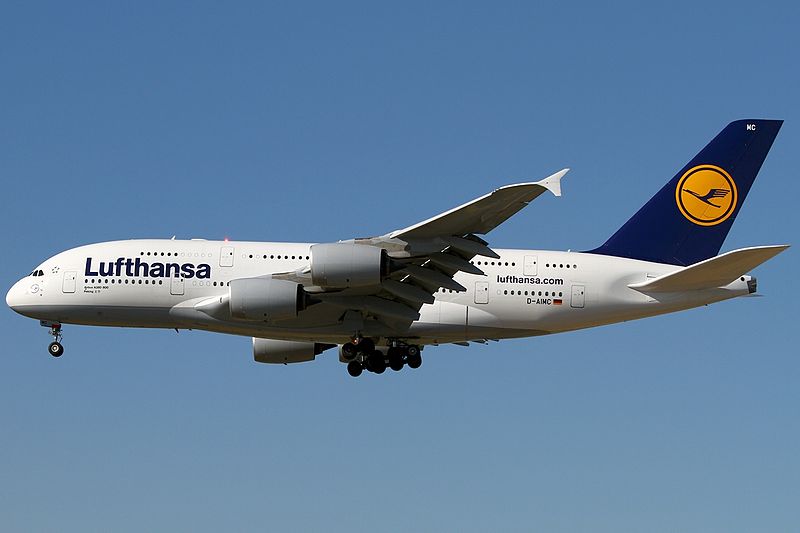 Can I attend Lufthansa's Open Day?
Even up to this day, Lufthansa is one of the few aviation companies that still conduct castings or open days. The open day is an opportunity to know more about the flight attendant job and to find out whether the job is really for you.
As for the answer to the question: anyone can attend the open day. However, you should take note that it is different from the assessment day, as the airlines usually send an invitation to the event only to those who applied online and was shortlisted.
Lufthansa Open Day
Location: Munich – Novotel Muenchen Airport Hotel
Date: 1 September
Time: 9am to 5pm
Lufthansa's Open Day will be held in Munich, specifically at the Novotel Muenchen Airport Hotel, on the first day of September this year. If you're planning to go, you can be there any time between 9 o'clock to 5 o'clock in the afternoon, but it will be a lot better if you could go as early as you can just so you'd be able to avoid the crowd and be able to interact with the recruiters and your fellow candidates as well.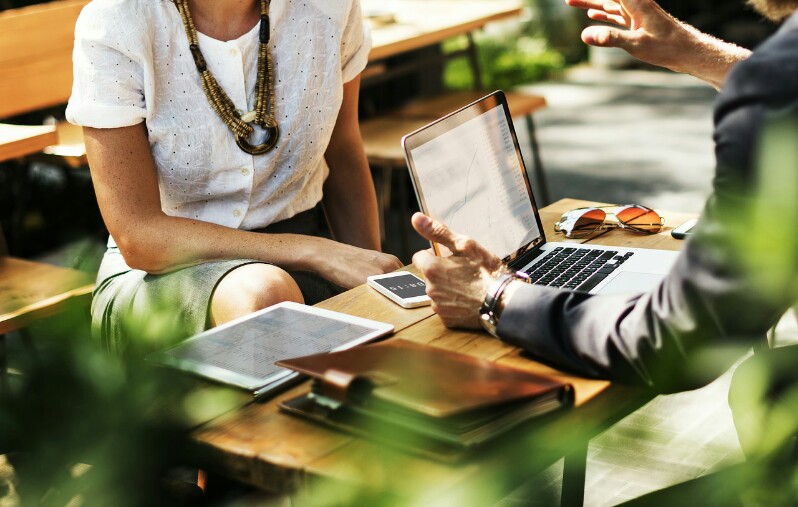 While you're attending the event, you should make the most out of it by widening your network. It will be a good opportunity for you to meet fresh graduates, and those with experiences so you can have more ideas about the cabin crew job. Plus, there is also a huge chance that they will give you first-hand tips on how to become a great flight attendant.
Also, meeting recruiters will help you get an idea of what kind of crews do they want to fly with them. You'll understand their goals and what methods they use to achieve them. Furthermore, it will save you more time because you won't have to research the airlines on your own.
Lufthansa's Open Days are really successful, and a lot of crews are usually offered a position by the end of the day. If by chance that you can't attend the event, you can still apply through their website and look forward to the assessment day!
Good luck!