In our previous post, we have mentioned that Lufthansa Airlines is hiring thousands of new employees for their group. If you're currently looking for a job, it is an awesome chance for you to grab the opportunity right away because Lufthansa is one good company to work for. Although their open day has already passed, you can still course your application through their website and proceed with the rest of the process.
Also Read: Lufthansa Airlines Cabin Crew Job Requirements
Lufthansa offers 18-24 months contract for the applicants which will require them to work for the whole year, especially in the summer season to cater to the increased demand. Don't worry because the company also offers an extension of contracts.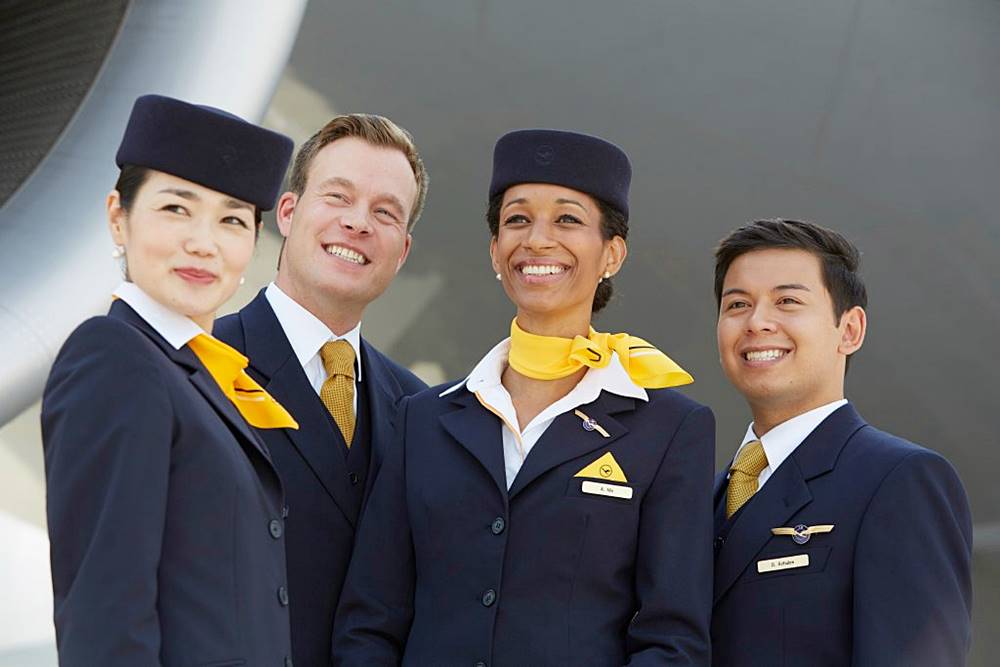 Working at Lufthansa
Another unique opportunity that Lufthansa offers is the advantage that you can work for 3 or 6 months straight, and have the same period for vacation – it's a day off, but it lasts for months! It's a good opportunity if you love traveling!
If you get hired, you will be working on short, medium, and long-haul flights from Munich or Frankfurt. Before starting work aboard, you need to undergo professional service and training which can last for an estimate of 12 weeks, and then you'll be ready to fly.
Salary
Basic Salary in Lufthansa flight attendant you can earn about $35,000 in 12 months, which rises to $40,000 per year after some time.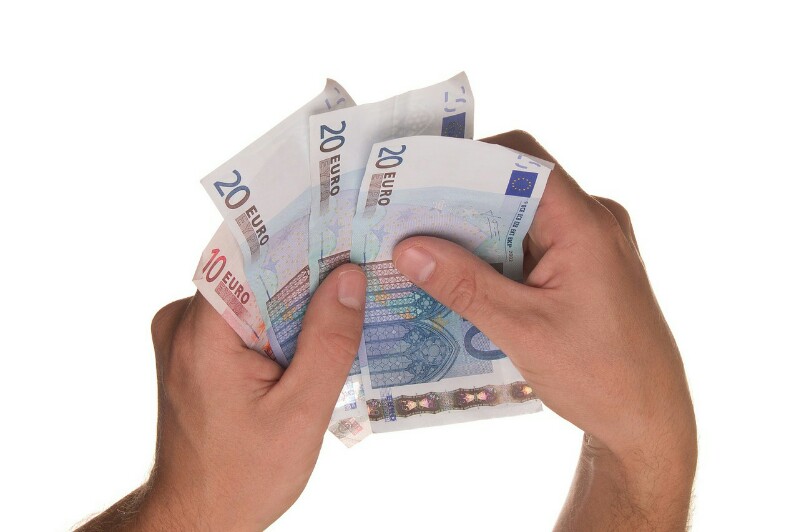 By the time you start training, income will come your way as well amounting to €1,240.00 and will be paid in pro-rata temporalis or monthly installments. Once you begin flying with the passengers, you will earn the basic salary of €925.00 every month, plus the €301.55 bonus that you get during the months that you are actively flying. Not to mention the absence money for every flight day amounting to €42.00 for continental routes, and €38.00 for the international ones.
Benefits
Some of the advantages that you will have as you work for Lufthansa is the 18 calendar day's vacation that you need to take at the beginning or end of your active working period, along with the vacation bonus amounting to €511.43. Plus, you'll have social insurance for the whole period, uniform, and discounted rates for hotels and car rental agencies.
Meanwhile, your family will also receive some advantages such as reduced flight fare, and more.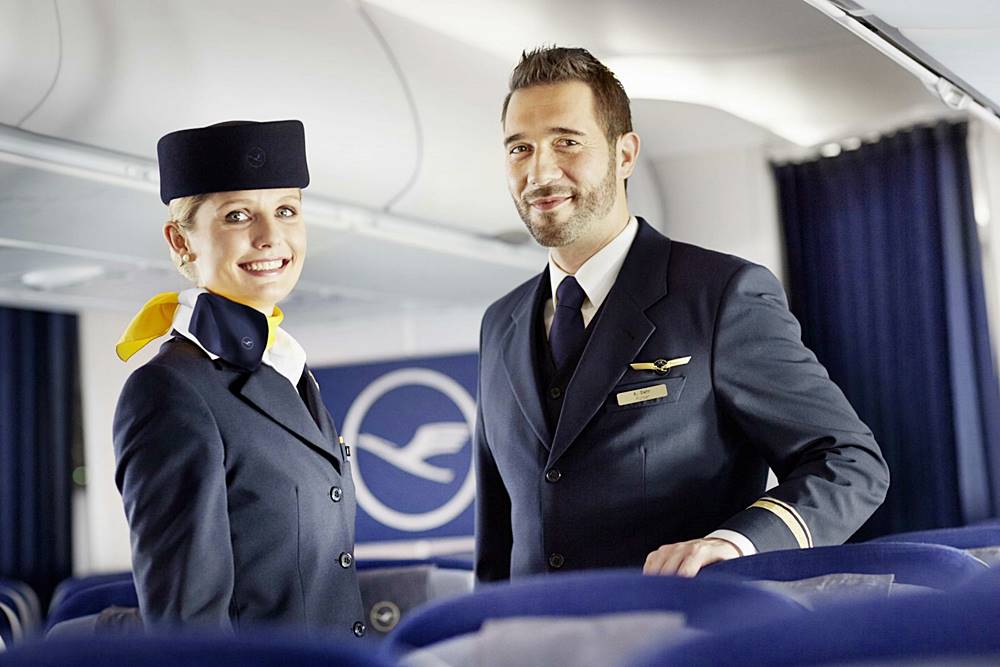 All of these sound enticing, right? However, you should remember that the job isn't all glitz and glamour. You still need to consider Lufthansa's cabin crew requirements to see if you'd really strike a chance at the job.
Good luck!