Qantas Airways is one of the best airlines in the world. The company surely knows how to respect diversity and encourage their organization to work as one despite their differences – which leads to a harmonious relationship between each and every employee. In Qantas, the employees don't give much relevance to competition among them as their main agenda is to achieve the goals of the company and help one another to be able to provide high-quality service to the passengers.
The current and past employees of the said airlines shared how friendly and supportive the employees are, allowing them to create an empowered culture. If you're looking forward to starting a career with Qantas, we will tell you everything you need to know!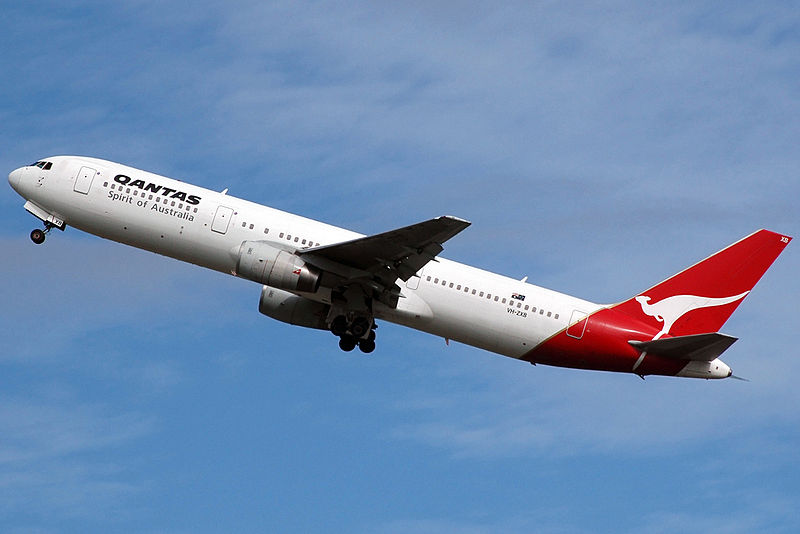 Working for Qantas Airways
This aviation company provides world-class training and coaching for their cabin crews while implementing healthy and safety rules for them. Before you work for Qantas, you should know that the company is always ready to face different work challenges as they believe that a positive mindset is important in the industry.
Rather than focusing on the problem, they immediately see what options they have to be able to resolve the issue effectively because they believe that there's a solution for everything. Sounds enticing, isn't it?
Basic Requirements
At least 18 years old
With the height of 163-183 cm
Has an excellent level of health and fitness
Can swim for at least 50 meters without any aid or assistance
Fluency in at least one of the priority languages (French, German, Italian, Spanish, Thai, Mandarin, or Cantonese.)
Willing to relocate
Holds Australian or New Zealand permanent residency
Holds a passport with unrestricted access to the countries Qantas fly into
Possess a current Senior First Aid Certificate valid for 12 months at the time of application
With responsible service of alcohol Statement of Attainment
Other requirements
Qantas also provides an advantage to those with prior experience in the same industry. Furthermore, you must also possess a strong commitment to the job and ability to demonstrate empathy with people considering their array of cultures. Aside from those, you must also possess the following interpersonal skills:
Ability to understand customers
Ability to collaborate well with the team
Sensible and can adapt in the given situation
Appreciates cultural diversity
Genuine and caring
Understands the importance of hygiene and ensure the cleanliness of the cabin
Confident in aircraft safety procedures and first aid
Do you have what it takes to become a Qantas Airways cabin crew? If yes, why don't you try your luck and send in your most updated resume?
We hope that the following information from Qantas will be helpful to your career! Good luck!