Qantas Airlines is a fun and exciting workplace for all the past and present employees. Aside from the amazing culture and working environment, employees are not forced to work over the same thing as there are always new challenges and projects waiting for every department. Furthermore, every worker has the same goal – which is to provide high quality and efficient service to their passengers. Having the same objective allows them to team up and collaborate well with one another to come up with new ideas and improve their performance individually and as a group.
In a previous post, we have shared the basic requirements of Qantas, including the other qualifications they also prefer. Apart from the physical restrictions, you must also possess Australian or New Zealand residency and a passport with unrestricted access to the countries where Qantas fly into.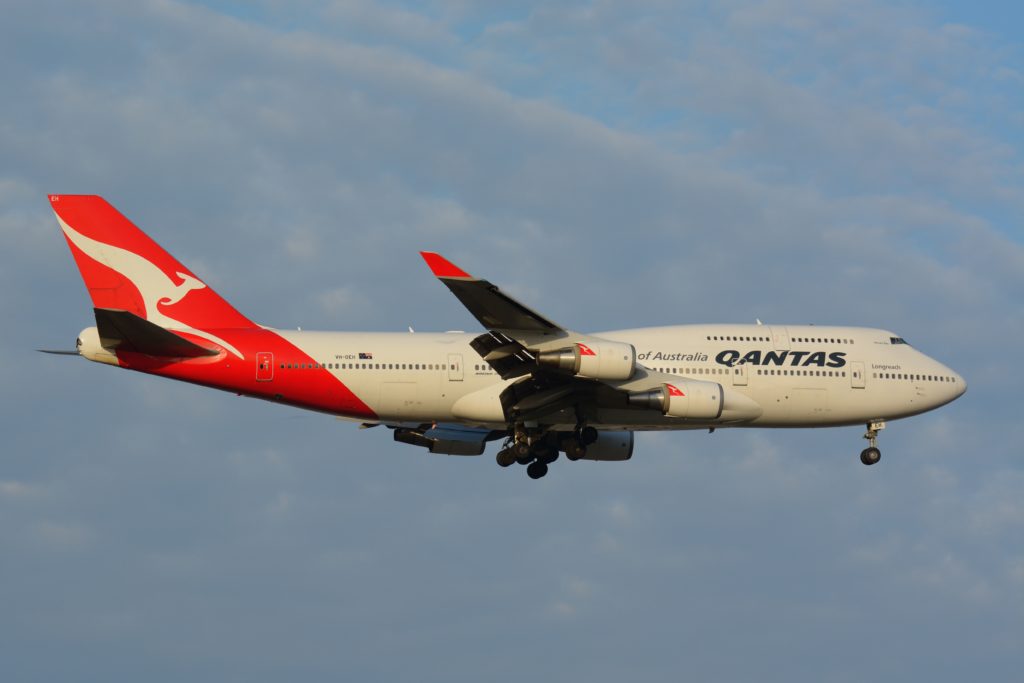 Willingness to Relocate
Since we have mentioned that you are required to possess permanent residency in New Zealand and Australia, bear in mind that you are also required to relocate and stay in that particular country for good. Living in a nearby country doesn't work as well since you must be flexible with the working hours and latecomers are never tolerated in this kind of business.
Also, take note that your expenses for relocating are not and will not be shouldered by the company which is why you need to think about it carefully.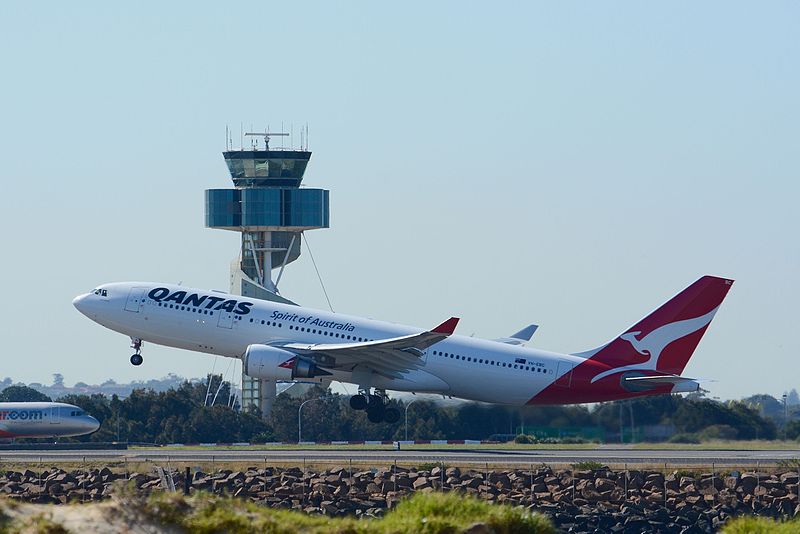 Process of Hiring
Usually, the application for the cabin crew position is coursed through their website or LinkedIn page. This application consists of submitting an updated resume and answering some short questionnaires for further evaluation by the company. You are also required to disclose your skills and experiences as a part of the first step.
As soon as you've completed the application, your answers will be reviewed by the hiring personnel. If you've been successfully chosen as a candidate, they will reach out to you for further evaluation and will ask you to join the assessment days. Of course, Qantas Airways will tell you all the necessary details including the date, venue, and the documents that you need to bring.
After passing their assessment test, you will be asked for you some other information for your background checking and medical clearance right away. The process doesn't really take too much time as Qantas values theirs and other people's time as well. If they like you, they'd hire you in an instant!
Qantas Airways will open opportunities for you if you are a good fit. However, take note that just like any other aviation company, they don't just give anyone a job. You must prove your skill and your worthiness!