Qantas Airways never fails to leave a good impression on their passengers by providing a high-quality service and genuine concern. A lot of customers loved their company which is why Qantas Airways is always on the list of Top Airlines in the World. In return, Qantas Airways strives to give back to their passengers by offering a safe and smooth journey to their destinations. Of course, aside from the comfortable seats, enjoyable in-flight entertainment, and delectable meals, they also love the crews' warm welcome and friendly demeanor.
The cabin crews of this aviation company love their jobs as respect and unity are always present in the workplace. As a matter of fact, past and present employees of the company can attest to the friendliness and empowered culture in Qantas Airways.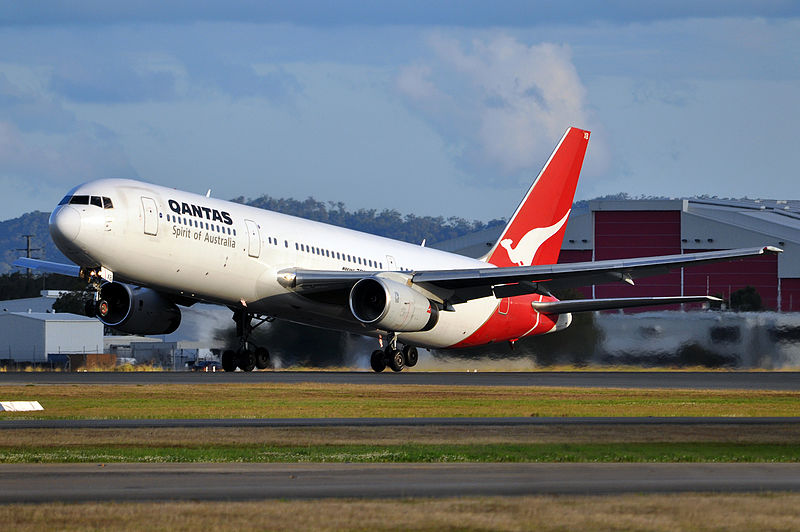 How to Get In
In our previous post, we have shared with you the important qualifications that they are looking for in a flight attendant. Just to give you a short insight, Qantas Airways have basic physical and documentary requirements. They also have some qualifications for customer service skills.
Furthermore, we have discussed their recruitment process as well to help you keep track of your application personally. And for this post, we will tackle the salary and benefits that Qantas Airways can offer for their qualified cabin crews.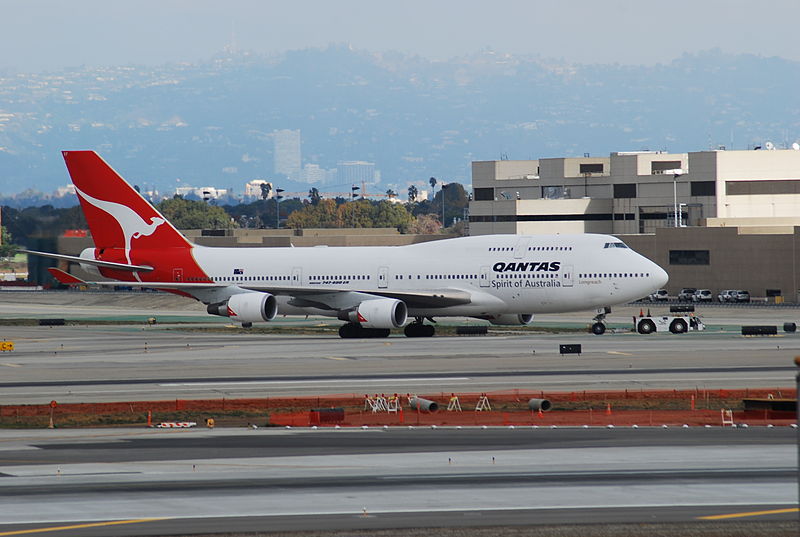 Salary
The salary that you will receive depends on your rank.
Trainee flight attendant – $41,134.00 ($26.37/hr)
Entrée flight attendant – $43,677.00 ($28/hr)
Flight attendant – $44,551.00 ($28.56/hr)
Customer Service Supervisor – $71,762.00 ($46/hr)
Customer Service Manager – $91,334.00 ($58.55/hr)
Benefits
Qantas Airways surely knows how to compensate their crews well. Aside from the competitive salary that they offer, they also give the following to their hardworking employees:
Airfare Discounts
Travel Industry Discounts
Paid Parental Leave
Access to Salary Sacrifice Programs
Free Employee Assistance Programs
Discounts on Products and Services
Qantas Airways can give you more than this if you can prove to them that you are worthy to represent the company to the passengers. Why don't you send in your application and see where Qantas Airways will take you?