SWISS International Airlines is one of the companies that we follow in the industry. As we all know, this reputable company was able to retain their top-rated status over the years and yet they still strive to improve in any way possible.
Also read: Swiss International Airlines Requirements for Flight Attendants
In a previous post, we have guided you through SWISS Airlines' recruitment process. Just to give you a quick recap, applications are accepted only through their Jobgate portal, but the process will still be done in person. Unlike other airlines, SWISS International Airlines only have a few stages for recruitment – the preliminary selection, and the interview stage. However, just because there are only a few steps doesn't mean that they simply hire anyone who's applying. This company is definitely a meticulous one!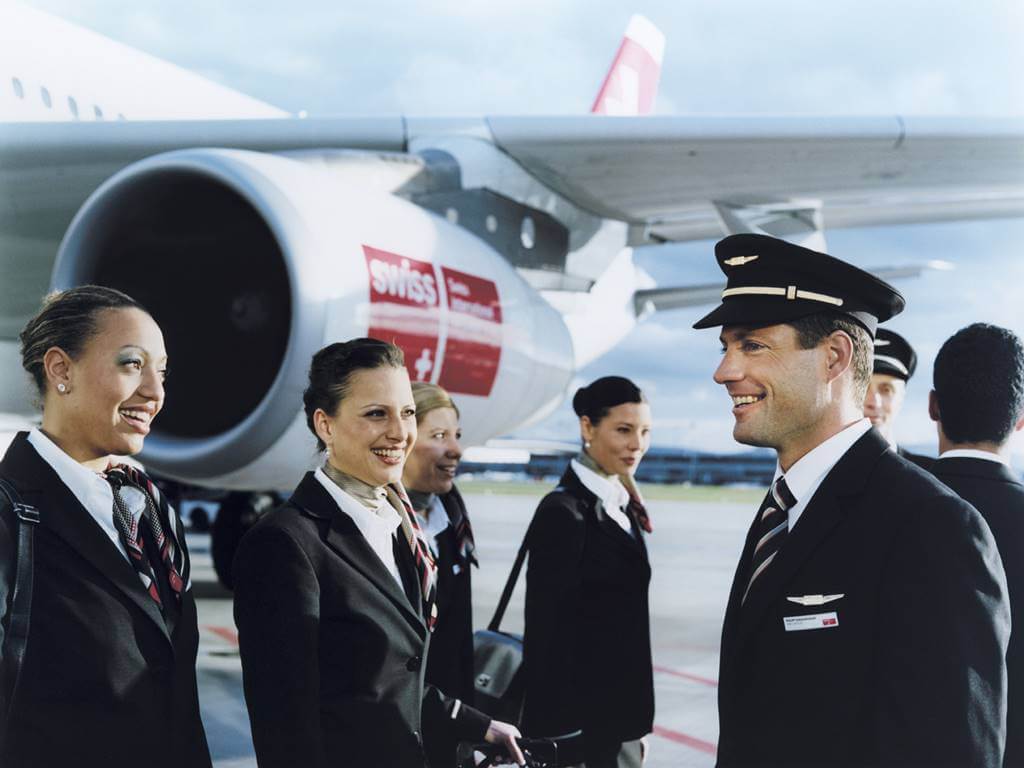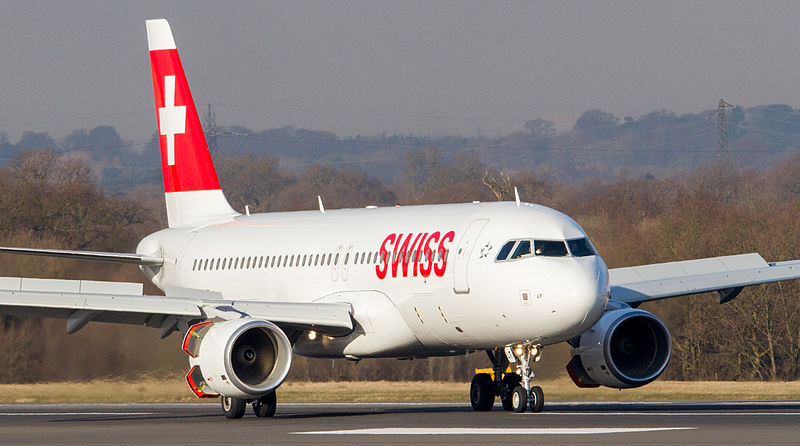 Who are they looking for?
SWISS International Airlines needs someone who knows how to express genuine concern to the passengers while following the standard and safety regulations of the company. If you have an experience with the customer service field, then it will definitely be a huge help for you, but remember that it's not really required.
Their basic requirements are simple and precise. You just have to be qualified in terms of their physical and educational qualifications, including the proficiency in some languages, and possession of legal documents necessary for the position.
Salary
It appears that the company didn't make the detailed salary available on the internet, but there are some sources that provide an estimate and ranges of the salary offered for the cabin crew applicants. They say that the base pay can range from $1,911-$2,067, but of course, there are still factors that may change the given estimate. There might be a slight difference for cabin crews based on a different country, and for those who have just begun working for the company.
Benefits
Now, as for the benefits, SWISS International Airlines is one of the most generous companies when it comes to benefits. Since the employees are passionate and committed to their jobs, the company surely compensates them well in return.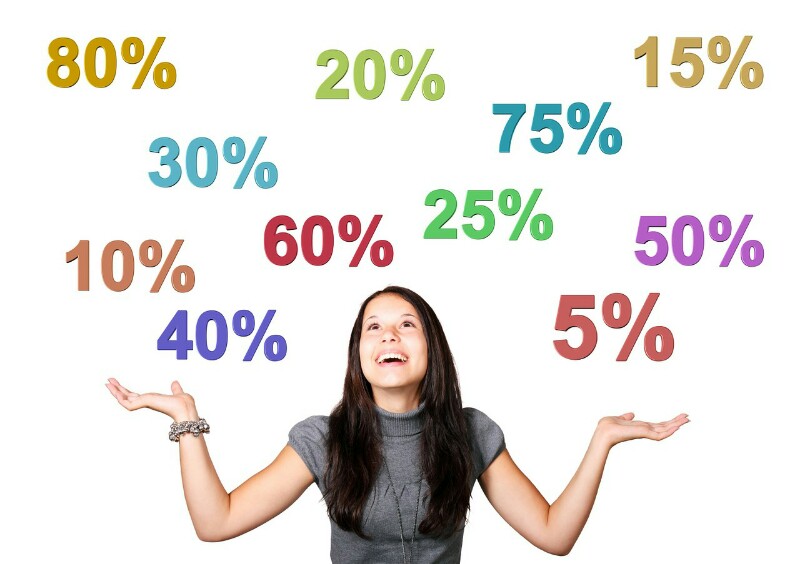 Travel discounts – At SWISS, cabin crews are provided with generous discounts for the same airlines and other partner airlines. It also includes discounts for hotels and hired cars
Transportation – Reduced price tickets for public transport
Insurance – There are benefits for personal liability, health, car, travel, household, etc.
Crew Credit Card – All employees are provided with an exclusive SWISS credit card from American Express and MasterCard, guaranteed free of charge.
Fitness – There are discounts in gyms or other fitness centers, and even company teams for sports enthusiasts
Car – SWISS can only provide you with a fleet discount for various car brands, including the parking space for your vehicle
If this sounds appealing to you, then you should definitely check out their requirements to see if you can stand a chance to become one of the faces of the airlines. Good luck!