In an earlier post, we have shared with you some of the good reasons why SWISS International Airlines is a great airline company to work for. Furthermore, we have included the list of requirements for SWISS International Airlines that you can use as a guide when applying for the said company.
Now for this post, we will discuss the company's recruitment process and how they select the candidates that would move on to the next phase. We know how worrying an application can be, and we'd like to help you get an idea on what particular stage is your application on. That way, you'll know when and what to prepare beforehand.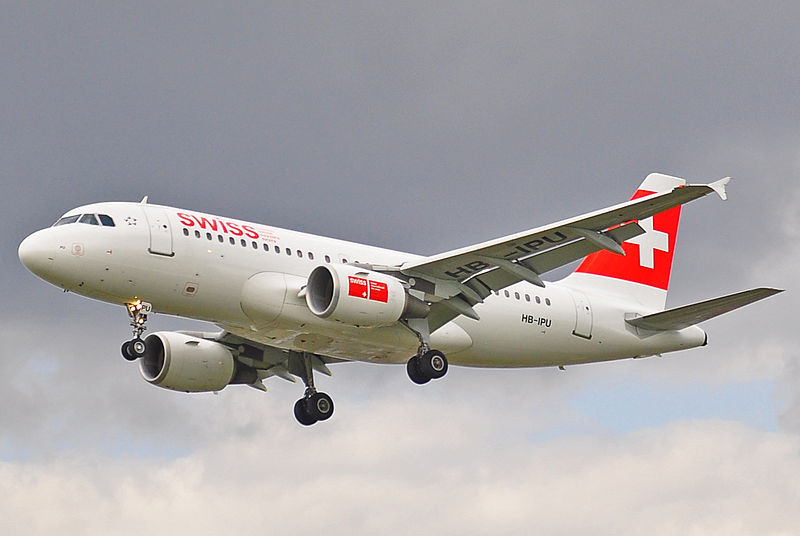 Tips for the Application
All of us are aware of the fact that airlines usually receive tons of applications for every hiring event, given the fact that the number of aspiring flight attendants increases every now and then. Competition gets tougher; therefore, you'll need to make extra efforts to up your game.
One good tip is to send in your application as soon as possible. We aren't telling you to send your resume in an instant, but instead, do it on the same day when the job was posted online. Next tip is to create a specially-curated cover letter – which will definitely help you to stand out. If you'll only use one cover letter for all the applications that you send, you will sound insincere.
Sending Your Application
As of the moment, SWISS International Airlines only accept online applications through their Jobgate portal. When you click the Apply Now button, you'll be asked to create an account on the website to further proceed with the application. After successfully doing so, you'll be asked to fill out an online application form which includes your personal data, credentials, resume, references, certificates (if any), and your CV.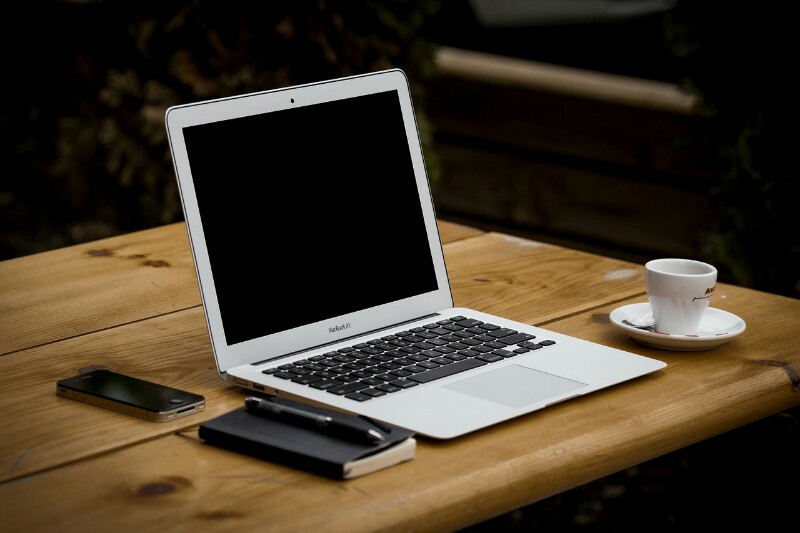 When you have completed and clicked the submit button, you'll receive an e-mail confirming that the company has received your application.
Preliminary Selection
After the application period comes to an end, the company will then carefully determine how many applications they will consider. If you are one of those shortlisted applicants, the recruitment team will reach out to you to arrange an interview.
Interview Stage
Before the interview proper starts, the company will give you a bit of briefing about their company and their operations as well. Next, you'll be asked to say something about yourself before they ask you and the other applicants to participate in some language exercises as part of the recruitment process.
On the same day, you'll have the crucial face-to-face interview as a group. You need to do well on this particular part because there are cases when a group is asked during the interview to go home. If you were able to finish the whole event, you can expect their answer the next day and onwards whether you have been selected or not.
SWISS International Airlines have an amazing opportunity for you! Why don't you send in your application and see if you'll strike a chance? Also, don't forget these interview tips that we've made especially for you!
Hope you find these helpful!