For those of you who want to become a flight attendant for British Airways, one of the things you might be wondering about is the monthly salary and benefits you get. In this article, we share a detailed job description, salary information, and also a list of benefits that British Airways flight attendants enjoy.
Also Read: British Airways Cabin Crew Requirements
British Airways embraces and values the diversity of culture and nationality, not only of their passengers but also to their employees. The aviation company encourages teamwork and cooperation among each other and does not tolerate any form of discrimination as they believe that everyone has their own skills and capability.
Through the management and the crews' efforts and hard work, millions of passengers loved flying with them and enabled them to build a reputation as one of the bests in the industry.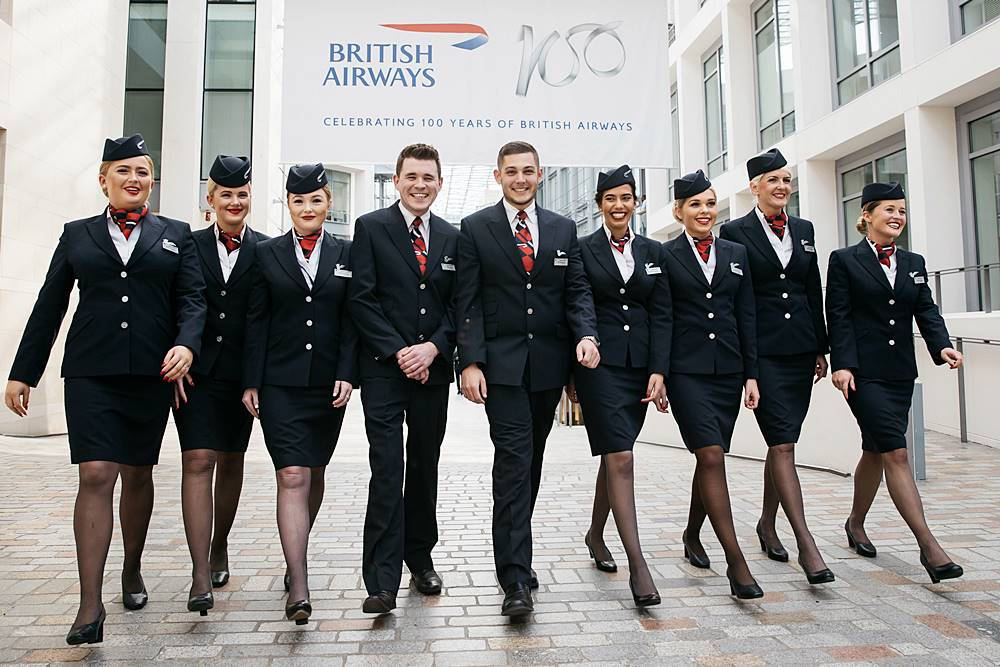 Working at British Airways
Working in an aviation company means you are committing to work in a fast-paced environment, given the fact that time is a very important matter not only to the passengers but to the employees as well. If time is wasted, profit is wasted as well, which is why everyone strives to do their tasks on time to prevent having delays in the day-to-day operations of the airline.
The company opens their doors not only to the experienced cabin crews but also for those who have no airline experience yet. Sure, they expect you to have knowledge about the industry and the tasks of a cabin crew, but if there's something you don't know, you can easily ask around for help.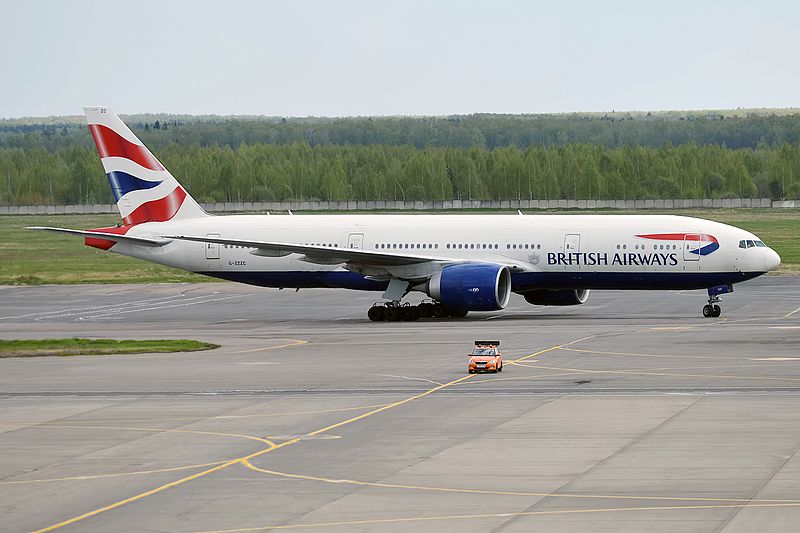 Salary
British Airways offers a competitive salary for qualified candidates. If you become a part of their team successfully, here are the financial rewards you can get:
Basic Pay: Pound 13,079 per year
Daily Allowance (For those far from the UK): Pound 10
Transportation Allowance: Pound 3.14 per hour
Nightly Incidental Allowance: Pound 5
Commission: 20% for all Duty-free and onboard sales
Quarterly Bonus: Ranging from Pound 350 – Pound 450
Annual Bonus (Based on fleet-wide performance): Ranging from Pound 400 – Pound 450
As soon as you've finished your probationary period of six months, the salary offered can increase to Pound 14,000 or more.
Benefits
Aside from the monetary advantages, British Airways also offer some benefits which include:
Annual leave, which starts at 30 days per year, and may increase up to 34
Eligibility to request for your roster preferences for the cities you'd like to visit
Staff travel or fly the world (discounted tickets for you, or your family or friends) after rendering six months of service
Opportunities for progression after rendering twelve to eighteen months of service
Insurance
Healthcare plans
Membership for sports and leisure facilities
If these salary and benefits are appealing to you, why don't you send in your most impressive resume to them and try your luck?