KLM Airlines offers a lot of opportunities for those who are worthy to become one of their team members. If you're a fresh graduate or someone who doesn't have any experience yet, you might want to try your luck with KLM Airlines as they are a company that provides great benefits and a great working environment as well.
In a previous post, we've shared with you some of KLM Royal Dutch Airlines' basic requirements for the flight attendant position such as age, physical restrictions, proficiency in swimming, and in some languages. If you want to become a part of their aviation company, you must also possess other customer service skills such as enthusiasm, helpfulness, a positive attitude, and more.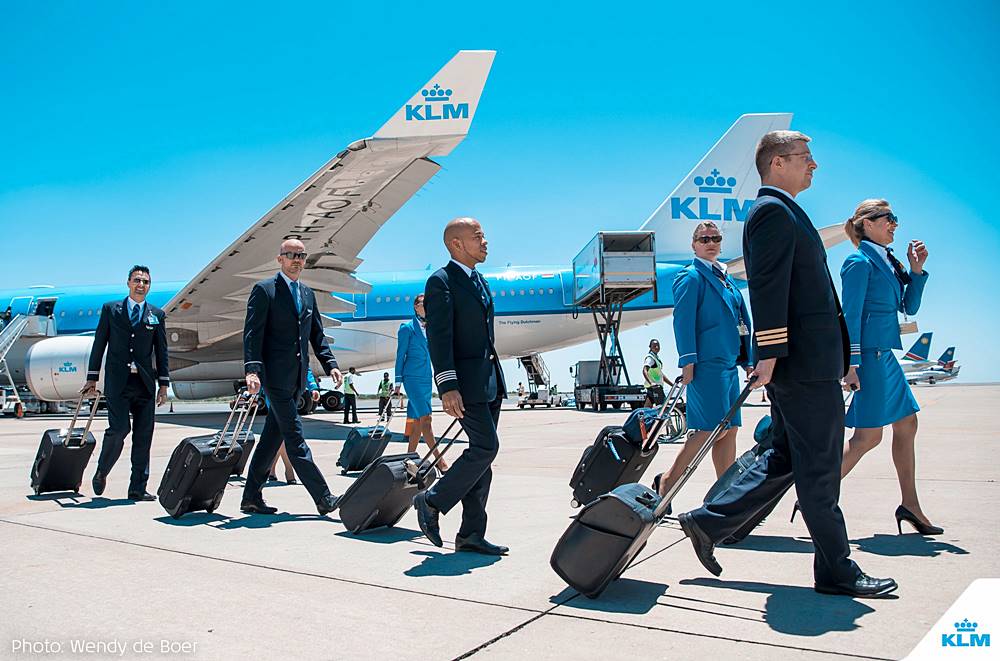 Working at KLM Royal Dutch Airlines
If you're just starting out your career, KLM Airlines is a great company to start your flight attendant journey with. Assuming that you'll be a complete newbie, don't be afraid to ask your colleagues if there are anything you need help with as the employees in this company strives to help each and everyone by offering support to one another.
KLM Royal Dutch Airlines offers the successful candidates with a contract for a full-time employment. However, you won't be starting right away when you're hired by the company. Usually, they will require you first to undergo a basic course which will help you to learn everything you need to know as KLM Airlines' cabin crew.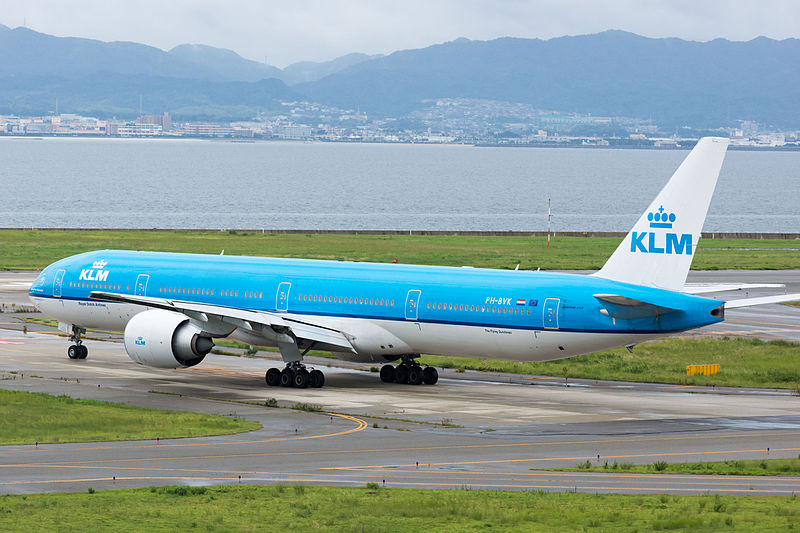 Monthly Salary
As soon as you start your basic course or training, you will be compensated for your hard work and will receive 943.68 euros. Once you've completed the training, you will be offered a contract with the starting salary of 2,128.43 every month.
In addition to that, you are also eligible for bonuses and 13th month pay. Also, KLM Airlines will provide you with allowance if you're staying abroad.
Crew Benefits
One of the many benefits you will receive is the opportunity to fly to different parts of the world as you accompany the passengers to their destination, just like any other flight attendants. Furthermore, you'll also get discounted airfares after you reached your 6th month of working in the company.
Aside from the retirement plan and the opportunity to improve your skills, you will also be able to give your own timetable through their request system. How awesome will that be?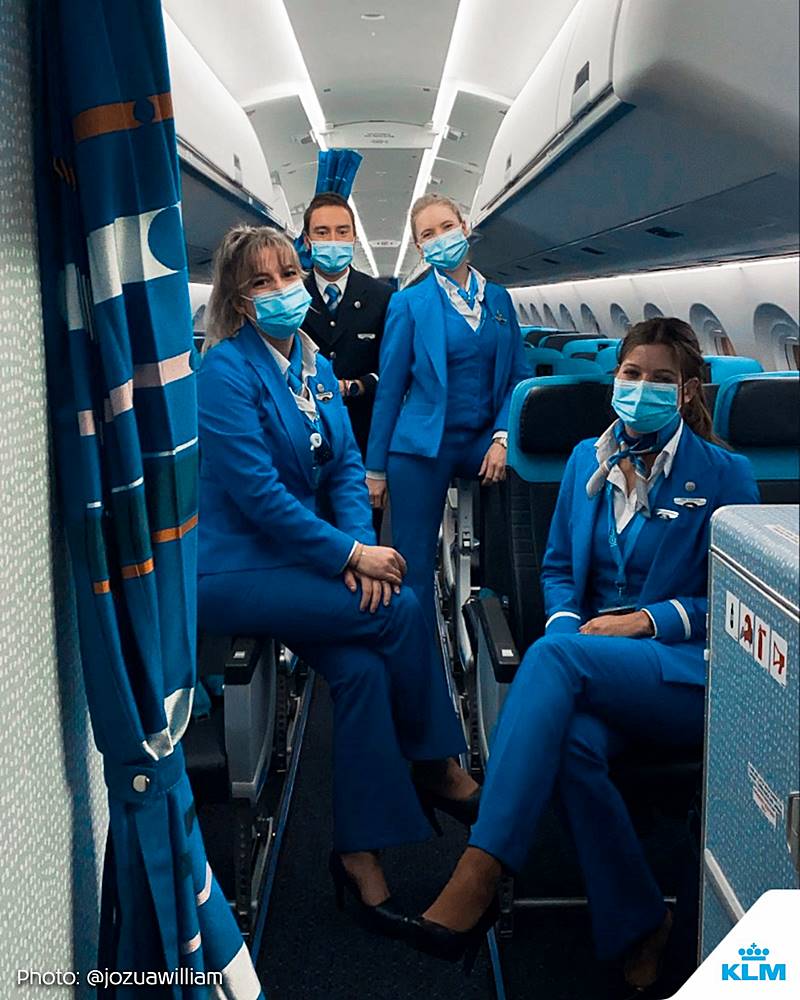 How to be a KLM Royal Dutch Airlines Flight Attendant
KLM Airlines is a company that not only focuses on their customers but also pays attention to their employees. This aviation company holds their employee's hand and guides them throughout the learning process until they can already perform their duties on their own.
The work environment is ideal for everyone because of the great leadership skills of the management. Workers know how to work efficiently together and support their fellow colleagues which have been an important factor to KLM's success.
If you think you have what it takes to become one of the team, then you should definitely try your luck and impress them with your resume. For the meantime, here are the qualities KLM Airlines is looking for in a candidate:
Basic Requirements
At least 21 years of age
With a height measurement of between 1.58 cm and 1.90 cm
Can swim well without the aid of a floatation device
Has a HAVO/MBO4 diploma
Proficient in English and Dutch
Has no visible tattoo, piercing, or tooth decorations
Can work full-time
Willing to relocate
Other Requirements
Enthusiastic and helpful
Possess a positive attitude
Has a decent/professional look
Prepared to wear the KLM uniform and respect the regulations
Energetic and responsible
Flexible
Job Application with KLM Airlines
One of the best things about this airline company is that their doors are open to both the experienced professionals and newbies or beginners in this kind of career. So if you're lucky to be given the opportunity to work for them, you can always ask your colleagues or mentors for some tips and bits of advice to help you kick-start your flight attendant career!
KLM Airlines encourages their crews to help another in any way possible to have a better teamwork for the day-to-day operations. What more could anyone ask for, no?
Preliminary Screening
The moment you have successfully sent it your application, you'll receive an e-mail stating that the company has indeed received it as an official confirmation. Afterward, their recruitment team will assess whether your credentials and skills match the position that you're applying for.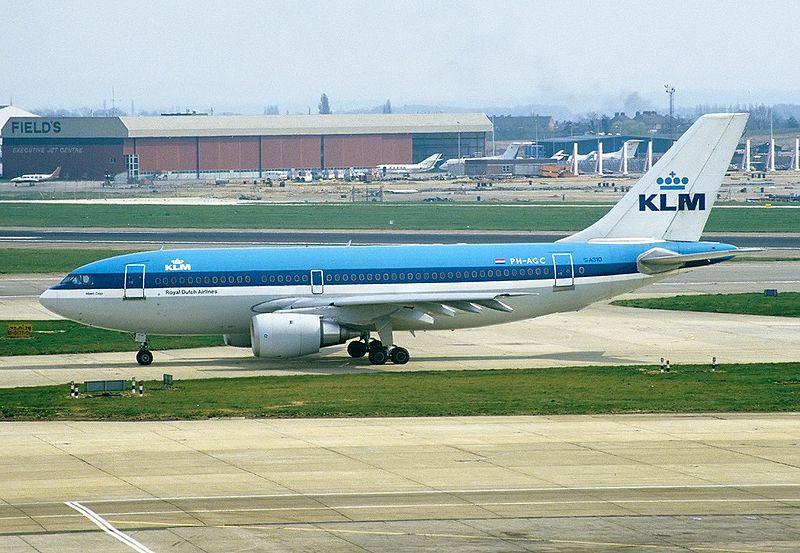 Initial Interview
Within two weeks after you have received the e-mail confirmation, you will receive an update regarding the status of your application. If you've been shortlisted, the company will invite you to meet them for the initial interview with the recruiter and one of the managers.
Background Check
The company will then course a security check and additional assessment as you move on to the next stages.
Follow-up Interview
If KLM Airlines saw you as a strong candidate for the job, they will invite you for the follow-up interview to further know you better, and vice versa. This is an opportunity for you to ask questions if you'd like. The interviews usually happen at Schiphol Airport, or any nearby place, so it will be good to familiarize yourself with the area.
This part of the application is the most crucial because if you're cleared for the security check and have impressed the recruiters, they will gladly hand you an employment contract and give you details about the things you'll need to do or prepare before having you onboard.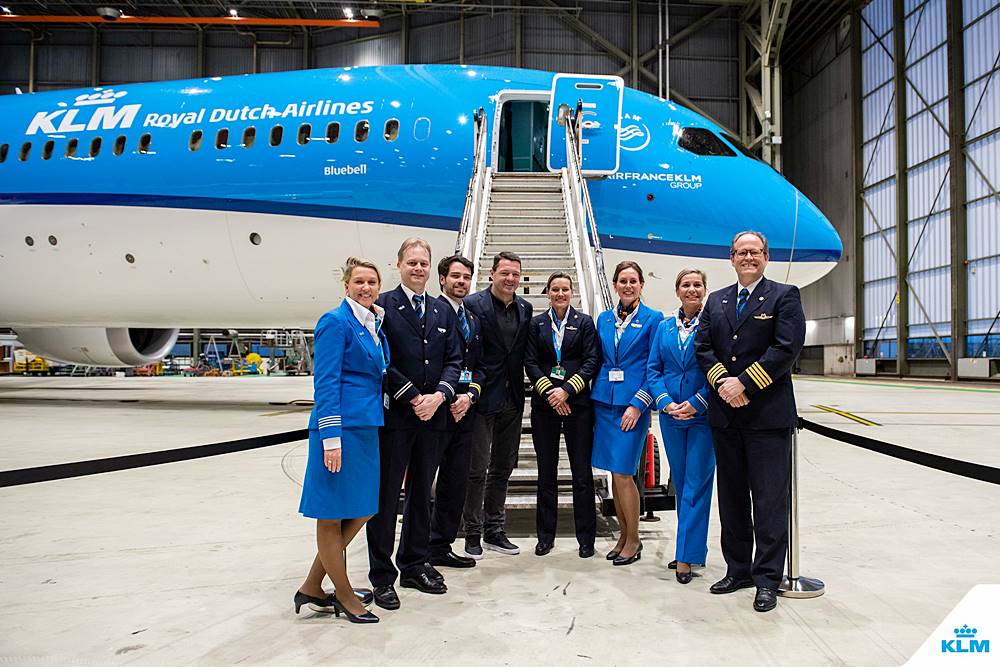 Summary
KLM Royal Dutch Airlines is unlike every other aviation company. The management shows genuine concern not only to their passengers but more importantly, to the persons working behind the curtain. KLM Airlines is a wonderful company to grow with. However, you should take note that the basic requirement isn't the only thing you should focus on. You should be ready to commit, and be the face of KLM Airlines by rendering good customer service to the passengers. We hope that the information provided by KLM Airlines will be useful for your employment. Wishing you the best of luck!
If you're looking to start a career with KLM Airlines, you better grab the opportunity and give it your best shot when applying for the job. We wish you good luck in your future endeavors!