KLM Airlines offers a lot of opportunities for those who are worthy to become one of their team members. If you're a fresh graduate or someone who doesn't have any experience yet, you might want to try your luck with KLM Airlines as they are a company that provides great benefits and a great working environment as well.
In a previous post, we've shared with you some of KLM Royal Dutch Airlines' basic requirements for the flight attendant position such as age, physical restrictions, proficiency in swimming, and in some languages. If you want to become a part of their aviation company, you must also possess other customer service skills such as enthusiasm, helpfulness, a positive attitude, and more.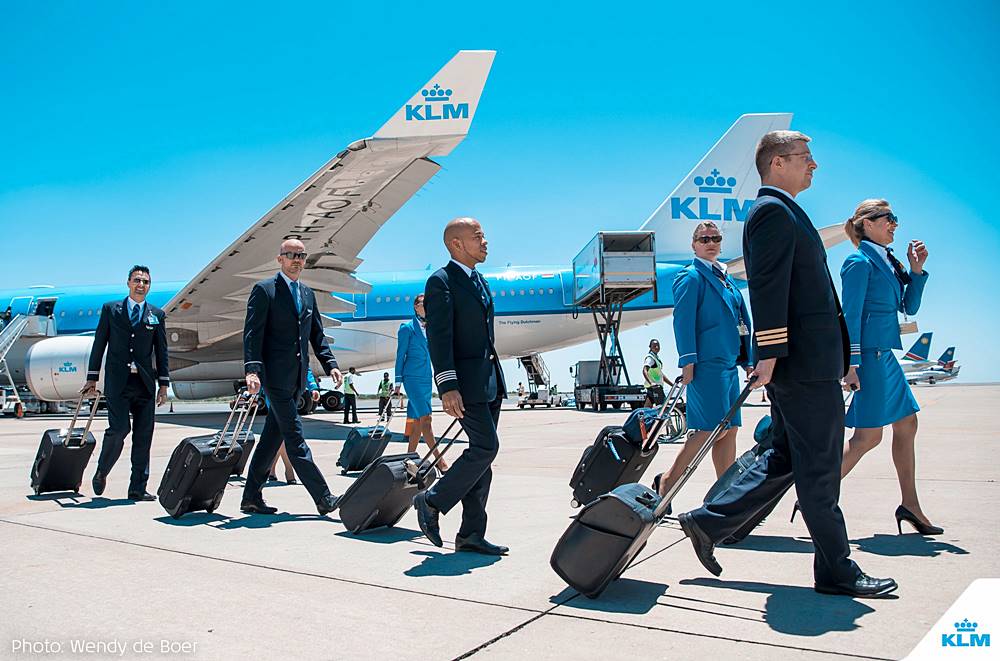 Working at KLM Royal Dutch Airlines
If you're just starting out your career, KLM Airlines is a great company to start your flight attendant journey with. Assuming that you'll be a complete newbie, don't be afraid to ask your colleagues if there are anything you need help with as the employees in this company strives to help each and everyone by offering support to one another.
KLM Royal Dutch Airlines offers the successful candidates with a contract for a full-time employment. However, you won't be starting right away when you're hired by the company. Usually, they will require you first to undergo a basic course which will help you to learn everything you need to know as KLM Airlines' cabin crew.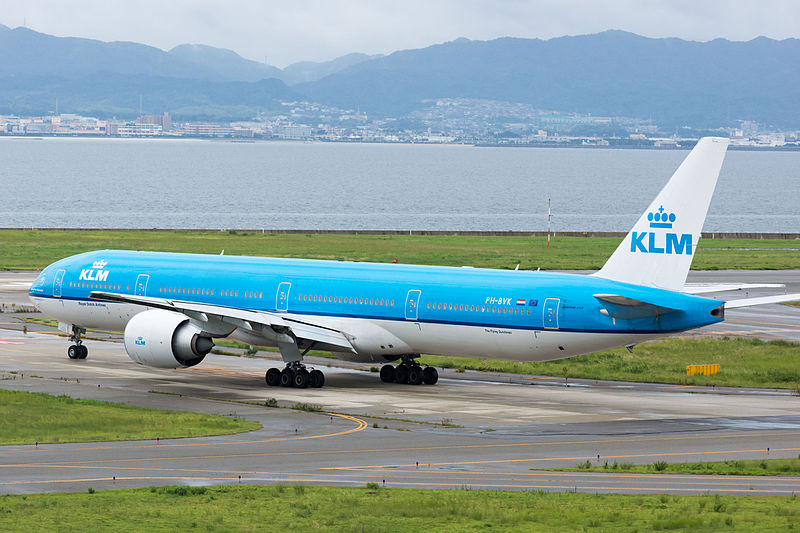 Monthly Salary
As soon as you start your basic course or training, you will be compensated for your hard work and will receive 943.68 euros. Once you've completed the training, you will be offered a contract with the starting salary of 2,128.43 every month.
In addition to that, you are also eligible for bonuses and 13th month pay. Also, KLM Airlines will provide you with allowance if you're staying abroad.
Crew Benefits
One of the many benefits you will receive is the opportunity to fly to different parts of the world as you accompany the passengers to their destination, just like any other flight attendants. Furthermore, you'll also get discounted airfares after you reached your 6th month of working in the company.
Aside from the retirement plan and the opportunity to improve your skills, you will also be able to give your own timetable through their request system. How awesome will that be?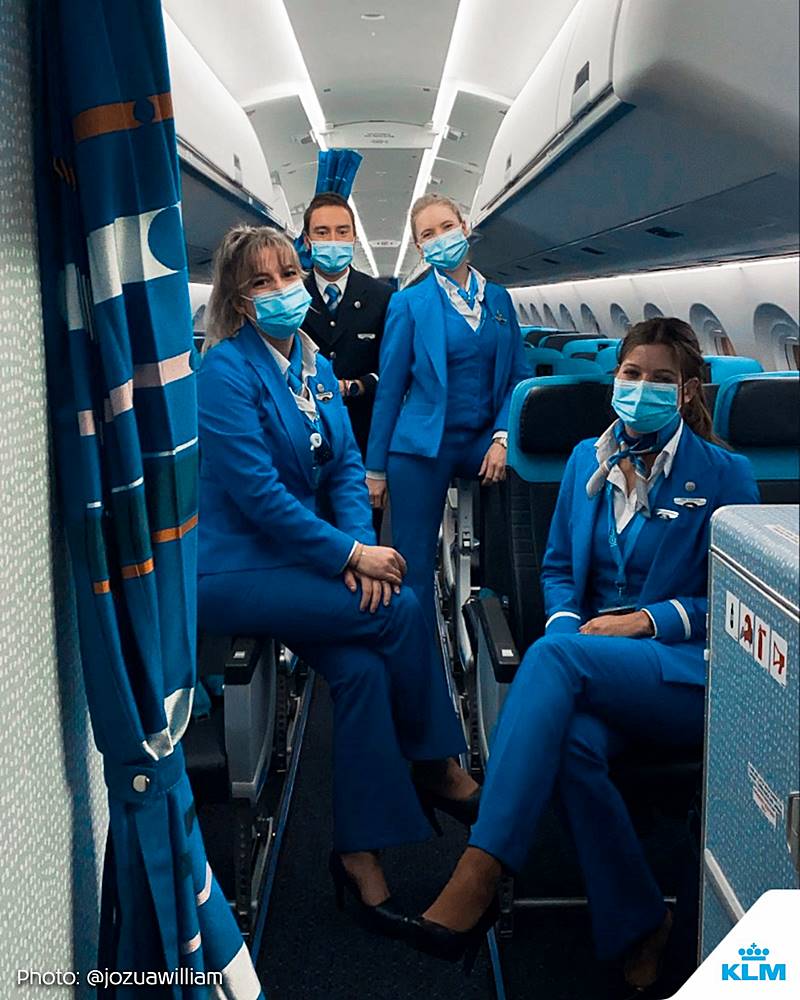 Summary
KLM Royal Dutch Airlines is unlike every other aviation company. The management shows genuine concern not only to their passengers but more importantly, to the persons working behind the curtain.
If you're looking to start a career with KLM Airlines, you better grab the opportunity and give it your best shot when applying for the job. We wish you good luck in your future endeavors!