Etihad Airways is not like any other aviation company. For some, Etihad might be an ordinary airline company, but for the employees – they are definitely more than that. Aside from the financial rewards and other benefits that Etihad Airways give, the company also provides the employees with sufficient knowledge and world-class training to prepare them as they become professionals in the industry.
This airline company is one of the best ones to settle with or to kick-start your flight attendant career with. One of the highlights of the work environment of the company is the friendliness among every employee that enables one another to collaborate well and further enhance the service they provide to the passengers.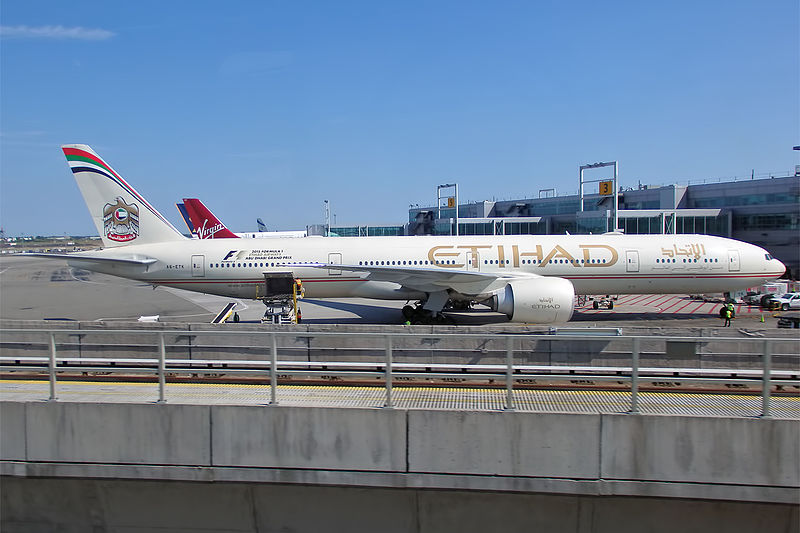 Perfect Candidate for Etihad Airways
Just like what we've mentioned in one of our posts, the company doesn't have a lot of requirements for the cabin crew position. Aside from the common educational and physical qualifications, you will only be required to comply with the UAE and GCAA visa, including their medical and health screening requirements.
Etihad Airways simply wants a crew member who can provide efficient service and show genuine concern for the passengers on behalf of the company, while ensuring the safety of each and everyone at the same time. If you have applied as a cabin crew for Etihad Airways, we understand if you'd feel somewhat worried about the status of your application given that you really wanted to be a part of their family. Therefore, in connection with that, we have provided you with a guide regarding the recruitment process of Etihad.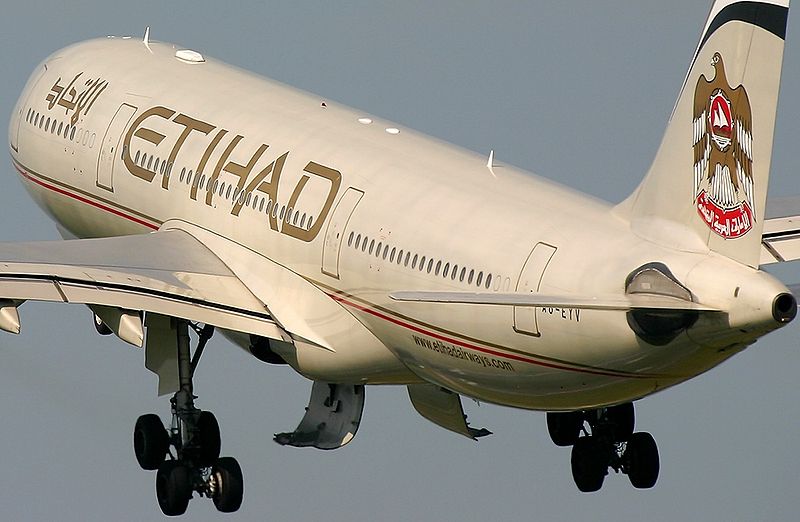 Application
All applications are coursed through their official website, in which you are required to submit the following:
An updated resume
A personalized cover letter
One (1) full body picture
One (1) passport-sized picture
A short essay about your dream holiday destination
However, you should take note that your pictures must be professional. Those taken during birthdays, weddings, or any other events are not encouraged. Ideally, you should be wearing professional business attire for these pictures, while standing straight towards the camera as you keep your hands down by your side. Take this opportunity to show your natural smile and show your good set of teeth. Also, remember to keep your background white.
Assessment Day
After you submit your application, the computer will determine if you are really a good fit for the job. If you've passed the first stage, the recruiter will review and further evaluate your application, and then will invite you to their Assessment Day.
One of the best parts of this event is that you'll be the one to select the date and location from their list, so you'll have ample amount of time to prepare yourself beforehand. But of course, it would be better if you can pick an early date so you can advance to the next stage as early as possible. Who knows? It might even give them a good impression of you!
Final Interview
If you were able to leave a good impression on the recruiter and the company, you'd be invited again for the final interview. You should take note that not all candidates are given the chance to make it on the third stage. Given that the competition is tough, Etihad Airways carefully select the potential candidates that will receive an amazing opportunity.
Usually, the final interview happens on the same day as the Assessment Day, but there are also instances where they are held the next day or a later date.
Final Approval
Now for this part, you'll be asked to submit your medical report only if you've received the so-called 'Success E-mail'.
Welcome Aboard
If they are satisfied with your application, you'll receive another confirmation from the recruitment team of Etihad Airways. This means that you're hired, and you will be provided with the details regarding your employment. Moreover, they will also give you some workbooks before you start attending their Training School.
And that's it! You'll be on your way to becoming one of the faces of Etihad Airways! Sure, the process might not be as easy as you think, but it's definitely worth it! Don't you agree?
Have you sent it your application yet? Which part of the recruitment process do you think you're at right now?