Air New Zealand prefers to hire a flight attendant who is comfortable with dealing with passengers from different parts of the world. They need someone who can deliver excellent customer service while implementing the safety measures inside the cabin. Of course, every candidate should prove that they truly have the heart to do the task given the fact that the job will not always be sunshine and rainbows.
If you are intending to apply for Air New Zealand, you should be prepared to face work-related challenges and be willing to resolve the matter in a timely manner. You should take note that the cabin crew position is a huge responsibility as you will not only be in charge of prepping meals and beverages – you are responsible for the wellness and comfort of the passengers until they reach their destination.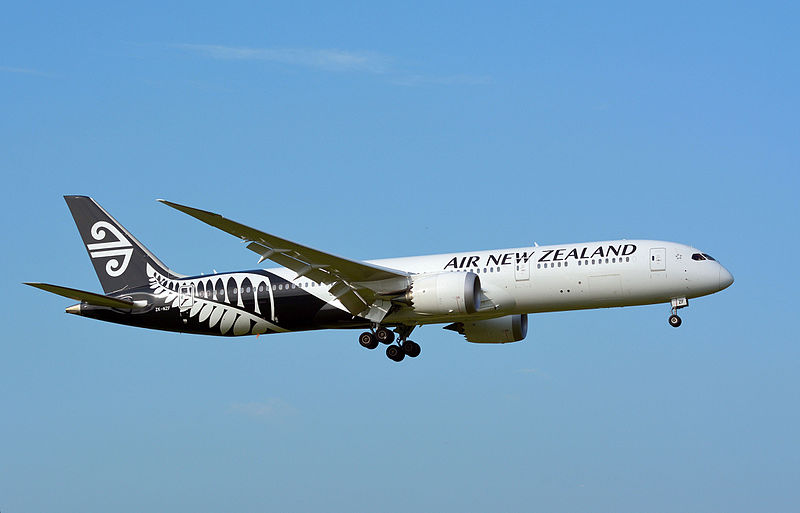 Hiring Stages of Air New Zealand
You've probably heard how wonderful it is to work with Air New Zealand, which helped you made up your mind to send in your resume. However, as you wait for your application to be processed, waiting for the result can really be nerve-racking especially when you don't know what's going on at the moment.
Did they receive your application? Are they reviewing it yet? When will they call you? We understand that this job means a lot to you, which is why we want to educate you about Air New Zealand's easy and reliable recruitment process.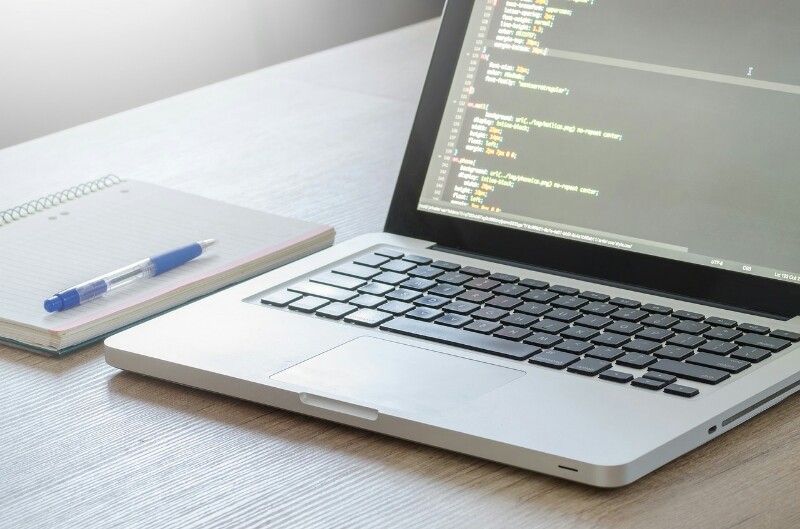 Online Application
As you apply for the position of cabin crew, you must also complete the online application on the website for them to be able to know you better and assess if you are a good fit for the position.
Recruitment Event
After a short while, if the aviation group is impressed with your credentials, they will invite you to an event, where you will have the opportunity to have a better understanding about the role and meet the managers and your fellow applicants as well. This event is crucial because if you fail to make them see your potential, you won't be able to see them again.
Final Interview
On the other hand, if you've successfully exhibited your great interpersonal skills, Air New Zealand will ask you for another meeting which will be the final interview. This part of the application is where you will be asked to say things about your background and experiences, if any.
Testing
If you pass, you'll be asked to fill out tests which include medical check-up and more.
Job Offer
Once you've successfully done all of this, then it's time to celebrate! Air New Zealand will now offer you an opportunity to fly with their passengers!
Air New Zealand isn't a fast-paced company as they truly value the time of the passengers and the employees as well. If you aren't lucky this time, don't worry because the company will still give you a chance in the future!