Air New Zealand's philosophy is: "To be simply the best in the delivery of products and services to our customers, with a style flair and warmth that is unique to Air New Zealand." This company is recognized by the passengers as one of the best companies in the world because of the genuine and excellent customer service that they provide.
Also Read: Air New Zealand Shares Most Epic Airline Safety Video
For today's post, we will be giving you the detailed list of requirements from Air New Zealand to help you assess whether you're a good fit for the job. To guide you further, we have previously featured the list of essential qualities that you must possess to become a cabin crew. It was from one of Air New Zealand's officials, so we bet it will be helpful to you as well!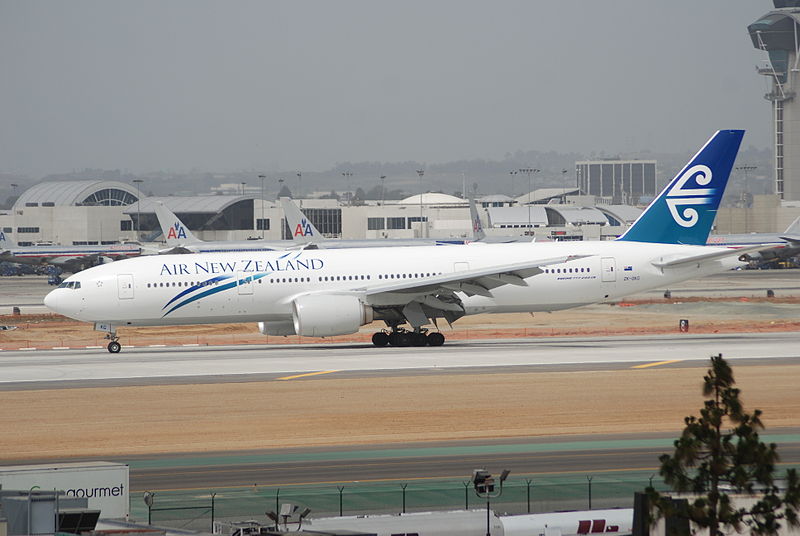 Procedure in Applying as a Flight Attendant for Air New Zealand
Air New Zealand is cautious, yet straight-forward. Although they only have a few stages when hiring, they make sure that the one they hire is the best among the crowd. The selection process begins as you send your application, followed by their assessment event, and the final interview.
A thorough guide on their recruitment process is available on our website, so be sure to check it out!
Now, what do you need to become an Air New Zealand cabin crew?
Basic Qualifications
Must be 18 years old and above due to the Sale of Liquor Act amendment
Must be able to swim 50 meters under two minutes and tread water for one minute, unaided
Must have 160cm-185cm height measurement, with the ability to reach overhead emergency equipment
Must have a good health, and be willing to undertake medical examination with the Air New Zealand's company doctor
Must have a sufficient and unaided vision (If the applicant wears glasses or contact lenses, must submit an optometrist's report of the detailed level of unaided vision)
Must have a minimum 3-years of secondary education, with a preference for applicants who have completed further education and/or any vocational study
Must have a flying experience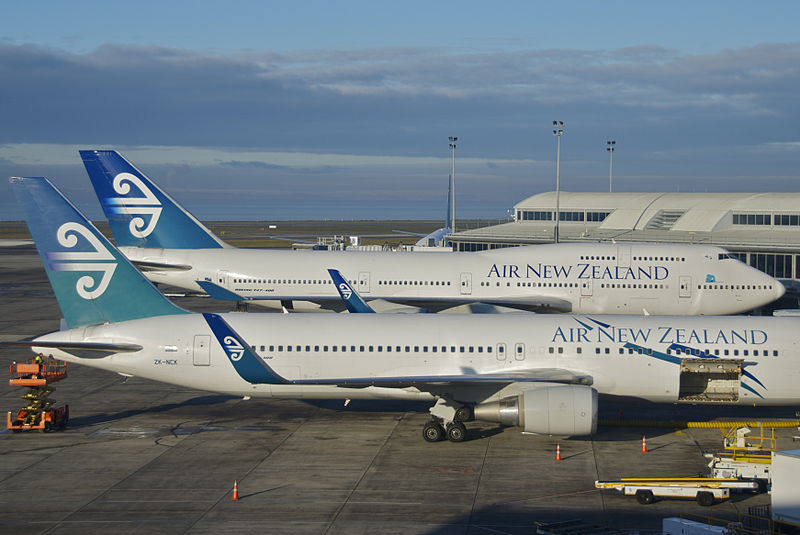 Other Requirements
Must have a valid passport
Must be able to live and work legally and permanently in UK.
Must have UK permanent residency, including those born outside the UK and have a valid working visa for the UK
Must have no criminal convictions and be willing to be screened by the Airport Security and Criminal Records Bureau
Must hold a current First Aid Certificate (From St. John or Red Cross) which was obtained within the last six months
To apply for the job, Air New Zealand requires you to complete the online form provided through their website and submit it through their email ukrecruitment@airnz.co.nz. After sending your application, they will reach out to you to inform you about the initial results. Good luck! We hope that you'll be able to join Air New Zealand!