Virgin Australia is one of the most reputable companies in the industry. Known as an airline that provides a great value for money kind of service, it is not surprising that a lot of passengers patronize them. Compared to other companies, Virgin Australia makes the check-in a lot more easier through their app. Furthermore, the aircrafts are well-maintained and the crews make sure that the passengers are provided with a hearty meal and thirst quenchers every now and then.
In our history book, we have featured Virgin Australia on Top 20 Airlines in the World for 2014, standing in the 15th spot of the list.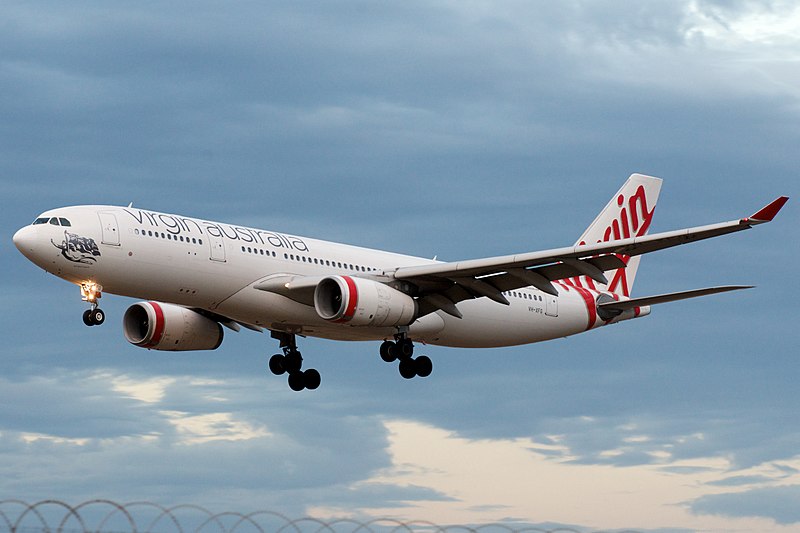 Flight Attendant Requirements and Qualifications for Virgin Australia
Virgin Australia is widely known as the second largest airline following Qantas Airways, flying with their passengers to over 45 destinations across the country. Although they only have more or less 9,500 employees to date, they are very excited to work with the newest addition to the group soon!
So, if you think that you're ready to become a part of Virgin Australia, prepare your impressive resume right now and look at the following qualifications listed by the company.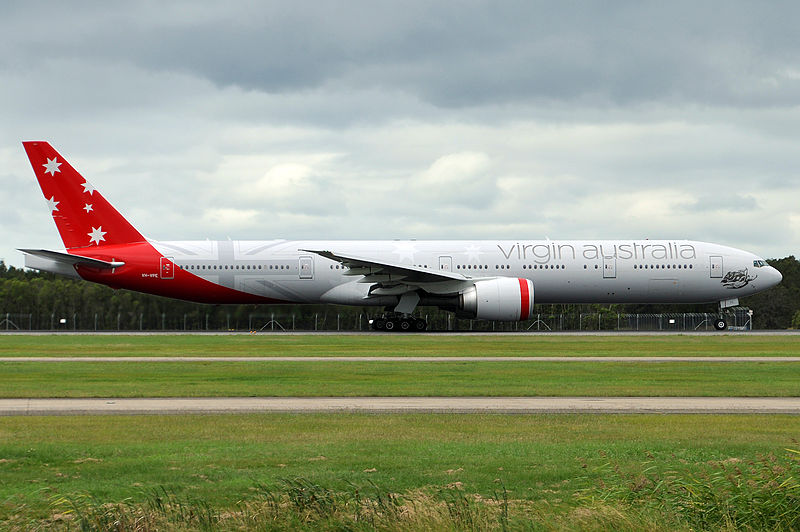 Physical Qualifications
Here are the most basic requirements among their list of qualifications:
Must be a minimum of 18 years of age
Must be able to reach 180cm on flat feet
Must not be taller than 197cm
Must be able to swim 50 meters and tread water for three minutes, clothed and unaided
Must be prepared to adhere to strict grooming standards
Must be able to commit to a full-time role working a varying 24/7 roster to meet the operational requirements
Must be able to get to the airport and sign on for duty within 2 hours when on call from home
Documentary Requirements
Must have a valid passport ensuring unrestricted access to all Virgin Australia ports of call, have at least 18 months validity before commencing on a Training School
Must be an Australian or New Zealand citizen or permanent resident
Must have previous customer service experience
Must be able to demonstrate a competent level of English, both written and spoken
Must have Australian Responsible Service of Alcohol certificate, must have a minimum of 6 months' validity before commencing on a Training School
Must have an Australian Apply/Provide First Aid Certificate for Australian Cabin Crew opportunities, Aid Certificate for New Zealand based opportunities. This must have a minimum of 12 months' validity before commencing on a Training School
Must be eligible to obtain an Australian Security Identification Card (ASIC)
Although they require a handful of papers for the cabin crew position, everything is definitely worth it when you start your cabin crew career with Virgin Australia. Good luck!