Asiana Airlines ranked #6 on this year's Top 10 Airlines in the World which was awarded during the World Airlines Award last July 17th. For this reason, many passengers and job hunters started to lay their eyes on the company even more as their achievements increase. The company is really competitive especially when it comes to their performance since their number one priority is the safety and comfort of their passengers.
Now, since Asiana Airlines is receiving more recognition recently, it is a must for you to take your game to the next level. You can do this by researching about the company's history and values so you can align them with yours, prepare for the possible questions that they might ask you during the interview, and gather all the necessary documents you might need as early as possible.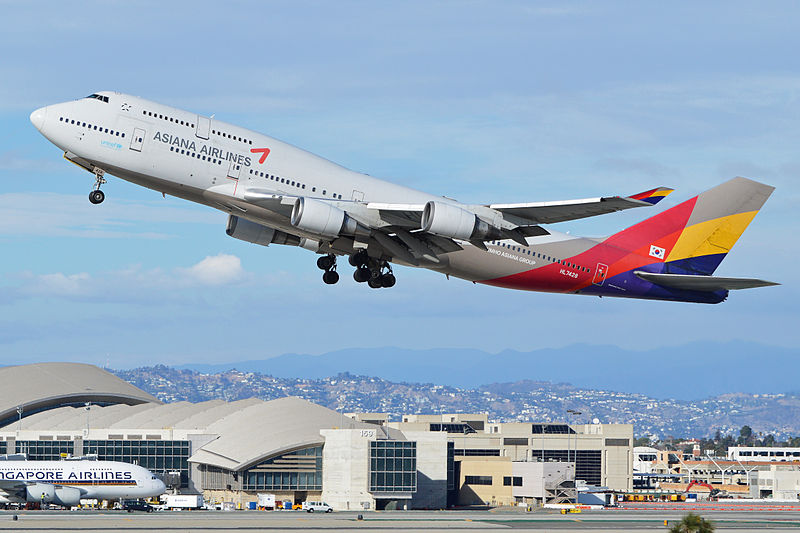 Applying as a Cabin Crew for Asiana Airlines
In our previous post, we have shared a detailed information about Asiana Airlines' requirements for this position. Just to give you a short summary, the company didn't list too many qualifications aside from the basic ones such as physical requirements and educational requirements like the degree and a passing TOEIC score.
To apply, you need to submit your resume via e-mail through their website. Later on, the hiring manager will reach out to you to ask you to participate in the group interviews.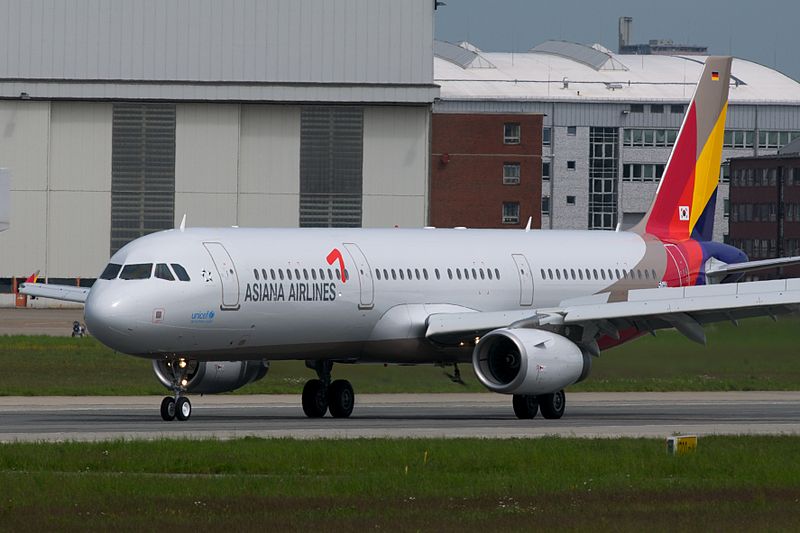 Initial Interview
For this event, you will be divided into small groups along with the other applicants for the introduction part. This is your chance to showcase your degree or past experiences that will be relevant for this position. If you caught the interest of the management, you will be ask to come back for the next stage.
Assessment
This is the testing phase where your skills will be evaluated individually. It may consist tests about your proficiency in the Korean language, your personality, and more.
Second Interview
Now, this part is a really important one as this will have a huge impact on the result of your application. You will be asked questions about your performance and attitude when working in a customer service field, your experience with the Korean culture, and more. A good tip is that you should always be confident and look into the interviewer's eyes as much as possible.
If you pass all of these, you will then proceed to the medical exams that they have before you are officially hired as Asiana Airlines' cabin crew. Preparation is very important because the company is known to be very meticulous when it comes to recruitment. Also, remember to dress appropriately during the interviews and make sure that you are well-groomed.