Asiana Airlines, which is one of the major airlines of South Korea, is one of the best companies in the industry. It was established in the early 1988 and went by the name Seoul Airlines at the time. The company has grown over the years in terms of their employees, facilities, and aircraft. In the present time, Asiana Airlines is bringing their passengers to various parts of the world such as Asia, Europe, North America, and Oceania.
Throughout the years, the company had performed well which is why they have received a lot of recognition and have easily become a consistent member of the Top 20 Airlines in the World. Despite their proven integrity and good reputation, the company still strives to improve their service by seeking new cabin crews every now and then.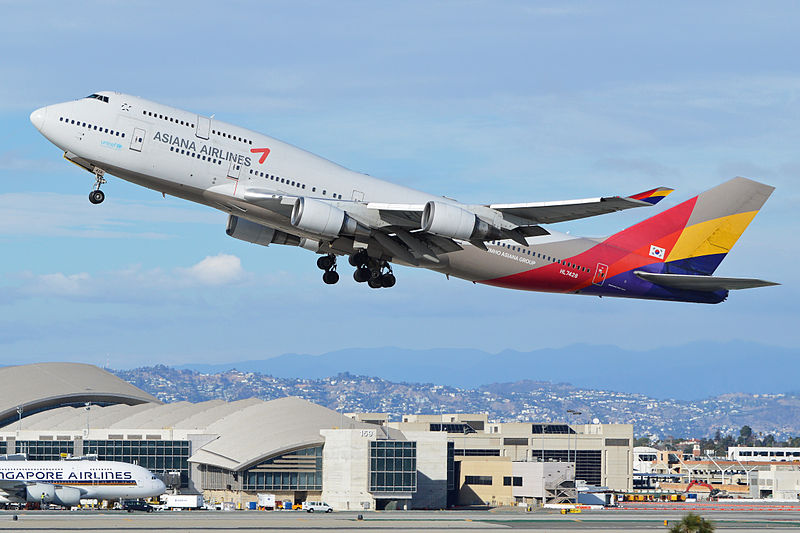 Working at Asiana Airlines
Every employee in the company knows how to lend a helping hand to a colleague or a trainee. If there are things you're not sure of at work, ask away and they will definitely help you out! As for the workplace, expect that you will be working on a fast-paced environment so you need to think and act fast whenever an unexpected issue arises.
Job Requirements
The following are the Basic Requirements of Asiana Airlines for applicants:
Minimum 162 cm height with an arm each of 217cm on tip toes
Must be a Bachelor's Degree Holder
Physically fit
Have good eyesight
Fluency in English and Korean
Must have a TOEIC score of 550, or must pass Asiana Airlines' English Test
You may also refer to this list for their skills that the company prefers:
Must have strong communication skills and must be customer service oriented
Must be able to assist our valuable customers with premium service
Must be able to work in a fast-paced work environment, handle problems during normal and irregular flight schedules
Furthermore, Asiana Airlines might also ask you to present some documents aside from your impressive resume, so we advise you to prepare the following as early as possible: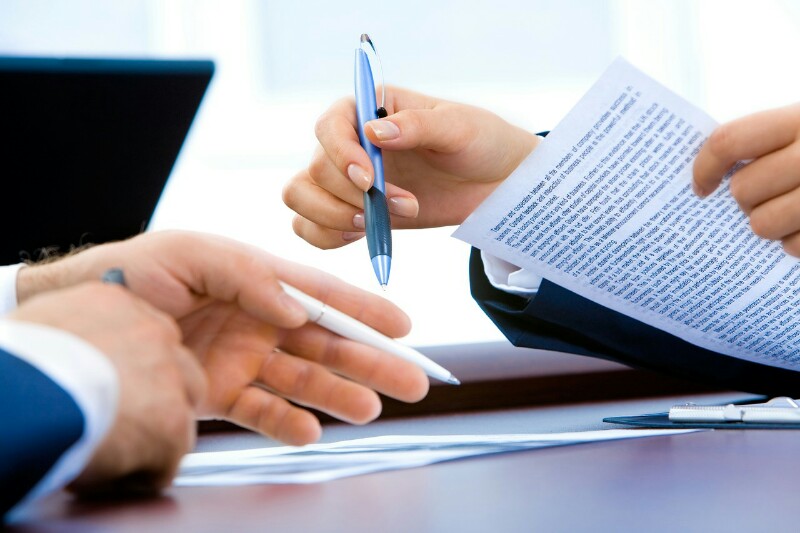 Diploma
Certificate of Transcript
Certificate of Employment
Whether there is an opening or not, you should go and prepare yourself and your documents so you can submit them as early as possible since you have a lot of competitors around the world, eyeing the same company. Our best tip for you is to make sure that you'll submit a complete set of requirements and do well on your cover letter or initial interview.
Good luck!