Given that Virgin Australia isn't as big as the other companies yet, they are very meticulous with whom they hire as their employees. Aside from their physical qualifications for the cabin crew position, they also require several documents that will allow you to work legally in the areas where Virgin Australia flies to.
In our previous post, we have shared a detailed guide on how to make a resume that stands out among the others. Just to give you a quick summary, you should make your resume clean and appealing to the eyes of the recruiter. Don't just put a copy-pasted summary from Google, but rather, create a personalized and remarkable one. Take note of our helpful tips!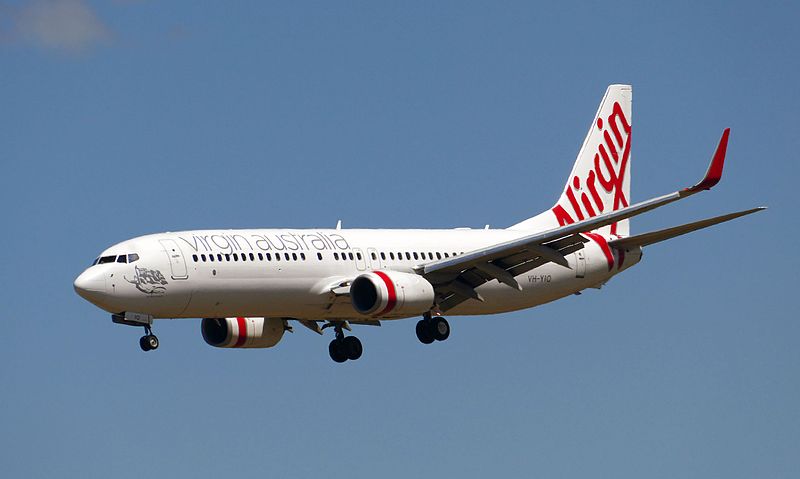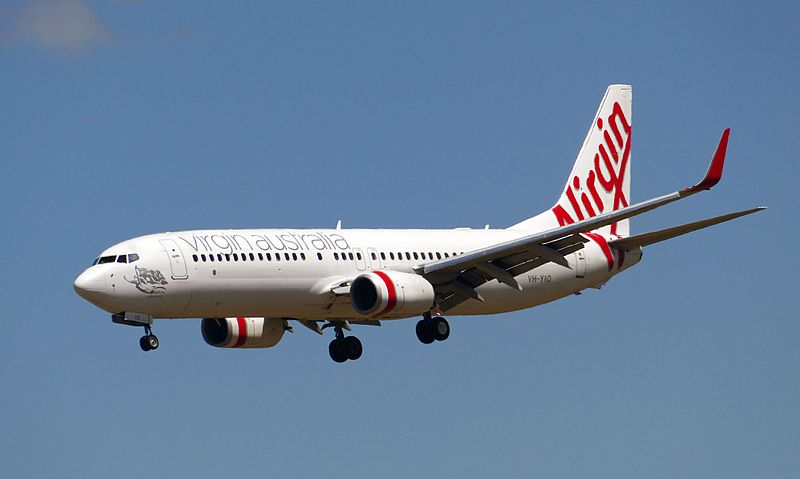 You need a Cover Letter
Although most applications to airline companies don't require you to submit a customized cover letter, Virgin Australia is one of the few that does. It is a tool that will boost your chances of getting hired when utilized properly. Think of it as another opportunity to showcase your skills and stand out from your competitors. You can tell them your experience, knowledge, skills, and other pertinent information.
Just remember not to give too much information all at once as a long cover letter doesn't always give a positive result. The standard that you can follow is to make it one page long, and be clear and concise while keeping a professional yet friendly tone.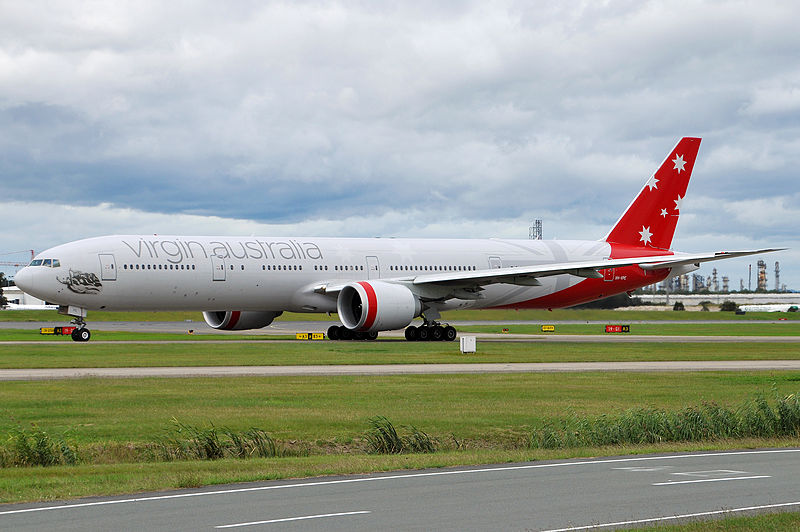 Online Application
The application for the cabin crew position is usually done through Virgin Australia's career website, where you will be asked to provide details about yourself such as personal information, including your professional background.
Screening
Virgin Australia conducts screening through phone calls every now and then, depending on the position. It is usually done by the recruiter and lasts for about 20 to 30 minutes.
Recruitment Day
Recruitment Day, is also a part of the hiring process of this airline company. They do it to observe the behavior of the applicants when it comes to interaction and performing service-related tasks.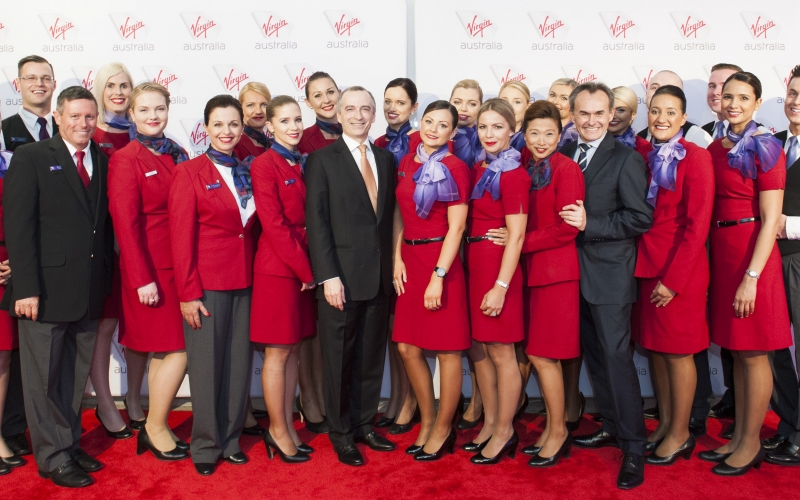 Interview
If you were able to create a good impression during the recruitment day, you will be invited to participate in the behavioral interviews where the hiring manager will try to get to know you more. To help you prepare for this event, we have written a guide about the possible job interview questions that they might ask you.
Make sure to study very hard and prepare your answers!
Medical Exam
The medical examination is required if the position you're applying for requires you to be physically fit. It is usually done at your own expense, and held at their recommended medical centers.
Result
After you've gone all these stages, you will receive an e-mail about the result of your application. They will notify you whether you are hired or not.
Whatever the result may be for you, remember that you can re-apply for their next job opening and improve in whatever area you lack. Preparation is always the key!