Air Wisconsin started to serve passengers since the 1965, and caters to 70 cities throughout North America. The aviation company believes that there is always a room for improvement, hence they would always find and try new methods to further enhance the service they provide to 6 million passengers per year.
Aside from financial rewards, the most important thing for the company is the safety of both the employees and passengers – that proves the genuine interest Air Wisconsin has.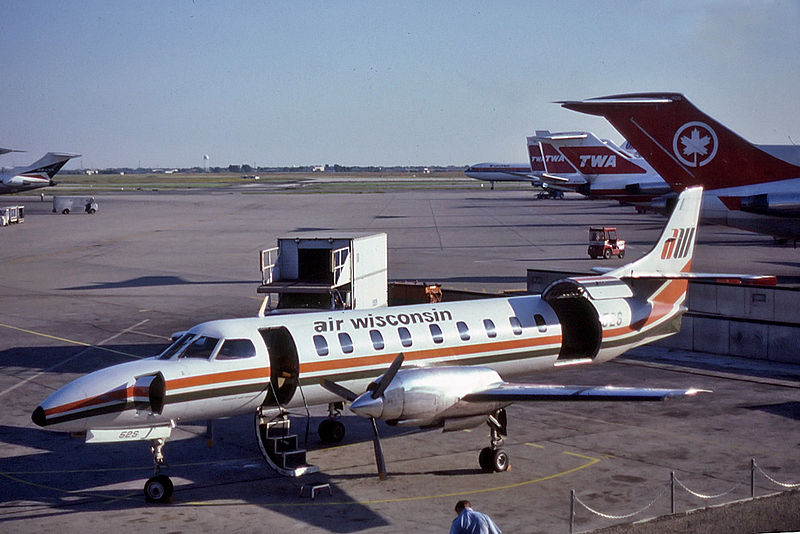 Working at Air Wisconsin
The work environment is fast-paced; given the fact that time is a very important matter for the airline and the passengers. However, Air Wisconsin makes sure that the workload will not be too stressful for the employees by offering help and support to each and every employee. The management is truly one-of-a-kind and strives on helping everyone to do better at their responsibilities while guiding them throughout the whole process.
Furthermore, the employees themselves take initiative in offering help to anyone in need. Everyone knows how to respect and uplift one another in many ways.
Working at Air Wisconsin means you will not stop learning new things every day. Aside from the team work inside the workplace, some of the few advantages are free meals and good benefits.
Basic Requirements
• At least 19 years of age
• Must possess a high school diploma or equivalent
• Valid passport with the authorization to travel to and from all countries served by Air Wisconsin
• Have at least 1-2 years of customer service experience
• Able to successfully pass the federally mandated 10-year background check, FBI fingerprinting requirements and pre-employment drug screen
• Has legal authorization to work in the United States
Physical Requirements
• Has a height measurement not exceeding 5'10'' without shoes
• Ability to reach a minimum of 68" above the ground
• Able to stand stoop, bend, squat, twist, turn and be able to push, pull and lift up to 45 lbs
Other Requirements
• Proficiency in the English language both spoken and written
• Flexibility to work on varied schedules
• Able to work effectively under stress
• Adaptable
• Ability to attend and pass a three-week, unpaid training class
Air Wisconsin is really a family-oriented company, which is why a lot of aspiring cabin crews dream of working with them. You should definitely send them your resume. Who knows? Maybe Air Wisconsin is the perfect company for you.