Air Wisconsin, a regional airline in the US, was founded in 1965 which only provided services in a few states. In the present day, the airline company was able to grow significantly and can now accompany their passengers to 26 states within the United States.
Safety is the number one priority of Air Wisconsin, not only for their passengers but to their employees as well. Rather than giving more value to income for the short run, the company would prefer to prepare and invest for a more rewarding future by improving their services, aircrafts, and facilities.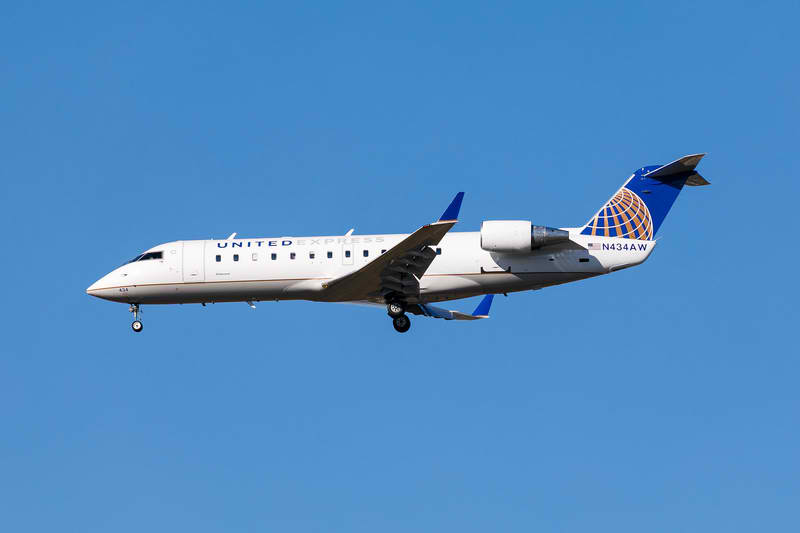 How much is the Salary of Air Wisconsin Flight Attendant?
Compared to other airlines, Air Wisconsin raises their age limit to 19 years old and above. On the other hand, Air Wisconsin's requirements such as physical and documentary qualifications are similar to most aviation companies.
Just be sure to double check their qualifications to have higher chances of getting hired. If there are one or two qualifications that you failed to meet, it might give them the assumption that you didn't read their job post very well. Now, let's proceed to the salary and benefits offered by Air Wisconsin to their successful cabin crews.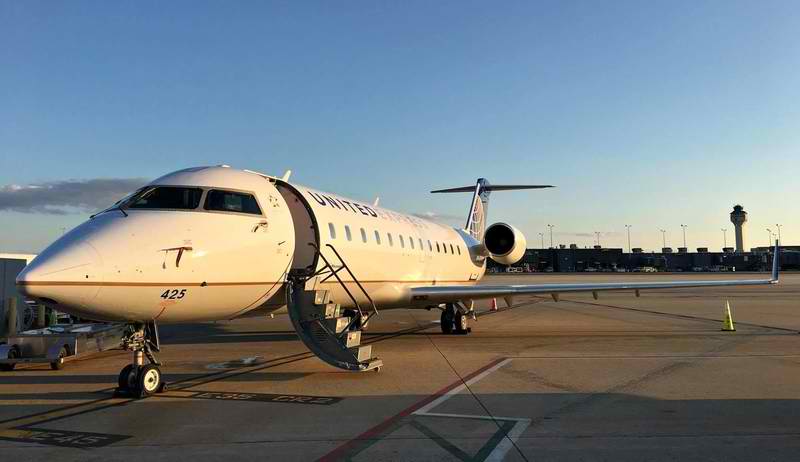 Salary
According to their website, the starting pay is $17.51 per block hours, but it will increase to $18.49 after six months. After you've gained a whole year of service, you will get another salary increase – which will be $20.14 per block hour.
You will also have a Duty and Tip Rig – with a monthly guarantee of 70 hours, and a 100% cancellation pay. The per diem will be $1.50 for the first 7 months, which will be $1.55 for each trip hour after the 7-month period.
As for your days off, you are guaranteed to have 11 days off each month, and up to 30 paid vacation days per year.
Benefits
As for the benefits, Air Wisconsin is just as large as the other airlines. They do provide reimbursement allowances after your first year of service, which is designated for your uniforms and passports. You'll also be entitled to a health savings account that you can use for your current or future health-related expenses. However, take note that the contributions will be paid by you and the company.
Various kinds of insurance for medical, dental, vision, and life will also be granted to you and your eligible family members. To top it off, they also have a long-term disability plan for those who need it.
Last but not the least, you'll also receive an extra pay if you work during holidays such as New Year's Day, Thanksgiving Day, Christmas Eve and Christmas Day.
Summary
These are just a few of their financial rewards granted by Air Wisconsin, they might add or replace any of these upon their discretion so you can also wait until the company gives you a briefing about this topic just to be sure.
And that's a wrap! Which part of the salary and benefits seemed the most appealing to you? Let us know what you think!