United Airlines is the fourth-largest airline in the United States and is regarded as one of the highest-paying airlines for a flight attendant's career. This is also the reason why many fresh graduates and aspiring cabin crews choose this company. United Airlines FAs usually earn $23-$28 per hour. The salary rate will also depend on seniority being an FA.
Also Read: Cabin Crew Layover – Maximizing Hotel Layovers as a Flight Attendant
This year, United had plenty of graduates from flight attendant training, and hiring does not seem to stop yet. Flight attendant positions at United Airlines are among the most sought-after in the industry. As the pandemic struck, many flight attendants were furloughed, and many more took a buyout to retire early. Then, things improved, and the airline became busier than before, and yes, United Airlines is ready to give the best salary to qualified FAs!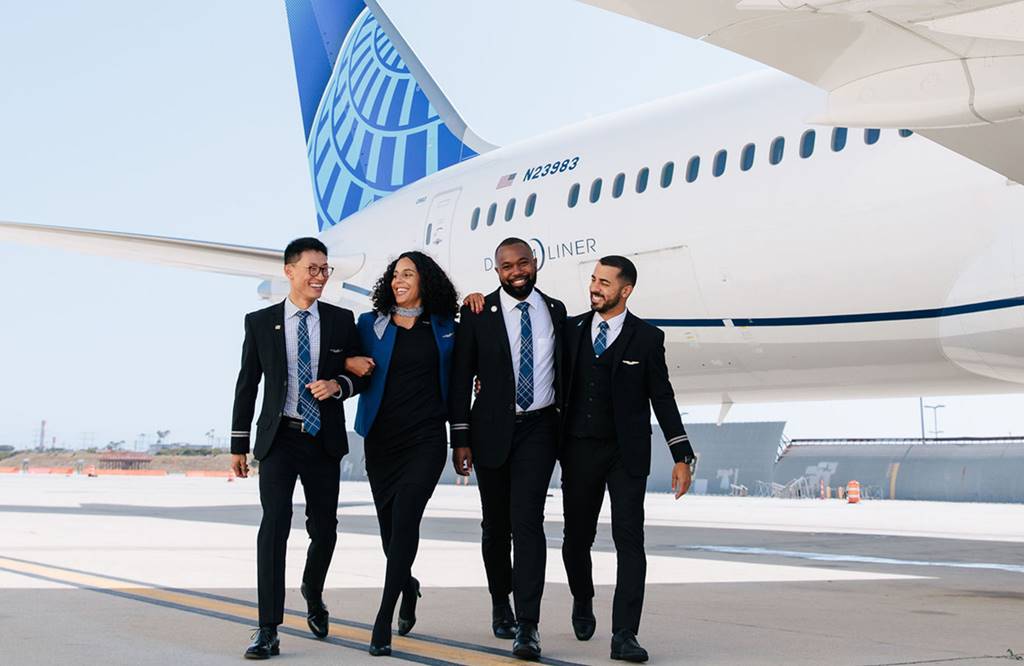 Cash Salary Breakdown
The average hourly wage for a Flight Attendant at United Airlines is $28. The starting salary is expected to be $21 per hour. As a starting FA, you will also be expecting a  projected to be $7 per hour. If you are a Flight Attendant, a basic salary isn't only the way to earn money, the airline will give you bonuses, commissions, profit sharing, and tips.
Basic Salary – A flight attendant's annual compensation at United Airlines is $44,219. The most experienced flight attendants can expect to earn $100,000 per year, while beginners can expect to earn less than $28,000 per year. United Airlines pays the highest-ranking flight attendants more than any other airline. In fact, even if you do not have prior experience, the salary that will be offered to you is way better than other airlines.
Flying Pay – Flight Attendant at United Airlines can earn a starting wage of $28.88/hour. The rate per hour offer is usually indicated in the job description, you find this on their job posts.
Layover Allowance – Flight attendants on larger airlines like United Airlines get $2.20 per hour on domestic flights and those to Canada, Mexico, Central America, and the Caribbean. On the other hand flight attendants who are assigned to other overseas flights earn $2.70 per hour.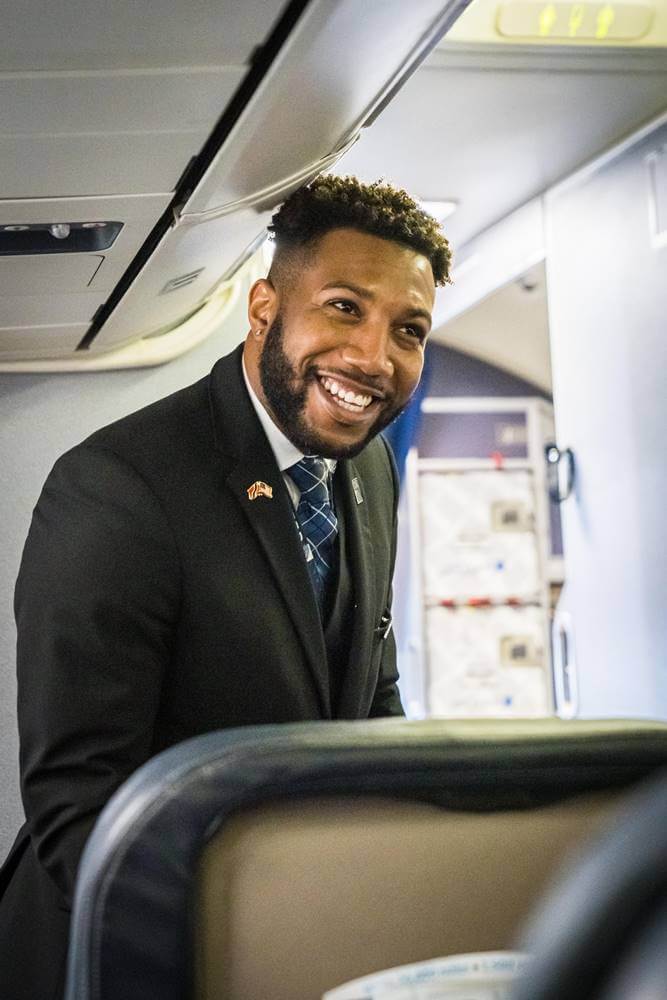 Benefits
401(k)
Health Insurance
Dental Insurance Coverage
Vision Insurance
Employee Assistance Plan for you and your family
Paid time off for sick and vacation
A payment plan is available to purchase the initial uniform and luggage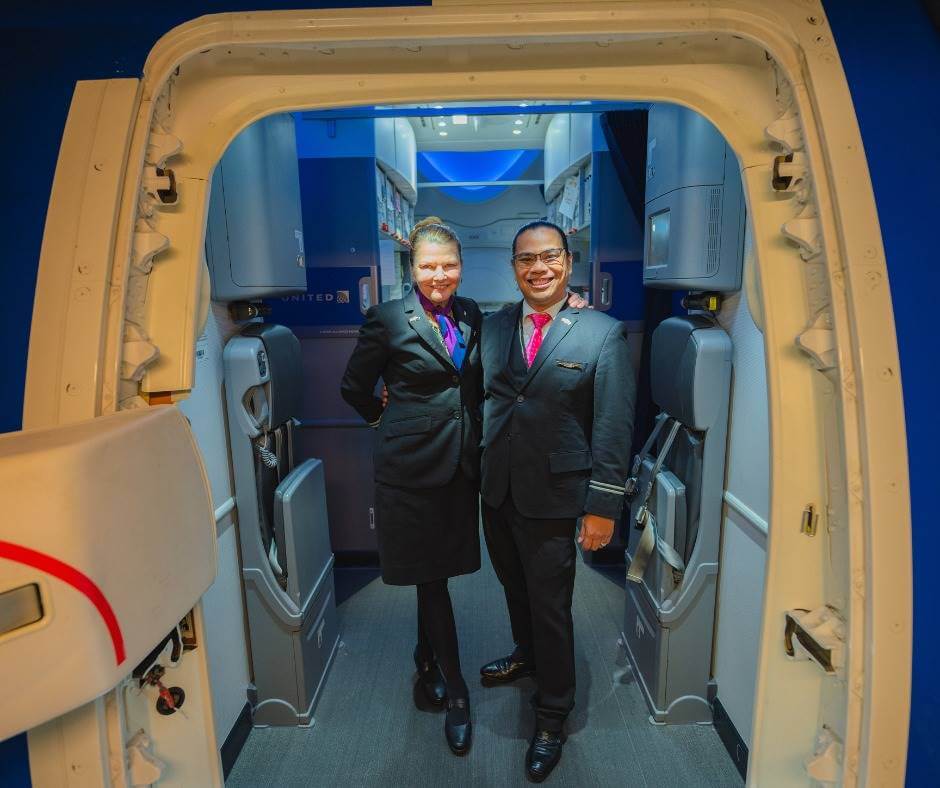 Video: FLIGHT ATTENDANT PAY FOR MAJOR US AIRLINE/NEW HIRE
It's easy to say that Flight Attendants earn a generous amount of money, but how does this profession really pay, especially for newbies? Here is a vlog of a flight attendant who just started to work as a cabin crew in one of the major airlines in the US. This video will give you a deeper understanding of how salaries are computed, what is an on-call schedule, and how many hours of flight you will probably get per month.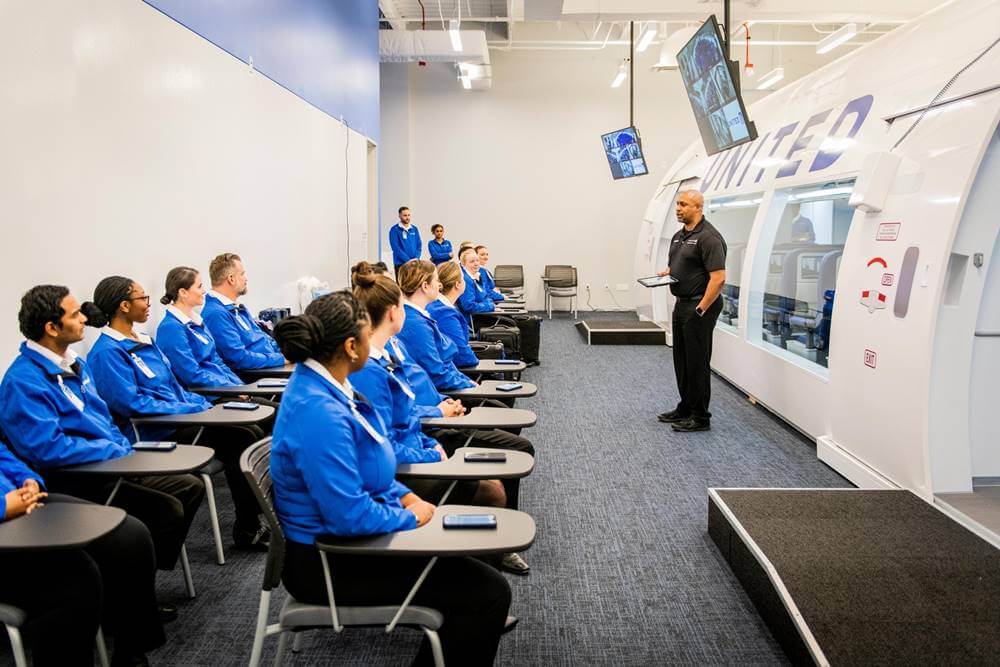 Frequently Asked Questions
The following are some of the common questions asked about United Airlines:
1. I have a few questions regarding the benefits for newbie flight attendants. How to ask?
You can reach out to the airline for basic info about the benefits. You can email United Airlines at recruiting@united.com for answers.
2. Does the company provide health insurance?
The short answer to this is Yes. Airlines do provide health insurance for their flight attendants, and this has become a norm. In fact, United Airlines flight attendants are provided with a comprehensive benefits package that includes company-funded medical and dental insurance, a pension plan, and paid vacations.
Those interested in joining can take advantage of an employee stock purchase plan, 401(k), and credit union. The employee's spouse and dependent children are also covered by medical and dental insurance.
3. Can I ask for accommodation as an applicant?
United Airlines is an Equal Opportunity Employer, and reasonable accommodations are made available to applicants who require them in order to participate in the online application and overall selection process. Not all airlines provide this option for applicants, in fact, if you are not yet an employee accommodation and other expenses will not be covered by the company.
4. How much is the salary of Flight Attendants at United Airlines?
A Flight Attendant's hourly compensation at United Airlines is $28. The beginning compensation will be $21 per hour. The additional income is expected to be $7 per hour. You will also be given bonuses, stock options, commissions, profit sharing and tips. So the salary for this profession doesn't only depend on a fixed rate. Domestic and international flights also pay different rates to FAs – those who are assigned in international flights earn more.
5. Will I get paid for overtime?
Overtime pay is mandated by law for various roles based on FLSA standards. And since United Airlines is a huge and prominent company, it is strictly following salary guidelines legally.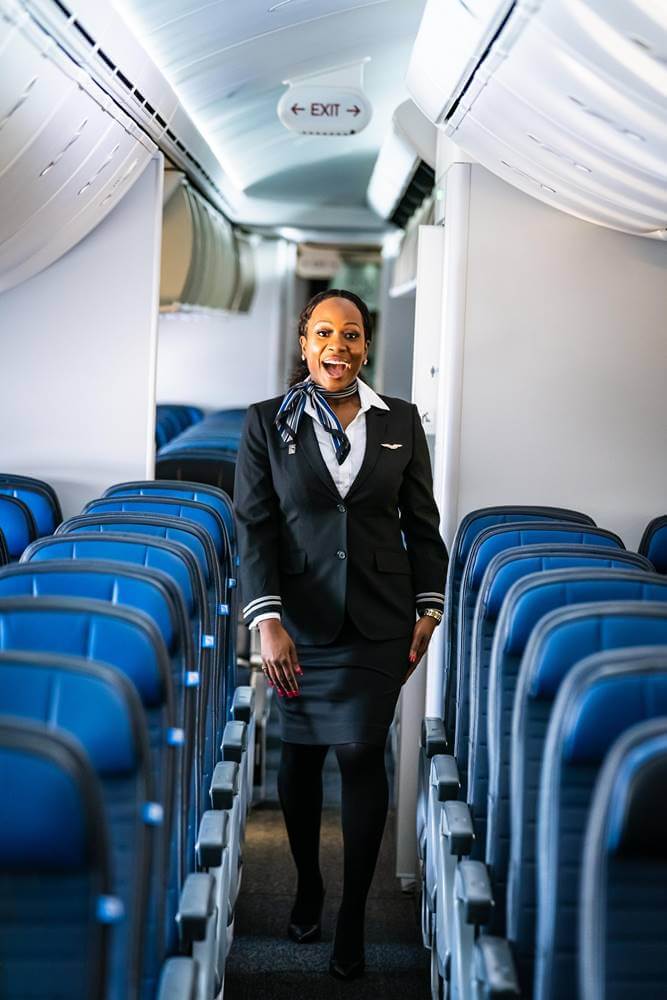 Summary
Many graduates want to become flight attendants because of the perks and salary it has to offer. Maybe you also believe that this profession will let you earn a lot of money. Well, to dig deeper, you may expect to earn more money as you gain more expertise. This will not only give you salary advantages but also a flexible schedule. Another thing is the location, the airport base of the airline will greatly contribute to your earnings. Airlines based in San Francisco and Houston earn 10% more than the national average, while those based in Atlanta and Miami earn 15% less than the national average.