United Airlines is the fourth-largest airline in the United States, that's why many fresh grads and aspiring cabin crews choose this company. It would be an edge if you can speak two or more languages and has a college diploma. But don't get bothered if you do not have one of those two because your skills and charm will say it all.
Also Read: How to Answer: Why Do You Want to Work for our Airline?
United Airlines cabin crew requirements are pretty straightforward. Applicants must be at least 21 years old, have a high school diploma or equivalent, and be able to pass a background check and drug test. In addition, they must be able to fluently speak English and be eligible to work in the United States.
However, meeting the minimum requirements is just the first step in becoming a United Airlines cabin crew member. applicants must also be able to demonstrate excellent customer service skills and have the ability to remain calm under pressure. If you think you have what it takes to join the United Airlines cabin crew, visit their website for more information on how to apply.
United Airlines is an equal opportunity employer, and they welcome applications from people of all backgrounds. So if you think you have what it takes, don't hesitate to apply today.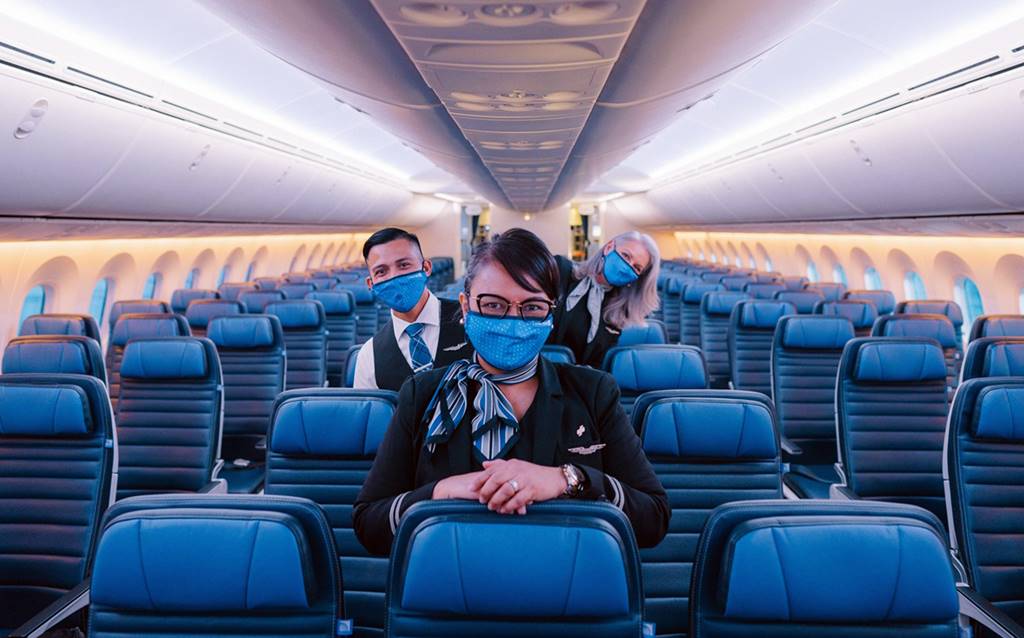 List of Requirements and Qualifications to become a United Airlines Flight Attendant
In the 1930s women were not allowed to become part of an airline fleet as flight attendants. For United Airlines, their first FA to serve passengers is Ellen Church, their employee. Though her request, United Airlines started to hire female FAs. If you're thinking of applying to this airline, there's no reason to get discouraged by your gender because they are accepted by both men and women applicants. Here are the job requirements:
You must be at least 21 years old.
English proficiency is required.
GED or high school diploma
The capacity to work legally in the United States
A valid passport is required.
Capability to fly domestic as well as international routes
Flights are available 24 hours a day, seven days a week.
Possibility of passing a background check and drug test
Correctable vision to 20/40
Meet the job's physical requirements (reach overhead bins, stand for long periods of time, etc.)
A tidy, well-groomed appearance is required for the actual professional presentation.
Flight attendants are in charge of passenger safety and service. Food and beverage service, assisting passengers with impairments, answering questions, and running mechanical and safety devices are all part of the job.
Although these are the prerequisites to be considered, United prefers applicants who meet the following extra standards:
A college diploma
2 years of customer service experience or more
A second language fluency (bilingual)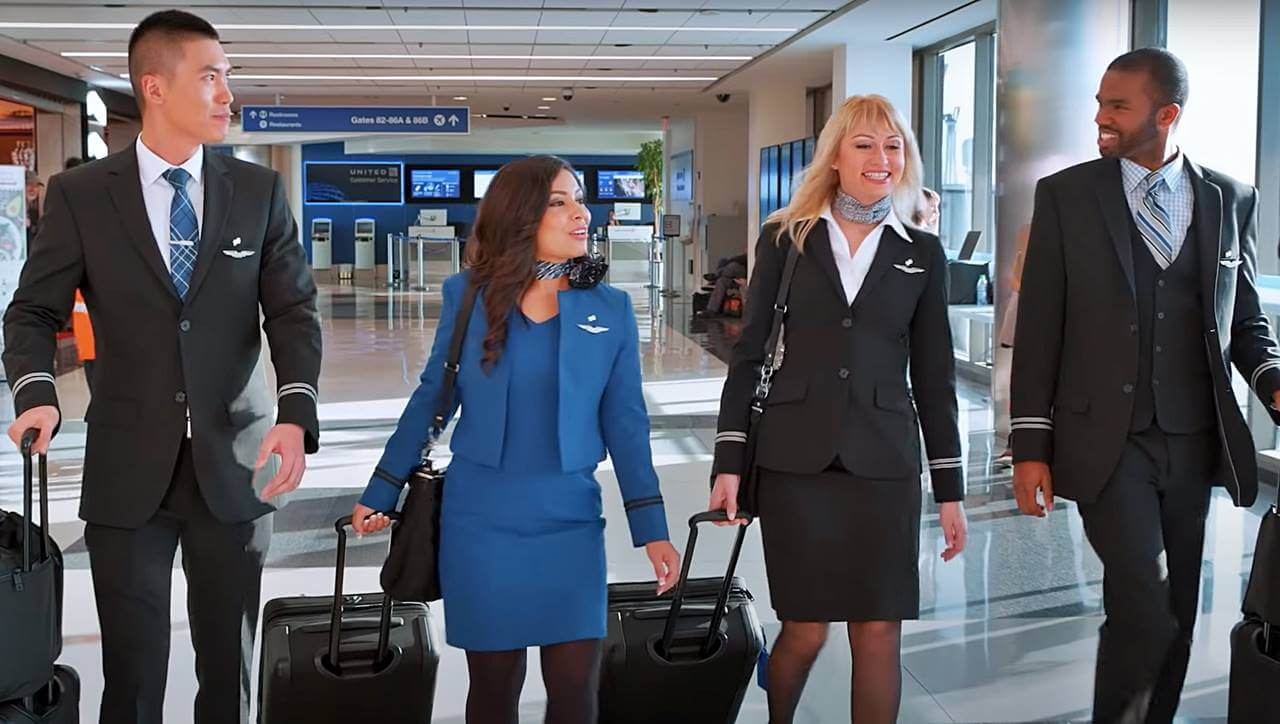 Application Process
Step 1: Go to your browser and search for the official website of United Airlines.
Step 2: Select the "Careers" Page and look for a vacancy for a position you're applying for.
Step 3: Complete the application form and submit a CV/Resume
Step 4: You will be receiving an email confirmation, so wait for it. This email contains an invitation for your interview.
Step 5: If you have successfully passed the interview, there will be sets of tests that you need to undergo. They will send you an invitation to demonstrate your capabilities to do the actual job. You will also need to undergo a skill and personality test.
Step 6: Once you've passed all the tests, you will undergo a drug test, medical exam, and background check.
Step 7: The next thing for you will be a preliminary test. You need to pass this test in order to proceed to the 8-week training.
Step 8: Once you've passed the training, get ready to be onboarded. You are now a probationary employee of United Airlines!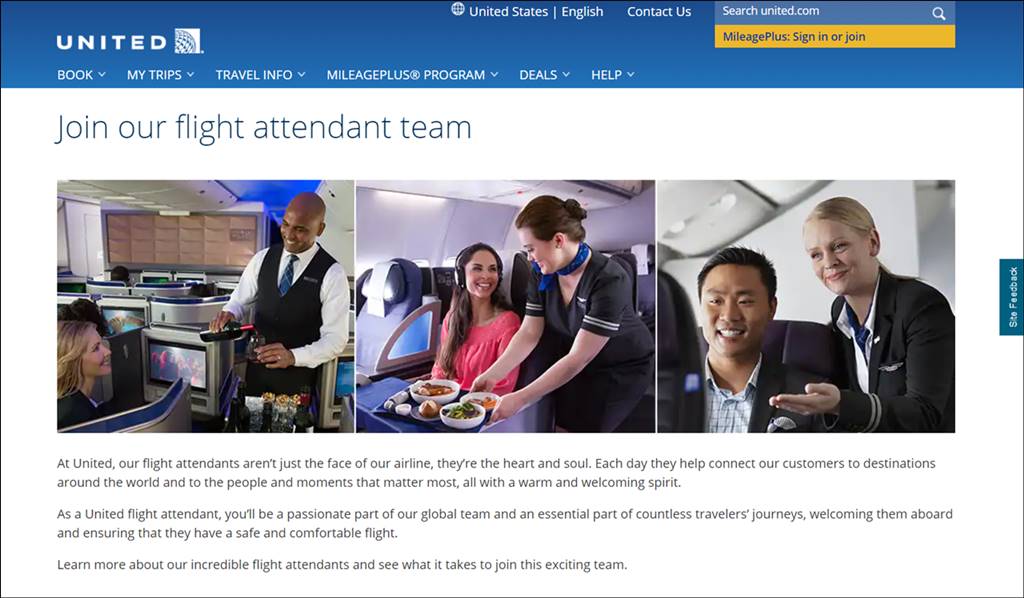 Salary & Benefits
Flight attendants are compensated according to the number of hours flown every month. The wage scale of United is highly competitive with other major airlines and is negotiated with the Association of Flight Attendants (the union). Flight Attendants are compensated for each hour they are away from their home base. United Airlines provides hotels for layovers.
United Airlines FAs usually earn $23-$28 per hour. This rate will also depend on their tenure.
Flight Attendants are provided with a comprehensive benefits package that includes company-funded medical and dental insurance, a pension plan, and paid vacations. Those interested in joining can take advantage of an employee stock purchase plan, 401(k), and credit union. The employee's spouse and dependent children are also covered by medical and dental insurance.
Video: United — A day in the life of a United flight attendant
There is no typical day for United Airlines flight attendants because each day brings a new experiences, adventures, and learning. In this video, the featured flight attendants highlighted that United Airlines prioritize safety; and after that, customer experience.
For this airline's FAs, customers must be put at the center of everything, and the best way to do it is to treat passengers as guests in their own house. For FAs, receiving customers' smiles is a sign that they're doing a great job.
Photos: United Airlines Cabin Crew Uniforms
Check out these pictures of United Airlines crew so you can see what they look like in uniforms:
Frequently Asked Questions
Here are some common questions and answers about the job requirements as a cabin crew for United Airlines:
1. Does United Airlines operate domestic flights?
Yes. They handle both domestic and international flights.
2. What should I wear on the assessment day?
Dress smart, and choose colors that are usual for cabin crews inside the fleet.
3. After the assessment day, can I ask when will receive a confirmation result of the assessment?
Yes, you should ask when you will be hearing from them again.
4. What does the open day mean?
The open day is the airline's scheduled recruitment day. This is the start of the recruitment process. You will be submitting your resume and application form. There will be a one-on-one interview and some basic screenings like Reach Test.
5. Where can I see United Airlines job vacancies?
You can go to their career page https://careers.united.com/
6. Is a college degree a requirement?
Having a degree is an added edge for those who are applying as FA in this airline, but it's not specified as their main requirement.
7. What are the documents I need to submit?
You will need to accomplish the Application Form, Resume, Valid Passport, Picture (Passport Size), and Diploma (Copy).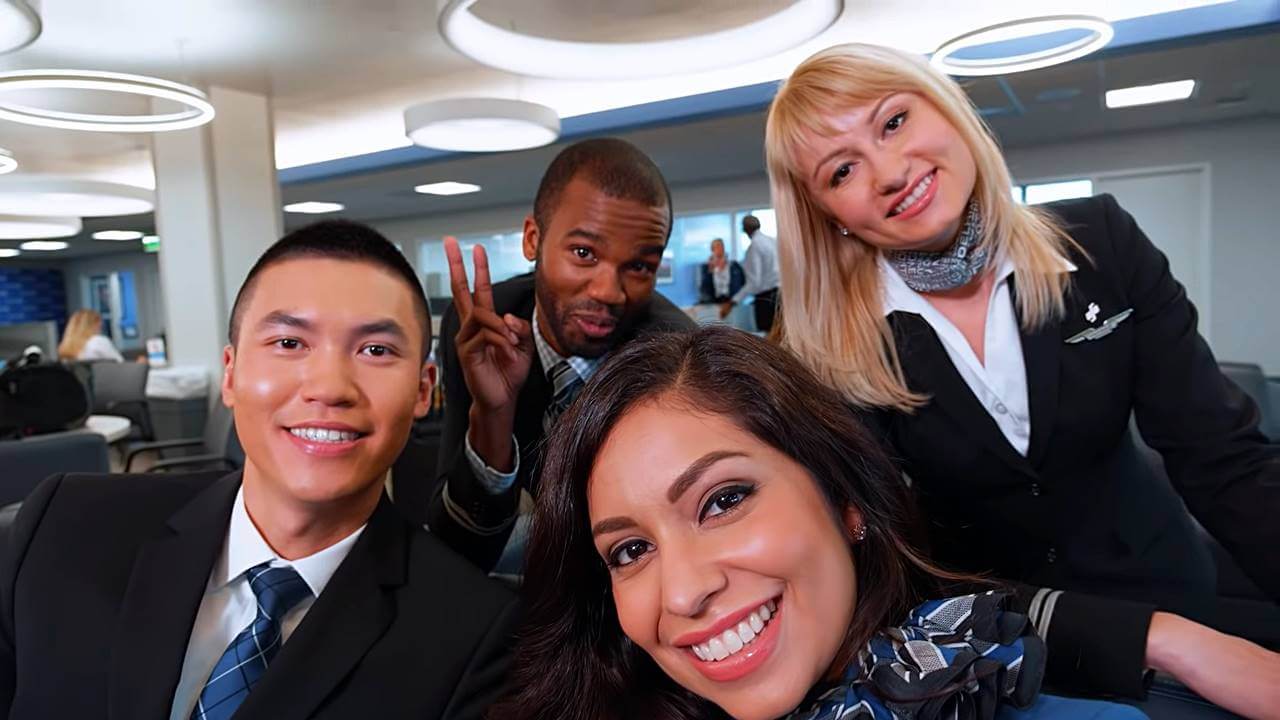 Summary
If you are searching for an airline that has credibility and years of experience in the aviation industry – get into United Airlines. This airline is not just a good starting point but a fleet that you definitely will stay with.
Who knows? You might be the next Ronald Akana who served 60 long years as a cabin crew for United Airlines. It's not impossible to be in the job that you really love.