Bahamasair was founded in 1973 as a subsidiary of the newly formed Independent Commonwealth of The Bahamas. The goal is to provide safe and secure aviation travel both inside the archipelago and beyond the world. The said airline is a National Flag Carrier, which aims to offer an "Essential Service" between Nassau, the nation's capital, and the outlying Archipelagos.
Also Read: How to Answer: What does excellent customer service mean to you?
Simultaneously, Bahamasair was to minimize the country's reliance on international airlines, the country's major national company, and the impact on tourism. If you are thinking about pursuing a career in the aviation sector in North America, maybe you can consider Bahamasair. Here's what you need to get done as an aspiring Flight Attendant.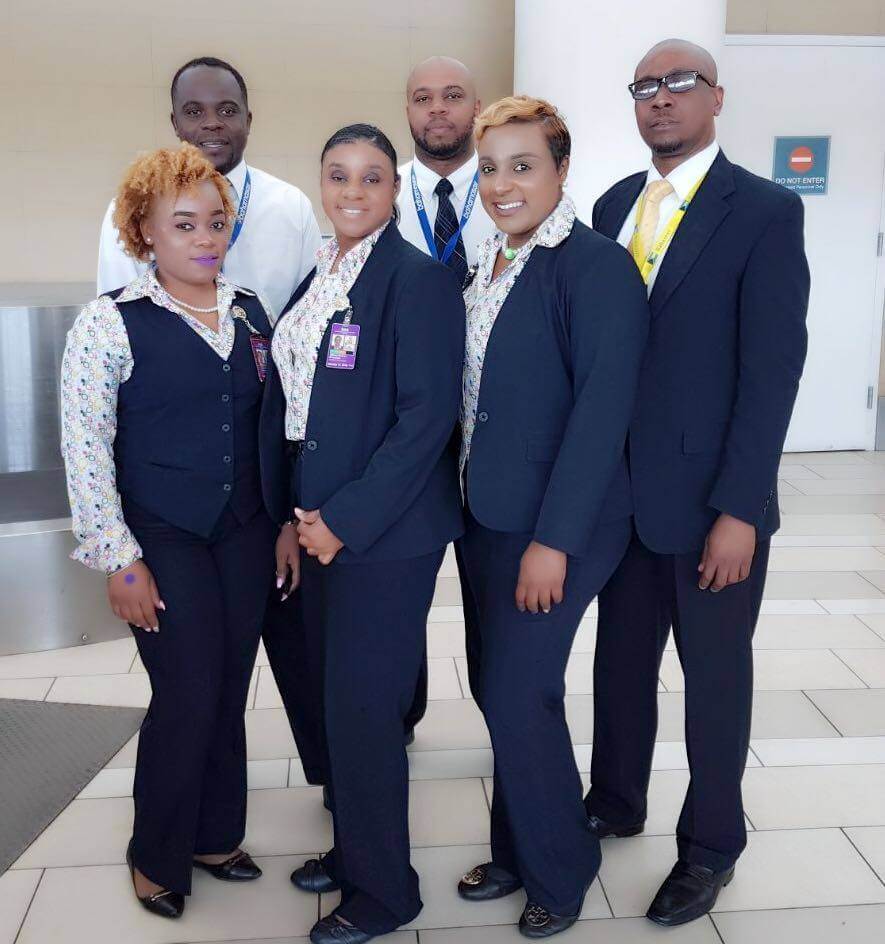 List of Requirements and Qualifications to Become a Bahamasair Cabin Crew
Must be at least 18 years old.

Must have a high school diploma. 

With work experience.

Your vision must be 20/30 or better.

Must be able to swim for at least 30 minutes.

You must be able to lift 75 pounds.

Excellent communication skills.

Customer service abilities.

Must have an excellent Personality.

A college degree is an advantage.
Duties and Responsibilities:
Greeting and ushering passengers to their seats

As a flight attendant, you need to ensure everyone's comfort and an outstanding flight experience throughout the flight. 

You are responsible for serving beverages and meals.

You also need to provide exceptional customer service and respond to the needs of travelers.

You must present flight information. 

Assist passengers with special needs, passengers in wheelchairs, diabetic passengers, or the number of babies on board, is also communicated to crew members.

Pre-flight duties include assessing the protective equipment, ensuring that all beverages and snacks are on board, and ensuring that the aircraft is clean and organized.

Informing passengers on the safety protocols of the flight and ensuring that all carry-on luggage is securely kept.

Check that all passenger safety belts and galleys are firmly attached before takeoff.

Respond to passenger inquiries and issue a statement on behalf of the pilot during the flight.

Provide first aid to passengers as needed.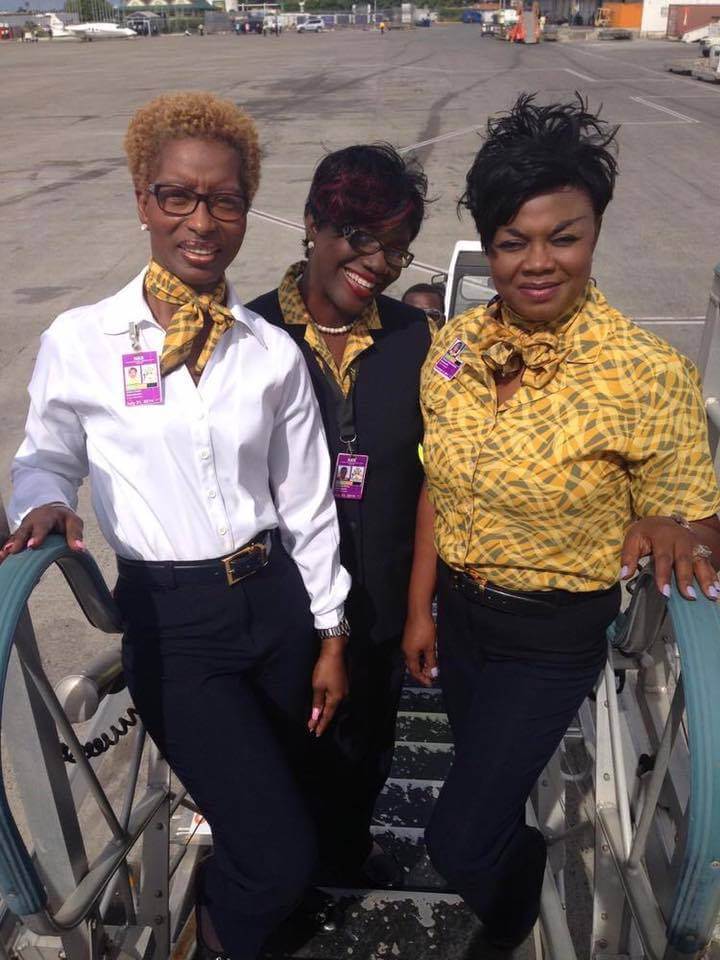 Application Process
Step 1: Before starting your application, it's better to prepare all possible requirements which include:
Resume: When submitting an application for any position, you are required to provide the most recent version of your resume or Curriculum Vitae, which should highlight all of your most recent relevant qualifications. 
Picture: Passport-sized photos are primarily used. Given that you are seeking employment in a formal setting, the photos need to feature you dressed in a professional or business-appropriate manner and taken against a plain white background. The recruitment team might also ask for a whole body picture.
Diploma: You must have a copy of your most recent school diploma.
Passport: Most airlines ask for a photocopy of the applicant's valid passport.
Step 2:  Got to Bahamasair's official website, you can go here: https://www.bahamasair.com/  
At the bottom part of the page click on "Careers"
Step 3: Look for any Flight Attendant position vacancy. If there are no vacancies at the moment, you can just submit your resume. The recruitment team will keep it for six months, so in case there will be upcoming vacancies in the next six months, your submitted application will still be valid.
Step 4:  Wait for their confirmation through email or call and prepare yourself for the next phase of the recruitment process.
Step 5:  Be patient while you await a response from Bahamasair.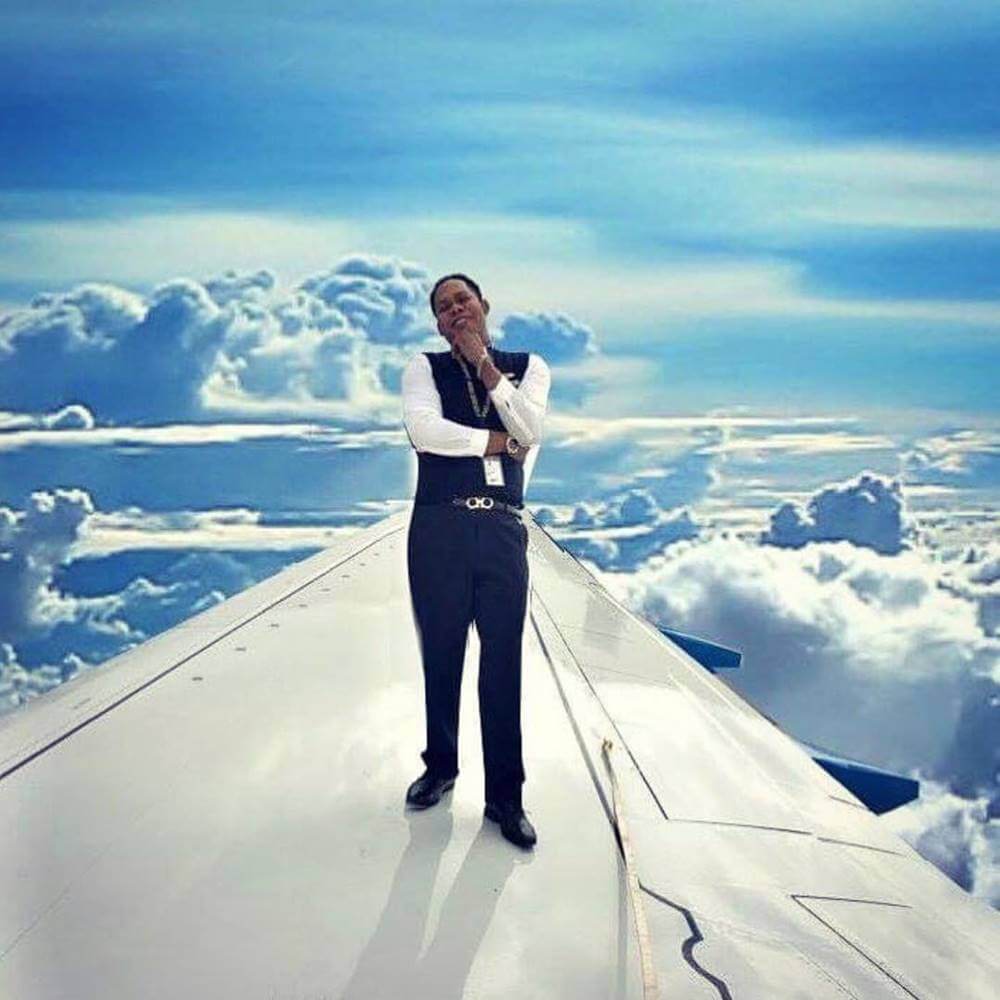 Salary and Benefits
Flight attendants in the Bahamas earn an estimated amount of $51,197 per year, which equates to a $25 hourly compensation. A flight attendant's annual salary in the Bahamas is approximately 31,500 BSD on average. The lowest potential wage is 16,400 BSD, while the maximum conceivable compensation is 48,100 BSD.
Video: Cockpit Flight | Bahamasair | Retirement Flight of Captain Kinson Deleveaux | Gopro Hero 3+ | C6-BFC
How does a "Retirement" flight take place at Bahamasair? Here is the actual video of Captain Deleveaux, a 33-year veteran pilot at Bahamasair. This could be one of the most emotional part of being an aviation employee. 
Photos: Bahamasair Cabin Crew Uniforms
Check out these pictures of Bahamasair crews so you can see what they look like in uniforms:
Frequently Asked Questions
Here are some common questions and answers about the job requirements as a cabin crew for Bahamasair:
1. Is there any additional medical requirements before I can join Bahamasair?
Every applicant must be vaccinated and immunized. Medical examinations will also be conducted.
2. Is Bahamasair operational during cloudy or rainy weather?
Bahamasair operates in all weather conditions. It is probable that you will see at least one drop of rain during your visit at any time of year. In the Bahamas, rain is often brief, swift, and punctual.
3. What differentiates Bahamasair from other airlines when it comes to their Flight Attendants?
The life of a flight attendant is really exciting because you will get to know different people and visit many places. For Bahamasair flight attendants there are great benefits packages. Bahamasair cabin crew members begin as flight attendants and can develop to become lead flight attendants or cabin crew trainers.
4. Can I apply to Bahamasair even if I'm not a college graduate?
Yes, their minimum educational requirement is High School. But having a college diploma is an advantage.
5. Is it necessary to communicate in English?
Yes, every Flight Attendant is expected to have a basic understanding of the English language in order to reply effectively to passenger inquiries and offer information on the pilot's behalf.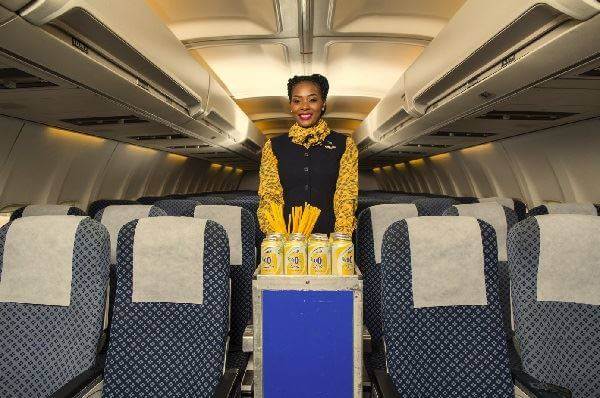 Summary
To work in the aviation sector, especially as a Flight Attendant, you must be passionate about customer service. Bahamasair always thinks that creating a diverse workplace makes everyone feel important and valued. Join their fleet and enjoy the perks and promotion opportunities that you are looking for in an airline.
If you believe that Bahamasair can give you a growth mindset and level up career opportunities, try your luck now!