Lufthansa Airlines is an awesome company to work with. Aside from the good working environment and culture that they have, the salary and benefits offered by the aviation company is a great offer that is hard to refuse. Furthermore, once you're hired, you will be offered with a good 18-24 months contract which also may be extended.
At the moment, Lufthansa is actively looking for new crew members to fly with their passengers. As a matter of fact, they have just finished the latest Open Day that they held last September 1st. If you have missed the event, don't worry because they do have more opportunities for everyone in the future! For now, you can do some preparations first and try to sharpen up your skills for you to have a better edge than everyone else.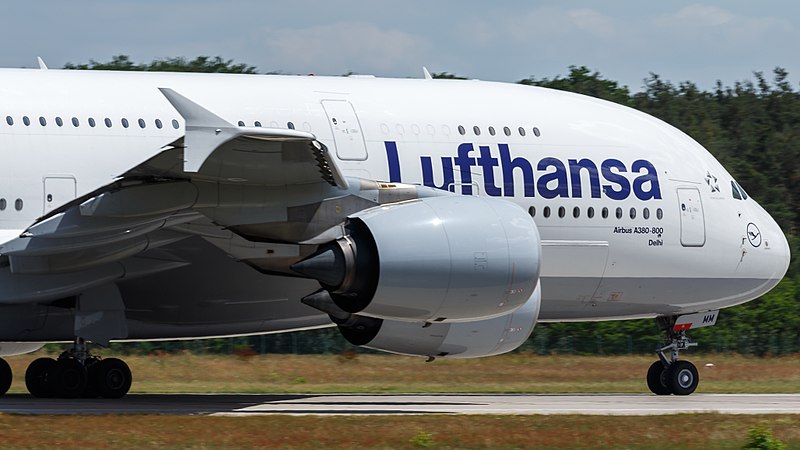 Application at Lufthansa Airlines
If your dream is to provide a high-quality customer service to Lufthansa Airlines' passengers, then you need to have what it takes to be their newest flight attendant. As we have shared in a previous post regarding Lufthansa's job requirements, you must possess the basic requirements and the preferred qualifications.
Now, if you're pretty optimistic that you already have what they are looking for in a candidate, then you're ready to proceed in their hiring process!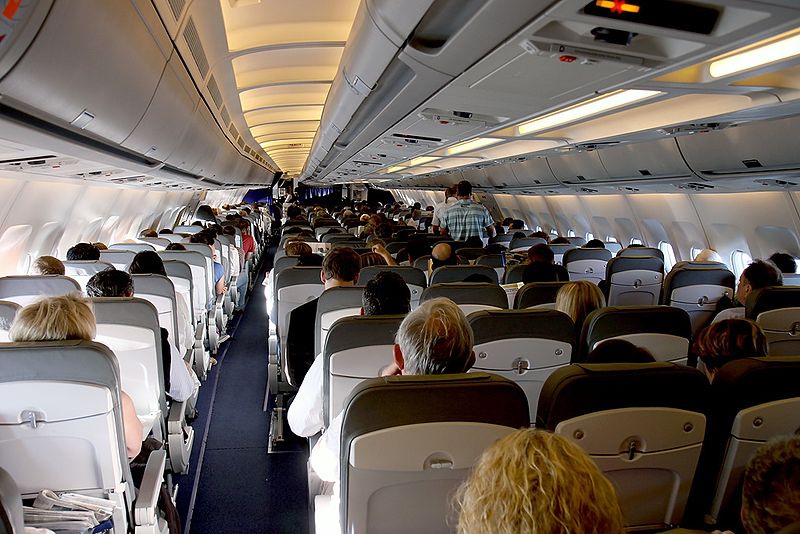 First of all, you need to fill out an online application form which includes your resume details and English test. Take note that all of these are written in German, so proficiency in the said language is indeed necessary to be able to comply with the requirements.
Once they have confirmed that you're a good fit for the job, you will be provided with a phone number that you need to call for your first ever interview. It is an advantage for you because you may call whenever you're ready, so you'll have time to prepare and you won't be pressured! The phone interview will be in German, but there are also some parts of it that you will use English. Some of the questions that they will ask are about your experience, why you chose this company, and the likes.
If you did impress them very well, you will be invited to go to Frankfurt for further assessment. This part of the process is where your skills will be tested, particularly your interpersonal skills or your ability to work with other people. It is a group exercise wherein everyone is encouraged to conceptualize on the spot according to the given scenarios. Another part of the assessment is your ability to deal with unruly passengers.
The results depend solely on how you behave and how you act in an unexpected situation. Once you've successfully proved that you are a good fit for the job, you'll get an e-mail the following day or within the week indicating that you've got the job.
The tip here is to practice everything before the day comes. Sure, generating ideas on the spot is impressive, but if mental block suddenly hits you, what you have practiced will definitely be your savior.
Good luck! We wish that the information we've provided you will be useful for your employment!