Swiss International Airlines is the national aviation company of Switzerland, flying millions of passengers to 43 countries every year. The company is committed to providing high-quality services to the clients while making sure that the whole workforce is endowed with proper attitude and values.
Every employee, present and even the past ones, enjoyed the working culture in SWISS International Airlines because of how the company encourages one another to be each other's support and companion.
And through the cooperation of every staff, the company is able to achieve a highly organized company that has one main goal – to provide efficient and memorable services to their passengers. Therefore, an impressive resume is not the only key that can help you achieve your dream. You also need to have the skills and the attitude.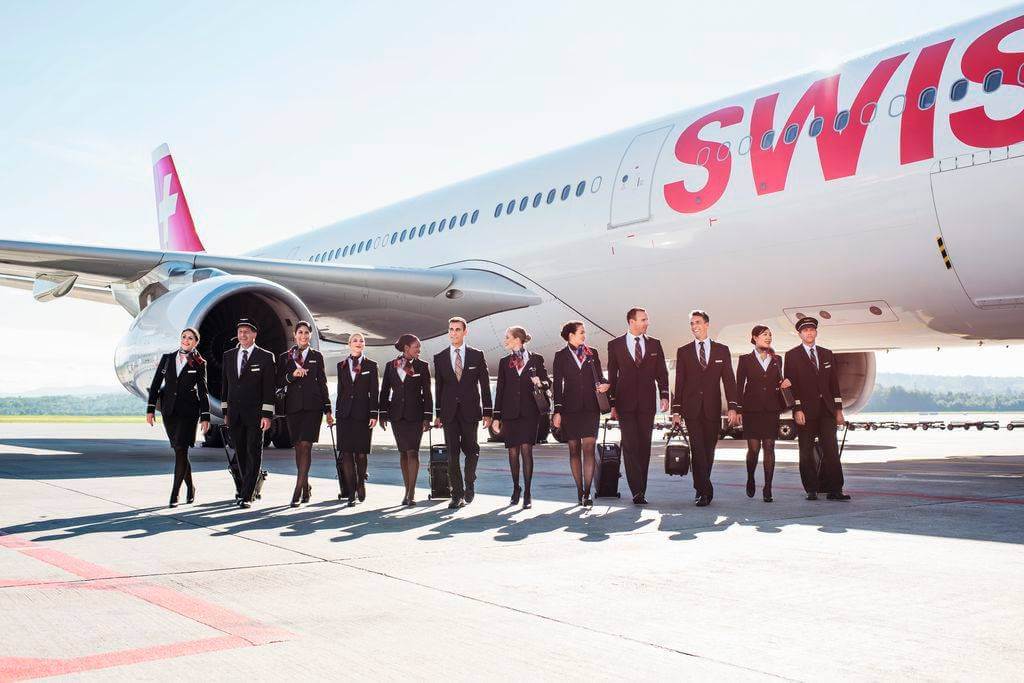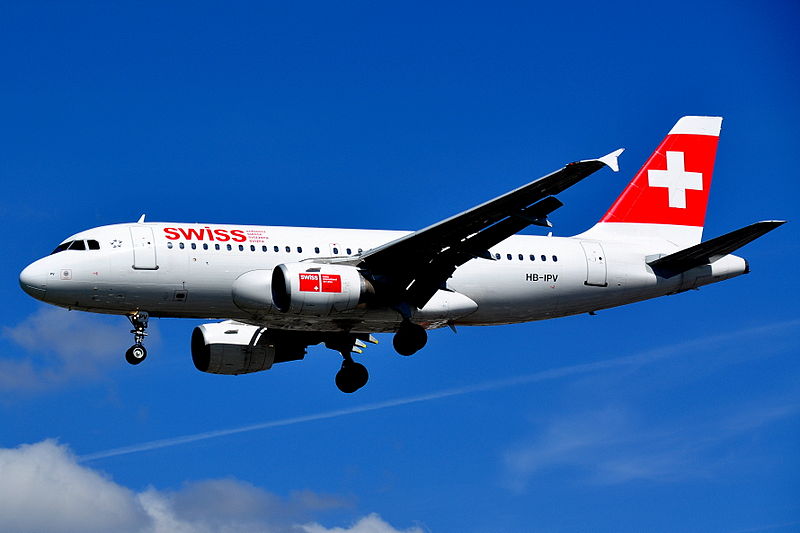 Requirements and Qualifications as a Cabin Crew for SWISS International Airlines
By deciding to apply as a cabin crew in this company, you need to be prepared for different challenges such as serving food and beverages on board, helping with the preparations inside the cabin, express genuine concern and care for the passengers, and effectively implement the standard and safety regulations of the company.
For SWISS Airlines, their relationship with the passengers is one of their priorities. In connection with that, you need to be able to perform your responsibilities diligently as you will be working on behalf of the company. Whatever you do reflect the reputation and organization of the company. So, what does it takes to become a flight attendant of SWISS Airlines?
Basic Requirements
Holds a Swiss citizenship or EU passport
At least 18 years of age
Has a height of at least 158 cm
Weight must be proportioned to height
With good health
Has successfully completed an apprenticeship or high school diploma
Proficiency in both written and spoken languages such as German and English (French, Italian, or Spanish is an advantage)
Other Requirements
Charming and sociable
Has a friendly demeanor
Knowledgeable of traditional Swiss hospitality
Well-groomed
No visible tattoos
With impeccable manners
Able to work on irregular working hours
Can swim well
If you are confident that you possess all the requirements mentioned above, then you can try your luck by creating an account in their website to have an access to their jobs and be informed about the status of your application.
We wish you the best of luck!