There are a lot of individuals whose dream is to spread their wings through the help of these airlines. Given the fact that there are a lot of people who probably have the same interests, there is a huge possibility of having thousands of applicants for a singular position – which means more competitors.
Locally, it is a common sight to see long lines for these applicants only to find out at the end of the day that they weren't shortlisted. Having all the requirements that the airlines need is ideal, however, it shouldn't be the only weapon that you will be bringing on the war zone.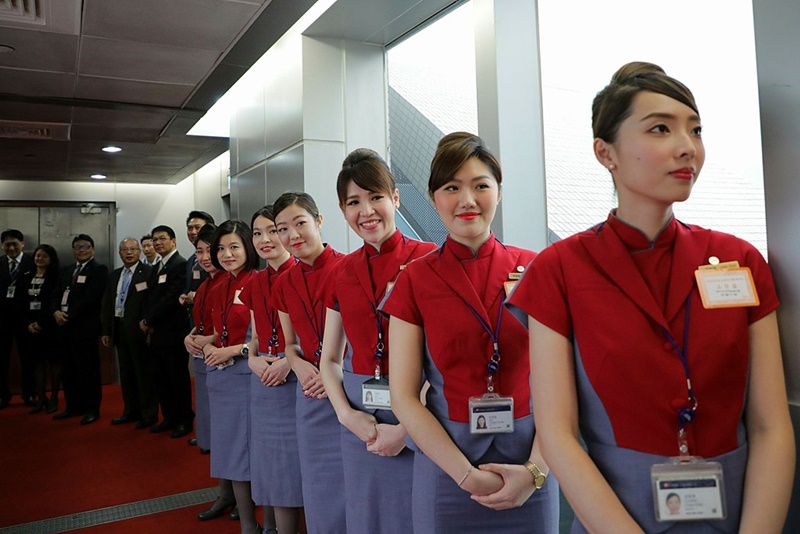 How to Create a Convincing Resume to Land a Job
Don't worry every secret you'll need to know will definitely be on this list!
Make it appealing to the eyes
Your CV should be clean and professional-looking. No using of different colors, font sizes and different styles. Stick to an easy-to-read font, and make it as short as possible for like about one or two pages.
Create a remarkable summary
Don't just copy and paste what you see on the internet, learn to create your own! Of course, you can use tips and guides, but remember to make it personal yet still very professional.
Show relevant information only
Giving them your background information is a must, just like any other job applications, but do not over-share. They don't really want to know all about your zodiac sign, or even your hair or eye color! Remove those sections that look like a simple filler to you.
Highlight your work experience
Recruiters tend to notice those with impressive records, so if you already have something that can help you land on your dream job, write it down and indicate how you were able to help your previous customers in their concerns or any difficulty that they have encountered. On the other hand, you shouldn't be giving them a long story! Just provide what your tasks consist of.
Add in your education
Even though there are a lot of guides online that tells you to include everything about you, putting your elementary and high school records on your CV won't be as helpful. Just put the latest one you have finished and you're good to go!
Show off your skills
Sure, the recruiters want to know more about you, but they aren't referring to your hobbies or your proficiency in Microsoft office, as you won't be working inside an office. What they should know about is your expertise in other things such as language, interpersonal abilities, and problem-solving skills.
——————–
Making your CV stand out is not really as hard as you think. What you only need to do is to keep it simple, yet striking when it comes to content. Focus on what the airlines need rather than giving them your detailed background.