KLM Royal Dutch Airlines offers a commendable, value for money service. When it comes to food and beverages, the company makes it a point to provide the customers a hearty meal that would satisfy their taste buds without spending over the budget.
Furthermore, a lot of passengers prefer to fly with them as the crews are genuinely caring to each and every customer – by approaching them with a friendly demeanor to make them feel at home, special, and comfortable. Despite their tiresome and busy schedules, KLM's flight attendants never lose their smile and try to create small talk with the passengers.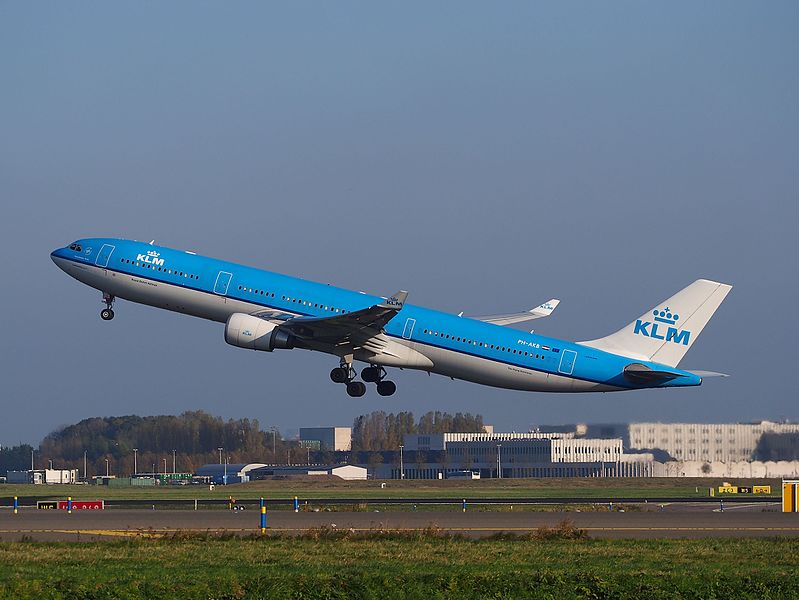 How to be a KLM Royal Dutch Airlines Flight Attendant
KLM Airlines is a company that not only focuses on their customers but also pays attention to their employees. This aviation company holds their employee's hand and guides them throughout the learning process until they can already perform their duties on their own.
The work environment is ideal for everyone because of the great leadership skills of the management. Workers know how to work efficiently together and support their fellow colleagues which have been an important factor to KLM's success.
If you think you have what it takes to become one of the team, then you should definitely try your luck and impress them with your resume. For the meantime, here are the qualities KLM Airlines is looking for in a candidate:
Basic Requirements
At least 21 years of age
With a height measurement of between 1.58 cm and 1.90 cm
Can swim well without the aid of a floatation device
Has a HAVO/MBO4 diploma
Proficient in English and Dutch
Has no visible tattoo, piercing, or tooth decorations
Can work full-time
Willing to relocate

Other Requirements
Enthusiastic and helpful
Possess a positive attitude
Has a decent/professional look
Prepared to wear the KLM uniform and respect the regulations
Energetic and responsible
Flexible
KLM Airlines is a wonderful company to grow with. However, you should take note that the basic requirement isn't the only thing you should focus on. You should be ready to commit, and be the face of KLM Airlines by rendering good customer service to the passengers.
We hope that the information provided by KLM Airlines will be useful for your employment. Wishing you the best of luck!