If you've been our avid reader, you probably know by now that KLM Royal Dutch Airlines is one of the best airline companies out there. Not only because of their working environment, culture, and values, but also because of the salary and benefits that they offer to the talented cabin crews who are a good fit for their company.
Another bonus for being a part of their team is the world-class training that they provide before they finally ask you to fly with the passengers of KLM Royal Dutch Airlines. Do you have what it takes to represent this aviation company?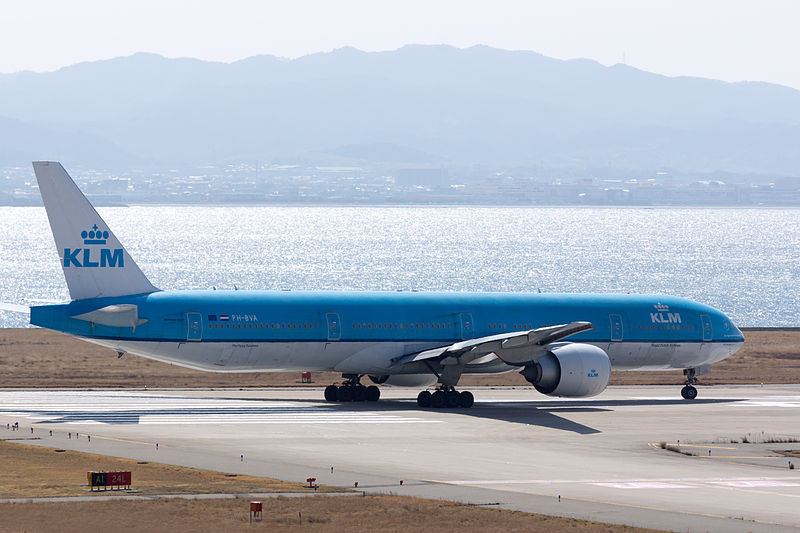 Working with KLM Airlines
One of the best things about this airline company is that their doors are open to both the experienced professionals and newbies or beginners in this kind of career. So if you're lucky to be given the opportunity to work for them, you can always ask your colleagues or mentors for some tips and bits of advice to help you kick-start your flight attendant career!
KLM Airlines encourages their crews to help another in any way possible to have a better teamwork for the day-to-day operations. What more could anyone ask for, no?
Preliminary Screening
The moment you have successfully sent it your application, you'll receive an e-mail stating that the company has indeed received it as an official confirmation. Afterward, their recruitment team will assess whether your credentials and skills match the position that you're applying for.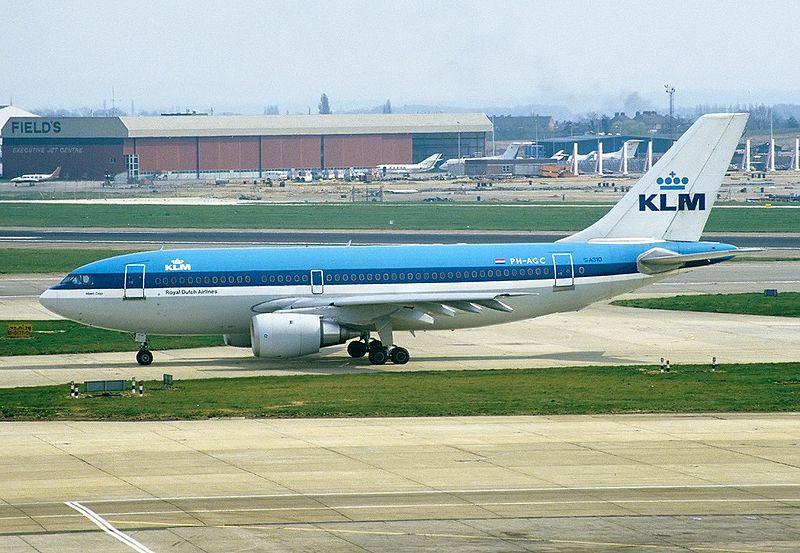 Initial Interview
Within two weeks after you have received the e-mail confirmation, you will receive an update regarding the status of your application. If you've been shortlisted, the company will invite you to meet them for the initial interview with the recruiter and one of the managers.
Background Check
The company will then course a security check and additional assessment as you move on to the next stages.
Follow-up Interview
If KLM Airlines saw you as a strong candidate for the job, they will invite you for the follow-up interview to further know you better, and vice versa. This is an opportunity for you to ask questions if you'd like. The interviews usually happen at Schiphol Airport, or any nearby place, so it will be good to familiarize yourself with the area.
This part of the application is the most crucial because if you're cleared for the security check and have impressed the recruiters, they will gladly hand you an employment contract and give you details about the things you'll need to do or prepare before having you onboard.
If you're dreaming to wear their cabin crew uniform one day, you might want to check their list of requirements one more time to see if you're a good fit or to prepare the things that you don't have yet as of the moment.
Good luck! We look forward to seeing you fly with KLM Royal Dutch Airlines!