A lot of people dreamed, and are still dreaming, to start their journey as a flight attendant. Although there are some who decided to take a different path, a lot of people have succeeded and there are also a few who are still working their way to the top.
If you are a newly hired or an aspiring cabin crew, you'll need to prepare yourself for a lot of things such as application, assessment day, interview, and the challenging training that every flight attendant needs to go through. So, if you're a bit confused and unsure what to expect, we're here to tell you everything you need to know about the cabin crew training!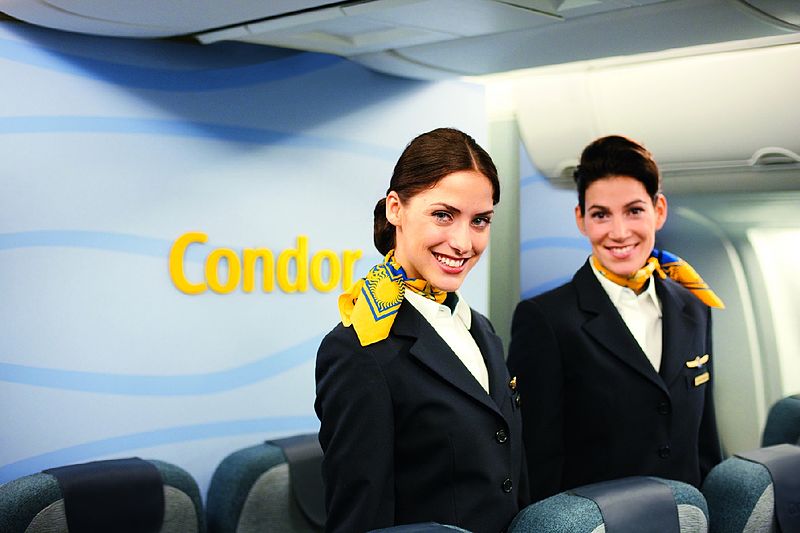 The Training
Usually, the training happens after you passed your final interview with the recruiter. The training is a must for every airline as it will be easier for them to see if you have existing skills or if you do have the potential to become a flight attendant. The training itself can take as long as 4 to 8 weeks to finish, and during this period, you are expected to give your best even when you haven't earned your wings yet. It is a must for you to complete it because your career depends on it, and it is also required for FAA certification.
The training also has written and practical tests which you need to pass to prove that you really are capable of being a flight attendant. However, you should remember that not because you are selected for the initial training, you're already hired. This is only the beginning.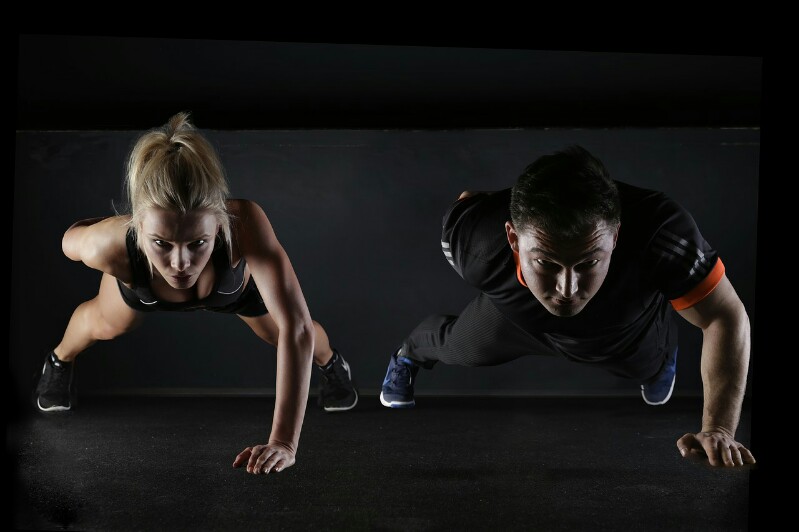 Venue
Training is done in different facilities, depending on the airline you're working for. If you are hired by a large aviation company, chances are you will be training in an advanced facility with stimulators. Meanwhile, there are also some companies that provide training on rented facilities or aircraft for repair.
Safety Training
Most airlines focus on training crews in terms of ensuring the passengers' safety. The program includes safety demonstrations, evacuation drills, administering first aid, aviation security, the operation of equipment and more. On the other hand, airlines seem to be a firm believer that experience is the best teacher, as they rarely train their crews on customer service – which also explains why there are some airlines that prefer someone with prior customer service experience.
Flight Simulator
For this part of the course, you will learn how to respond to emergency situations like turbulence, emergency landing, security, bomb threats, and more. There are different themes that will allow you to have an idea how the surroundings will look like once the real crisis happens. The stimulator itself will help you be prepared and to assess yourself how you would act in case a disaster happens in one of your future flights.
Elimination
As you perform the tests, you will also be physically and socially assessed by the trainer to confirm if you really do have what it takes to represent the airline. If you fail these screening processes, you will lose your chance even regardless of how far you've come.
Personality Tests
The trainer will do things to see who you really are. Purposely, he/she will do things like starting the training at odd times, delayed breaks and other unique ways to do so. During this period, you must not lose your grace. You should keep yourself well-groomed, disciplined, and endowed with professional attitude if you don't want to be escorted outside.
Flight Attendant Bible
The FAM or Flight Attendant Manual is treated like the bible for cabin crews. It is a must for you to fully understand and memorize it by heart as it will also be reviewed for your pre-flight briefing in case the airline decided to welcome you.
FAM Flight
Once you've passed your training, you will be set for line indoctrination flight, wherein you will join crew members on board to observe and try to apply what you have learned.
The cabin crew training is indeed tough, but you will learn a lot of things that will help you improve your skills as a flight attendant. Furthermore, you will also be able to meet and interact with other trainees along the way. How awesome is that, right?
We hope that you learned all about cabin crew training. Good luck!