It's really nice to travel. As a cabin crew, you can easily get a free travel pass and discounts from your airline if you plan to go on a vacation. Even more so if you are a flight attendant for an international airline. You can go to many places and see different cultures. It's a great way to learn about different countries and their customs. And, of course, you get to meet new people from all over the world.
The job itself has many different aspects. Yes, you do have to deal with passengers who may be rude or unruly at times, but you also get to help them with their needs and make sure they are comfortable during the flight. It's a very rewarding job, both emotionally and financially.
Working as a cabin crew has its own challenges. For one, you're always on the go and it can be tiring. There are also long hours and irregular shifts. But the pros still outweigh the cons. Overall, it's a great job for those who love to travel!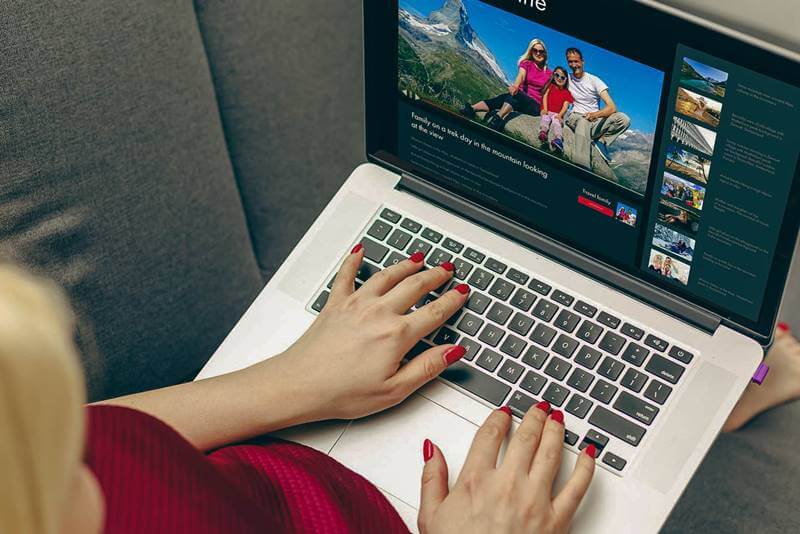 Cabin Crew Travel Blog – Writing about my Flight Adventures
Why am I talking about blogging? Well, I'm transitioning this website to include more articles about my travel experiences. I've been working as a cabin crew for an international airline for more than 10 years and I've been to some amazing places. I hope to share my stories and photos to inspire others to travel more.
These blogs will include personal stories of holiday trips overseas, photo dump blog posts about the vacations, things to do and see, travel tips, and many other topics related to travel.
I'll also be including articles about working as a cabin crew. This will include topics such as the training, the lifestyle, the pros and cons, and anything else that I think may be interesting to readers.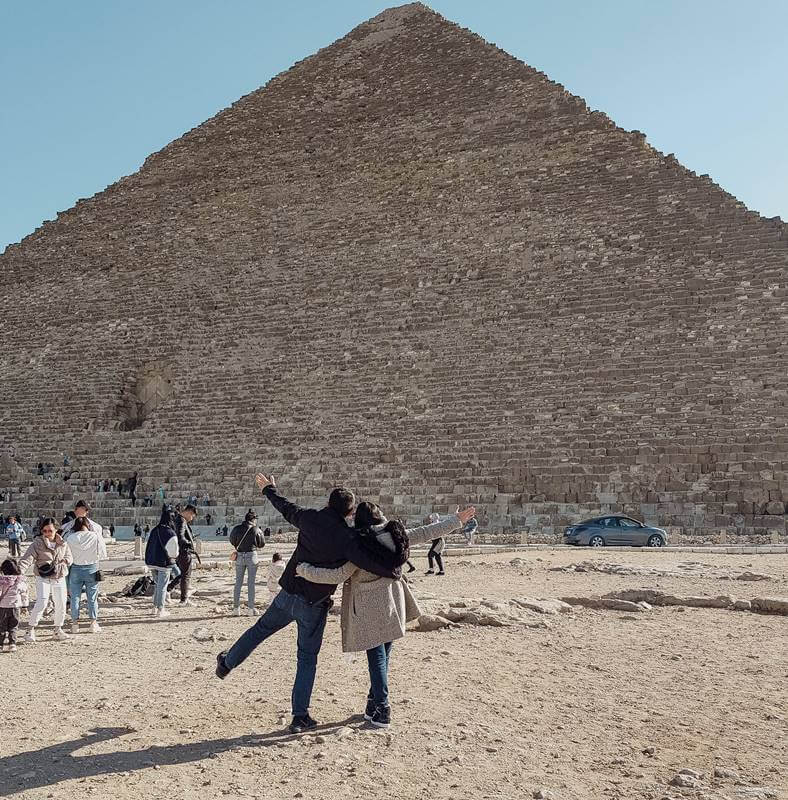 Borders Have Reopened
After about 2 years of closure due to the pandemic, many countries are beginning to open their borders once again. This is good news for the global economy, as it will allow for the free flow of goods and services. It is also good news for tourism, as people will be able to travel more freely.
However, there are some concerns about the possible spread of the disease. In order to reduce the risk of infection, all travelers will need to be vaccinated before they can enter most countries.
There are also likely to be new restrictions in place, such as mandatory quarantines and travel bans. But overall, the opening of borders is a positive step that will benefit the whole world.
Personally, this is a great opportunity for me to travel again to different countries and explore various places.
Given that I have access to these destinations, it's about time that I get to also blog and talk about my experiences on this site. So, stay tuned for more travel-related content in the near future! Thanks for reading.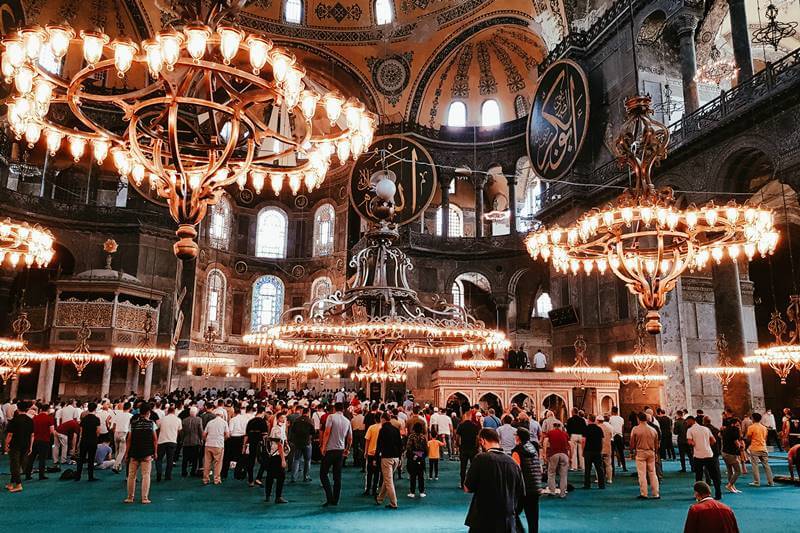 Building this Travel Blog as a Passive Income Stream
The ultimate goal of this cabin crew travel blog is to create it as a passive income stream so I can eventually quit my day job and travel full-time. This is a long-term goal and will take a lot of work, but I'm excited to see where this journey takes me.
In the meantime, I hope to provide useful and interesting information for those who love to travel. If you have any questions or suggestions, please feel free to contact me.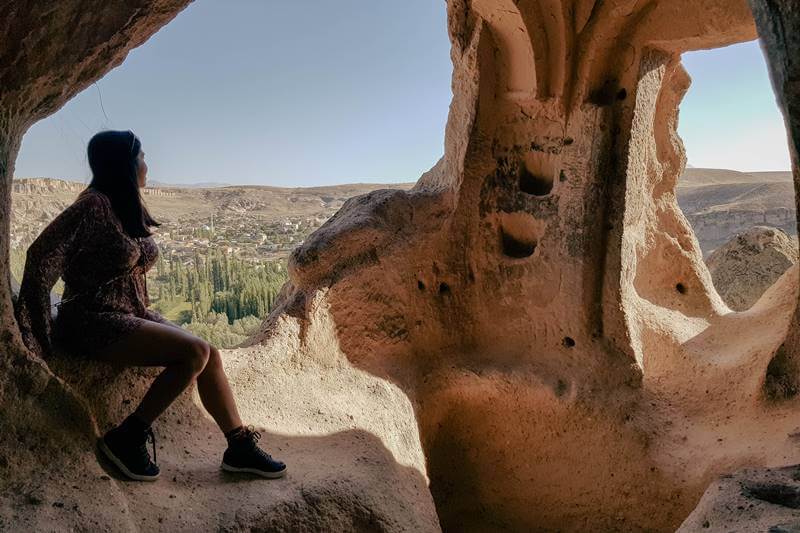 There are a number of ways to make money from a travel blog. The most common is through ads and affiliate marketing.
There are also selling digital products such as eBooks and courses. And finally, offering consulting services to help others start their own travel businesses.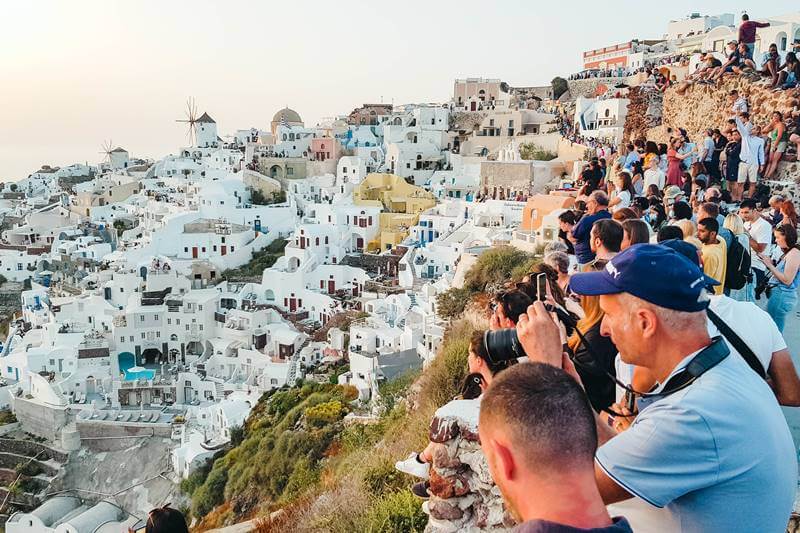 Benefits of a Flight Attendant Travel Blog
There are many benefits of having a travel blog, especially if you're a flight attendant. After all, you won't have to worry about where to find inspiration on what type of travel content to post, because travelling is literally part of the job.
1. Blogging can help you document your trips and keep track of your memories
2. Writing and posting online can be a great way to share your experiences with friends and family
3. Researching information for your blog can help you learn more about the world and different cultures
4. A travel blog can inspire others to explore new places
5. Publishing content can give you a creative outlet for sharing your photos, videos, and thoughts about your travels
6. Having a blog can help you connect with like-minded people from all over the world
7. Lastly, a travel blog can be a great way to make money while you're travelling.
There are many other benefits of having a travel blog, but these are just a few of the most important ones. If you're thinking about starting a travel blog, I highly encourage you to do it! It's one of the best things I've ever done.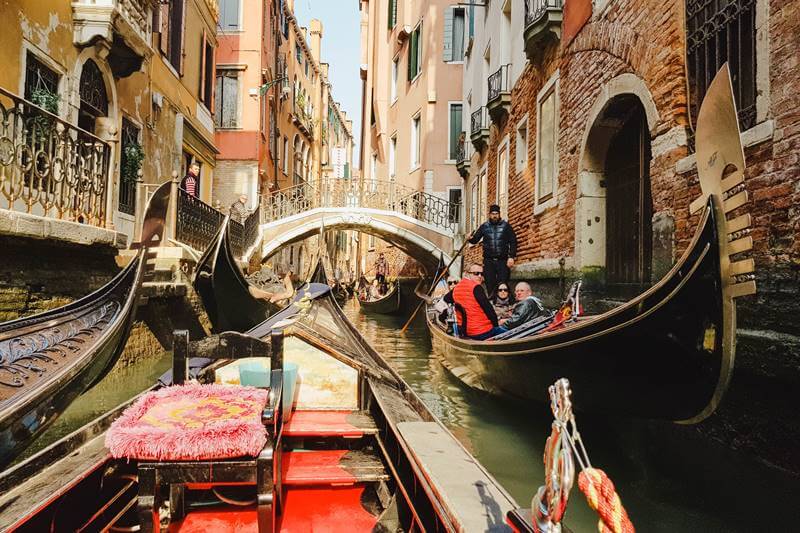 I will not be a flight attendant forever…
My hotel layovers, as much as I hate to admit it, are getting tiresome and monotonous. I am still thankful that I have this job with many benefits that others would dream only dream about.
However, I would like to pursue other goals that will help me and my life in the long term. Even if travel is one of the reasons why I became a cabin crew, I have come to terms with the fact that I won't be a flight attendant forever and soon I have to look for other career opportunities if I become an ex-cabin crew.
So it's better to maximize my trips now, save enough money, earn some more income, and aim to live comfortably. I'll still continue to travel and blog even after I retire from flying.
I am certain that someday, this blog will grow and have more opportunities for income. I have read about other flight attendant bloggers who have used their blogs or have created YouTube channels, in order to create a full-time income from their travel experiences.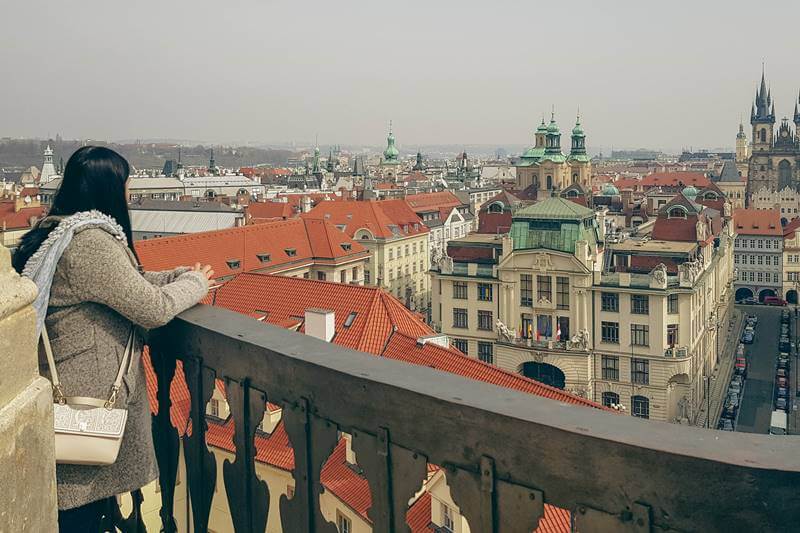 My goal is to be one of those bloggers. And with your help, I know that it is possible!
If you're thinking about starting a travel blog, then I encourage you to do it! It's a great way to share your stories, photos, and experiences with the world. And if you're looking for a way to make some extra money, then it can be a great source of income.
Wish me luck as I venture and pivot into writing more about travel experiences in this blog!