Being an airline crew is a tough job. You only get little time to rest or to spend with yourself and loved ones. Your working schedule is quite challenging, that you would sometimes find it hard to balance your work and private life, and do other tasks on your list.
As a result, you might feel exhausted and tired. But of course, cabin crews can't show overtiredness at work, as people might think that you're only performing your job because you have no other choice. That would surely affect the airlines' reputation, isn't it?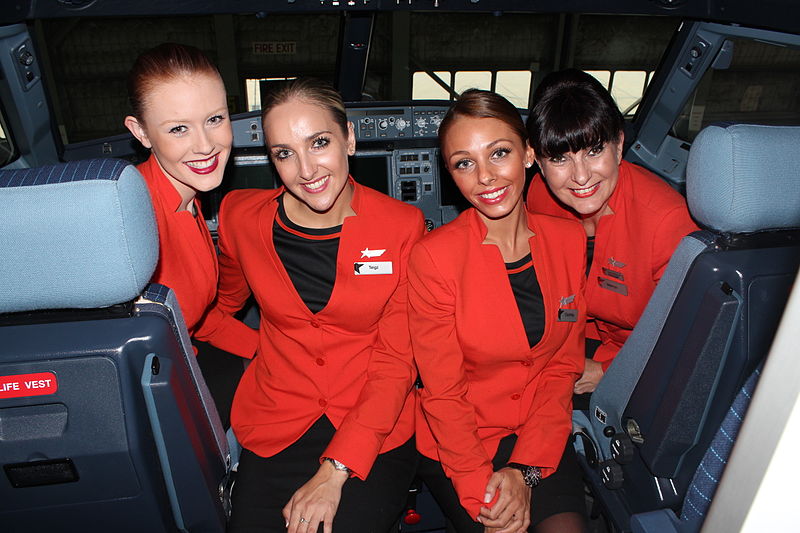 Top Mobile Apps for Flight Attendants
Time management makes a busy person's life easier. If you know how to arrange your timetable right, you'll find it more convenient and less stressful. Also, your mind will assume that you are right where you're meant to be at this time, given that you have an organized schedule that you follow.
If you aren't a pro when it comes to time management, don't worry! There is always an easier option for you – use apps to lessen your workload and maximize your free time. To help you find the best ones on the internet, read our suggestions for the most useful apps for cabin crews!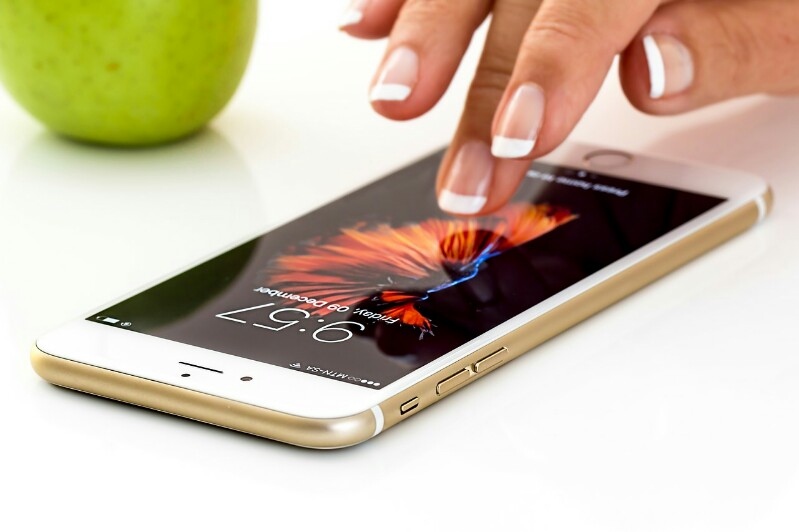 1. FlightLife Organizer
Available only for IOS.
As the name suggests, this app will help you organize everything about your cabin crew career. It is basically a calendar planner app that lets you manage your flight records, upcoming roster, leaves, standby blocks, and more.
2. Duolingo
Available for IOS, Android, and Windows Phone.
Being a cabin crew means you have to deal with different types of passenger. Sometimes, there are a few who aren't comfortable speaking in English, which can make it a bit difficult to engage in a conversation or to see if they need something.
Duolingo enables you to learn a new language – no matter where you might be! Another plus point is that the app makes a language easy to comprehend, and it's free too!
3. Aircrewlink Economy
Available for IOS and Android
If you want to keep in touch with your best-est colleagues, this app is perfect for you! You can use Aircrewlink Economy to chat, plan your hangouts, and even meet new friends. Through this app, you can easily see who's in the same city as you!
4. Yelp
Available for IOS and Android
Do you want to find a nice restaurant or boutique in the city, but don't want to spend the day walking around? If you've answered yes, Yelp can give you suggestions about where you should eat, or what tourist spot to visit. There are also reviews from other users so you'll have an idea about what to expect!
5. World of Crew
Available for IOS and Android
You've probably heard a fellow co-worker about this awesome app by now. This app offers exclusive discounts for cabin crews around the globe, from restaurants, hotels, bars, and more! This way, you won't have to ask if there are crew discounts anymore.
Do you know other helpful apps for cabin crews that we don't know about? Share it with us through the comment box!