Do you want to work in the travel industry? Are you looking for a career that allows you to see the world? If so, then becoming a corporate travel agent may be the perfect fit for you! Corporate travel agents are responsible for arranging travel arrangements for business clients.
They typically work with a company's employees who are traveling on business trips. In this blog post, we will discuss how to become a corporate travel agent and what skills you need to succeed in this career!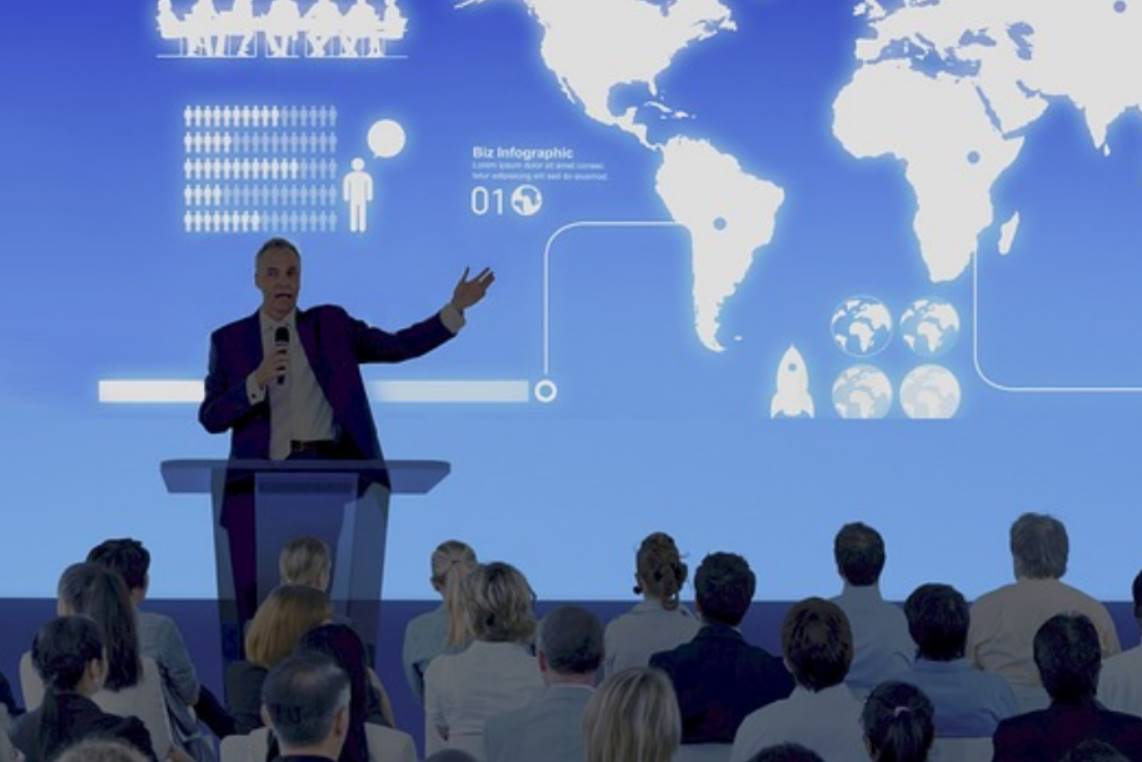 What Does A Corporate Travel Agent Do
Have you ever wondered what a corporate travel agent does daily? The duties of a corporate travel agent can vary greatly depending on the company they work for and their specific job tasks. Generally, a corporate travel agent is responsible for planning, booking, and coordinating business trips for employees and clients. This includes booking flights, hotels, rental cars, and any other necessary arrangements. They may also handle expenses and review trip itineraries to ensure that all plans run smoothly.
In addition to handling reservations and logistics, corporate travel agent often serves as a consultant and adviser to their clients, offering valuable insights on destination information and suggestions for maximizing the efficiency of their business trips. As you can see, the job of a corporate travel agent involves both organization and communication skills, making it an exciting career choice for those with a passion for travel and attention to detail.
Skills And Experience Needed To Become A Corporate Travel Agent
This field requires a certain set of skills and experiences. First and foremost, agents must have excellent knowledge of the travel industry, including how to find the best deals on flights, hotels, and other accommodations. They should also possess strong organizational skills, as they will often have to manage complex itineraries for multiple individuals. Agents may also need to be familiar with various technologies related to booking and organizing travel plans.
Experience in the corporate travel industry will give you a significant advantage when applying for jobs as a corporate travel agent. This could include previous work as a personal or leisure travel agent or even corporate experience related to planning business trips. While not all required skills and experiences can be acquired through formal education, taking classes or obtaining certifications in the field can also help boost your chances of becoming a successful in this field.
How To Get Started In The Industry
Are you ready to explore the world of corporate travel? Becoming a corporate travel agent can be a fulfilling and exciting career, but it does require some initial steps.
First, obtain a high school diploma or equivalent degree.
Next, complete a certificate program in travel and tourism, or gain experience through on-the-job training with a company.
It can also be helpful to become certified as a travel agent through organizations like the American Society of Travel Agents.
Additionally, networking with industry professionals and joining trade groups can provide valuable opportunities for continued education and professional development.
With dedication and determination, you could soon find yourself booking innovative corporate vacations and planning exciting business trips around the globe.
The Benefits Of Being A Corporate Travel Agent
Thinking about becoming a corporate travel agent? You might just be in luck. This career offers a chance to see the world while also providing excellent job security and some impressive financial benefits. Plus, becoming a it is relatively straightforward – all you need is a high school diploma or equivalent and some on-the-job training.
In this role, you'll work with businesses to plan and organize their employee's travel accommodations, ensuring they have everything they need for successful work trips. And you'll have the opportunity to offer expert recommendations for destinations, hotels, and means of transportation based on your own experience and research.
Plus, you may have access to discounted rates on airfare and hotel stays – how's that for perks?
So if you love to travel and have an organized, detail-oriented approach to planning, a career as a corporate travel agent might just be the perfect fit for you.
Salary And Career Growth Opportunities For Corporate Travel Agents
Becoming a corporate travel agent requires some specialized training and education, but the good news is that there are plenty of resources available to help prepare you for the job. Certificates and degrees in hospitality management or travel can give you a solid foundation, and many employers also provide on-the-job training as well.
As for career growth opportunities, the sky's the limit! With experience and determination, new responsibilities and higher levels of pay are always attainable. Corporate travel agents may have the opportunity to work their way up to team leadership positions or even become account managers, overseeing multiple client accounts. Like any job, how far you go is ultimately up to you.
Frequently Asked Questions
1. How Do Corporate Travel Agents Get Paid?
Corporate travel agents typically receive a salary, plus a commission on the sale of travel products and services. In some cases, they may also receive bonuses or other incentives based on their performance.
2. How Do I Get Corporate Travel Clients?
There are a few different ways to get corporate travel clients. One is to contact businesses directly and offer your services. You can also work with a travel agency that specializes in corporate clients, or join an association or organization that connects corporate travel buyers with travel providers.
3. What is the Difference Between a Corporate Travel Agent and a Leisure Travel Agent?
Corporate travel agents typically work with businesses to plan and organize employee travel, while leisure travel agents typically work with individual consumers to plan vacations and other types of leisure travel. Both types of agents may offer expert recommendations and guidance, but the focus of their work is different.
Summary
Becoming a corporate travel agent can be a fulfilling and exciting career, with plenty of opportunities to explore new destinations and meet interesting people. If you have a passion for travel and an organized, detail-oriented approach to planning, this could be the perfect job for you. With some formal training or education in the field, plus on-the-job experience, you can develop the skills you need to succeed in this competitive industry. So what are you waiting for? Start planning your dream career today!
Happy travels!