The airline Alsie Express was founded on May 22, 2013 and is administered by its sister company, Air Alsie. Sandma Holding A/S owns both of these businesses. Alsie Airlines is considered one of the best airlines in Denmark. They understand that the demand for efficient, safe, and flexible transportation is the real goal, and no two passengers will be the same. Alsie Express believes it is it's important to support this with a route and an airline that listens, as well as ensuring availability to the globalized network.
Also Read: Copenhagen Layover Guide: Best Things to Do in 24 Hours
If you have the guts to of becoming a flight attendant, you need to meet the passenger's expectations and requests. This will help the airlines to attract a large number of guests, tourists, business people, and students, in addition to more people leaving the border area. You must be willing to undergo training and get educated to care for passengers who are frightened to fly or who are otherwise uneasy throughout the journey. If this is your dream job, here's how you can join the Alsie Express fleet.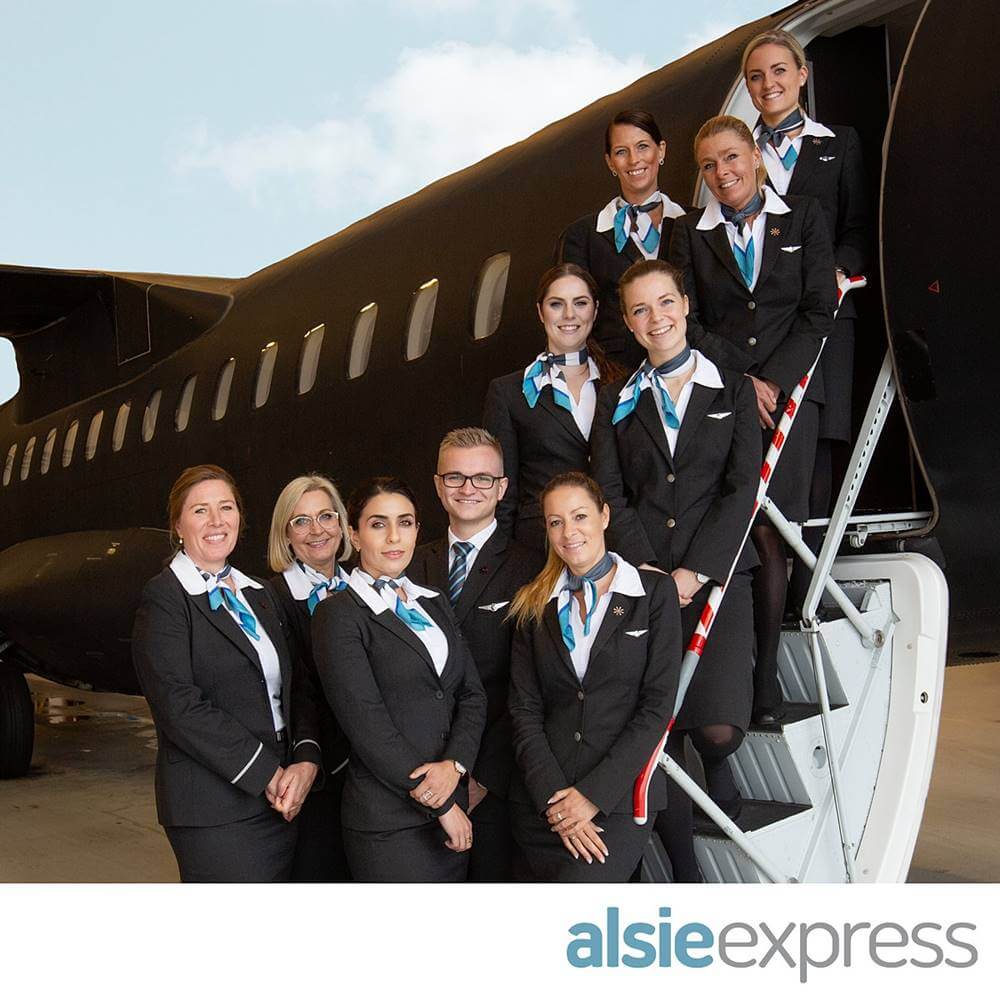 List of Requirements and Qualifications to Become an Alsie Express

Flight Attendant
A valid passport is required.

You need to pass a background check.

You must be healthy and fit.

Your height must be proportional to your weight.

You need to undergo a drug test.

Correctable vision to 20/40.

You must be able to swim at least 25 meters independently.

You must be able to communicate in English at an operational level. Prior to training, this will be tested.

Meet the job's physical requirements (reach overhead bins, stand for long periods of time, etc.)

A tidy, well-groomed appearance is required for the actual professional presentation.

You must be willing to handle passenger safety and service. 

Serving food and beverage, assisting passengers, answering questions, and running mechanical and safety equipment are also required.

Piercing is only allowed for women.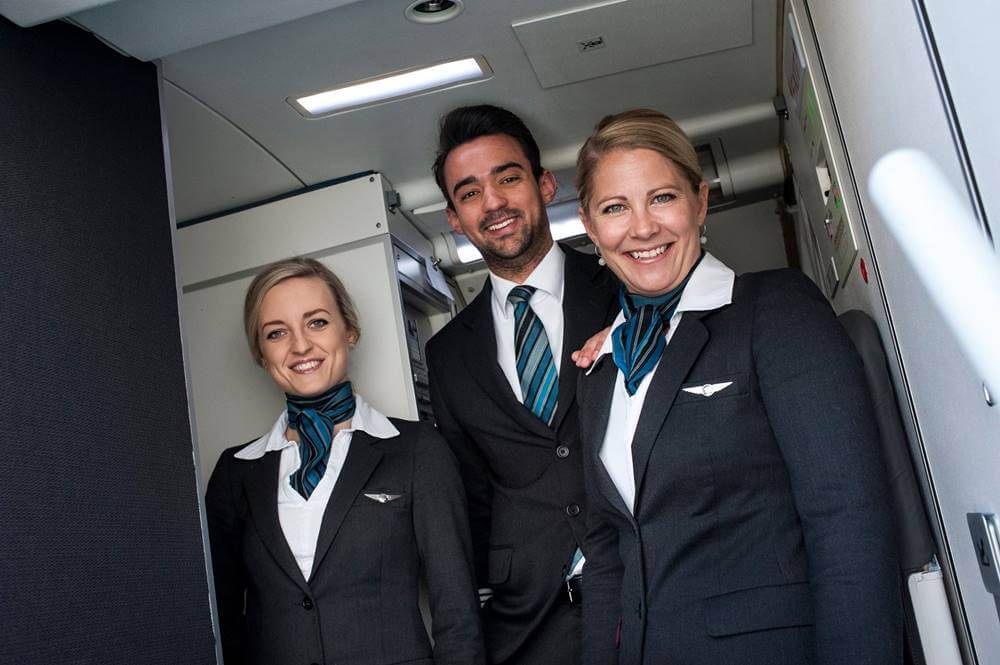 Application Process
Step 1: If you want to apply for a Flight Attendant job at Alsie Express, you can go here: https://alsieexpress.dk/en/about-alsie-express/the-staff/
Step 2: At the bottom part of their official page click on "Jobs," and you will see an active job posting for different positions.
Step 3: Click on the "Apply" button and fill out all necessary information. You also need to send them every document or copy they will require.
Step 4: Make sure that all your provided information is true and correct. Some errors cannot be corrected after submission, so make sure to double-check your application.
Step 5: Once done, wait for the update for your application. The Alsie Express recruitment team will contact you through email.  Just keep in mind that upon passing the first part of the application, the candidate must also pass the next phase, which includes, training, a medical examination, and criminal background check.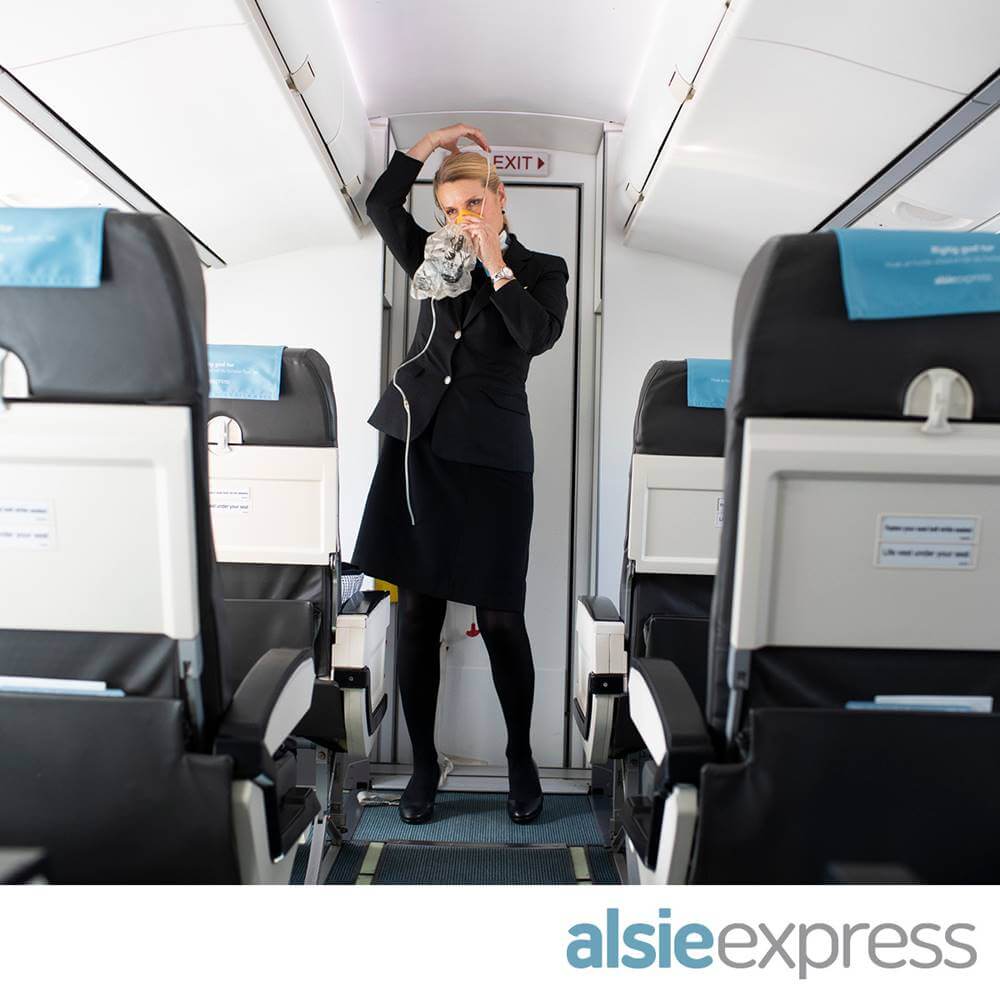 Salary and Benefits
In Denmark, the average monthly salary for a Flight Attendant is roughly 27,600 DKK. The estimated range of the salary is from 14,400 DKK (the lowest) to 42,200 DKK (the highest).
This is the average monthly payment, which includes housing, transportation, and other perks. Flight attendant pay varies greatly depending on experience, skills, gender, and region. If you serve for years with good performance records, you might be able to get a salary increase and promotion.
Video: Denmark's Unknown Airline | Alsie Express Trip Report | ATR 72-500
This video is a trip report for Alsie Express. It was awarded as Denmark's greatest airline, and many customers have agreed to this nomination. Alsie Express is just a small Danish airline based in Sonderborg with two ATR 72-500s painted in a stunning livery.
Their service is indeed full of care, especially to toddlers, the airline is known for serving snacks and being pleasing to kids. This is also the reason why many people choose to fly with this airline.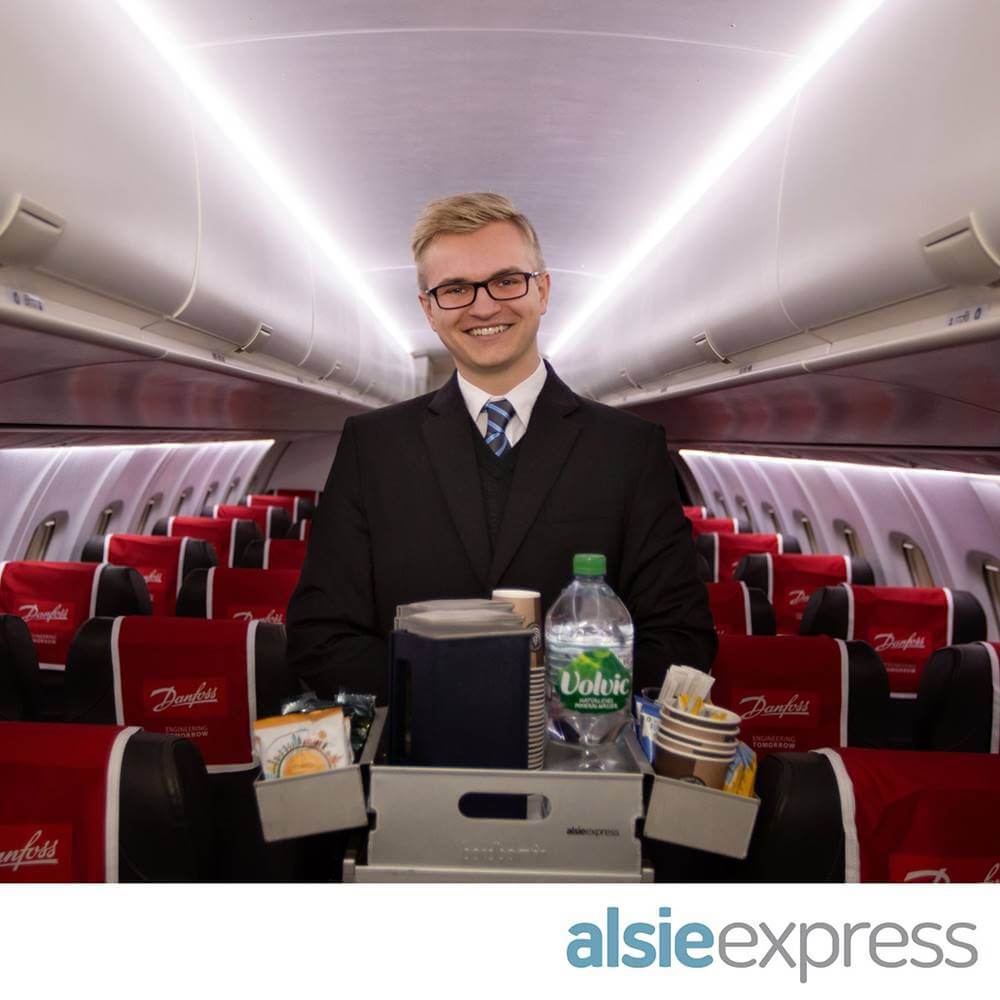 Photos: Alsie Express Cabin Crew Uniforms
Check out these pictures of Alsie Express crews so you can see what they look like in uniforms:
Frequently Asked Questions
Here are some common questions and answers about the job requirements as a cabin crew for Alsie Express:
1. I don't have any cabin crew experience yet, can I still apply?
Most occupations need you to have prior training and experience in the field before applying, but this is not the case with flight attendants. When it comes to employing entry-level flight attendants, no experience is required! They simply want to evaluate if you have the proper demeanor and potential to become an exceptional flight attendant after completing the training provided when you are recruited.
2. Do I need to learn how to swim?
Yes, one of the basic requirements of different airlines around the world is being able to swim a specific reach.
3. What are the documentations requirements I need?
Usual documents such as diploma, copy of passport, certifications, and most importantly your updated CV/Resume.
4. Do I need an English Language certification to get qualified?
A fourth-level English Competence is one of the basic requirements.
5. What are the possible questions they will ask during the interview?
When applying for a job as a flight attendant, the interviewer will likely question your customer service experience, ability to operate under pressure, and what you would do in various emergency circumstances. The interviewing process can be stressful. Not only are you competing against hundreds of other hopefuls, but you'll also be grilled by a panel of airline representatives. So make sure to ready yourself and make some reviews about what you can offer and the abilities that are needed to be highlighted.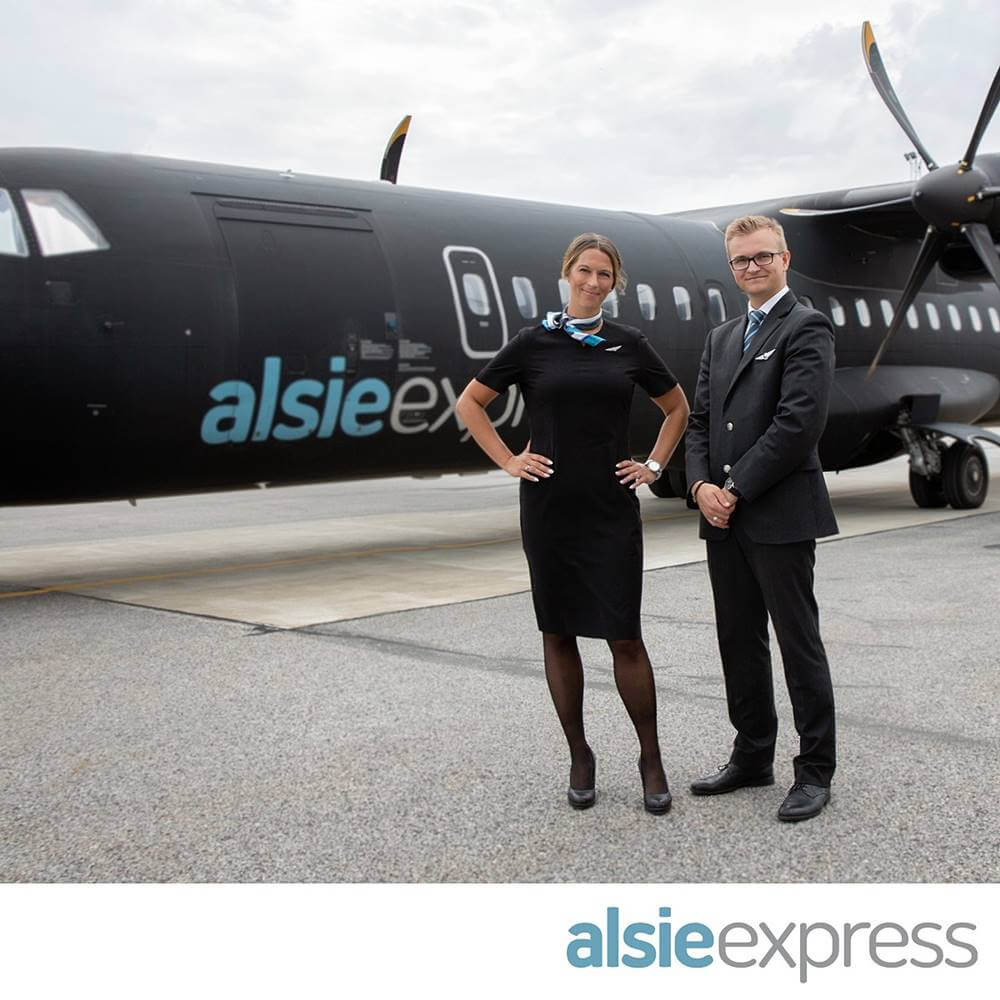 Summary
Denmark has a high economic dependency on the aviation sector. We consider three factors: the jobs and Spending generated by airlines and their supply chains, as well as the resulting commerce, tourism, and investment flow from users of all airlines serving the country.
These are the reasons why Denmark-based airlines are getting better, especially Alsie Airlines. So if you choose this airline to be your next career home, then you're in the right hands.