LIFT is a South African airline that began operations last December 10, 2020. It runs domestic routes out of O. R and is led by CEO Jonathan Ayache. For LIFT Airline, the obsolete supply-driven high-debt airline business must be replaced. Instead, a demand-driven business strategy is required. The goal of this airline is to show that South Africa can compete with the best while keeping the consumer at the forefront of its operations, and they are confident with it.
Also Read: Seychelles Layover Guide: Best Things to Do in 24 Hours
If you are targeting to become a part of African airlines, and you are fully decided to take the responsibility of a Flight Attendant, you have plenty of things to know. Though airlines have common basic qualifications, South African airlines such as LIFT have bit different standards. Not because they are picky with candidates, but because they are following what some qualifications mandated for South African Flight Attendants. To cut this short, here are the things you need to enter LIFT Airline's fleet.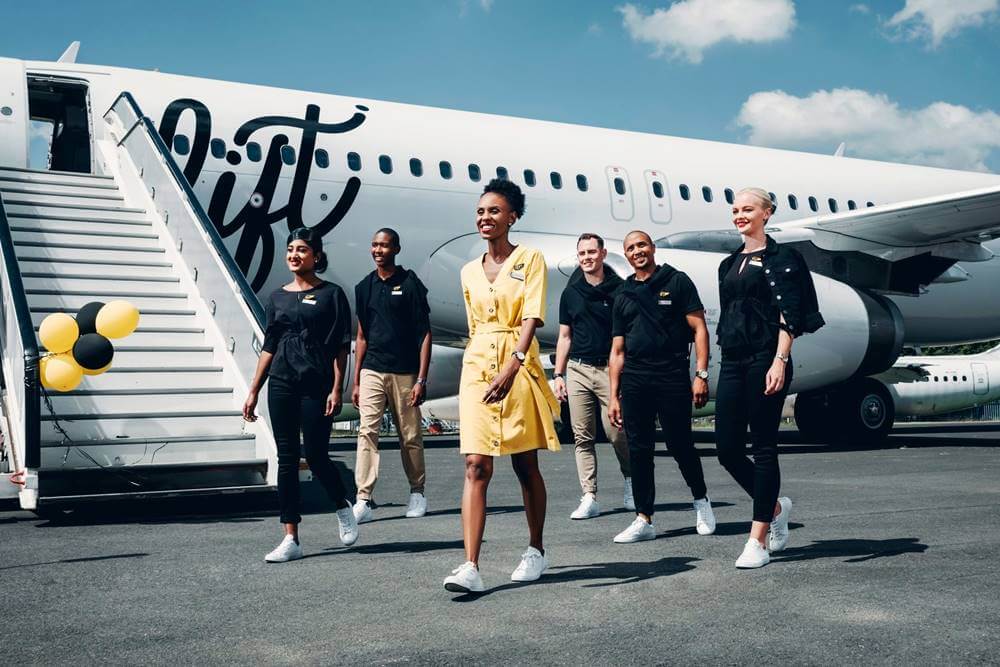 List of Requirements and Qualifications to Become a LIFT Airlines Flight Attendant
Must have a High School Diploma or an equivalent test from a school or institute.
Must be 17 and 26 years old.
Must be fluent in spoken English.
For this LIFT Airline Career opportunity, the candidate's height should be at least 157.5 centimeters, and weight should be proportionate to height.
He or she must possess a valid passport from the applicable country
A Class II medical certificate.
Tidy and Presentable at all times.
Responsibilities:
Do an inspection before and after the flight.
Help LIFT Airline passengers by assisting them.
Attend to the passenger's comfort and safety on the LIFT Airline trip.
Informing passengers about the flight rules of LIFT Airline.
Welcoming and directing LIFT Airline passengers to their seats.
Informing LIFT Airline passengers about aircraft safety protocols and ensuring that all hand luggage is safely kept.
All LIFT Airline passenger seat belts are being checked.
Checking the safety of LIFT Airline equipment, the cleanliness of the aircraft, the state of the seat pockets, and the availability of all meals and supplies.
During the flight, making announcements on behalf of the LIFT Airline Cabin Crew and answering passenger questions.
Serving meals and refreshments.
Providing medical treatment and counseling to passengers on LIFT Airline flights.
Providing passengers on the LIFT Airline with pertinent information.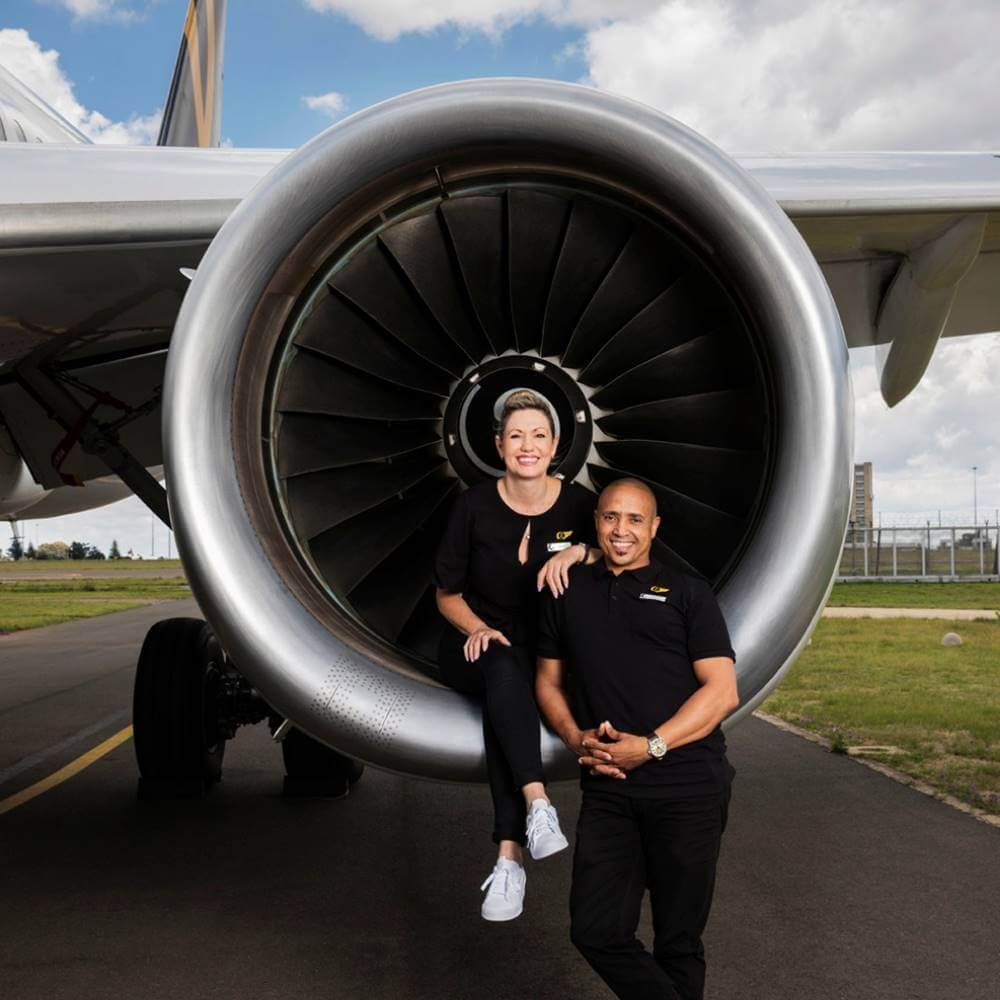 What is it like to apply to South African Airlines?
In South Africa, competition for flight attendant positions is fierce. Although there are no assurances of employment, as an applicant for a Flight Attendant job in LIFT, you may benefit from completing a flight crew training program recognized by the South African Civil Aviation Authority. Hands-on practice in an airplane or cabin simulator is included in flight crew training to assist trainees to understand first-aid and life-saving skills. Candidates who have successfully certified for cabin crew training programs get higher chances of getting hired.
Flight attendants in South Africa are required to be physically fit for the demands of airline travel. Anyone interested in becoming a flight attendant must first receive a Class II Medical certificate, which requires passing a physical test. The test must be completed by a doctor on the South African Civil Aviation Authority's approved list of medical examiners.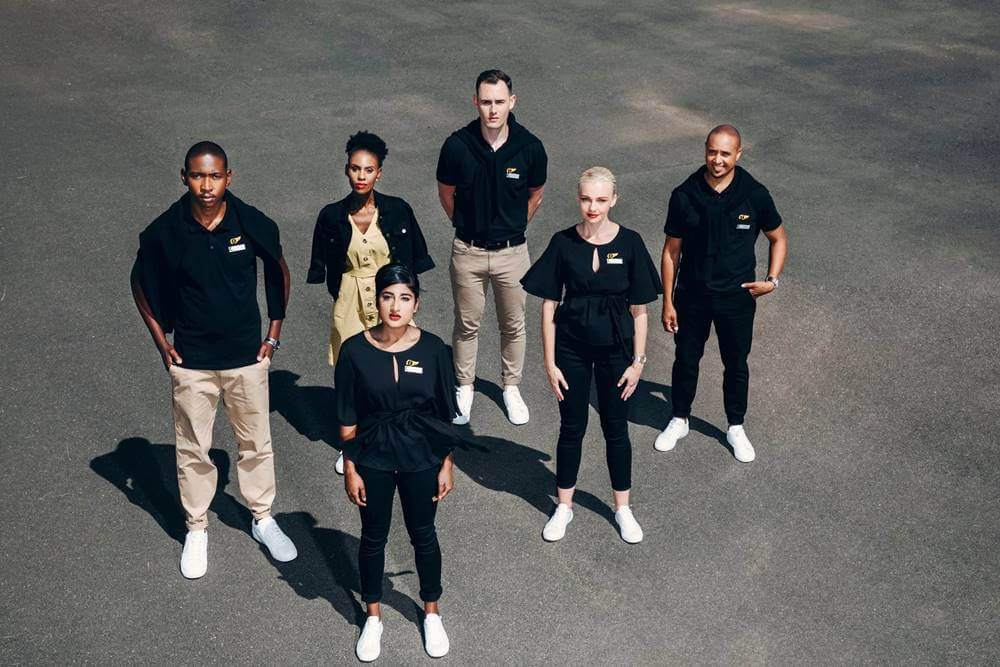 Application Process
Step 1: Go to LIFT Airlines' official website. You can go here:https://www.lift.co.za/. If there are no jobs posted on their page, you can check their LinkedIn account to search for a cabin crew job. You can go here: https://www.linkedin.com/company/liftairline/?originalSubdomain=za
Step 2: To apply, click the link. You will be redirected to a page where lots of job postings are available. Search for a Cabin Crew or Flight Attendant vacancy at the designated search bar.
Step 3: Since the airline is just new they don't have a Career page existing at the moment. So better rely on job posts made by the airlines, which can be seen on their LinkedIn account.
Step 4: Before submitting your CV or application, make sure to check for possible errors.
Step 5: Wait for their response through email or call, make sure your lines are always open and active. You will then be scheduled for an interview.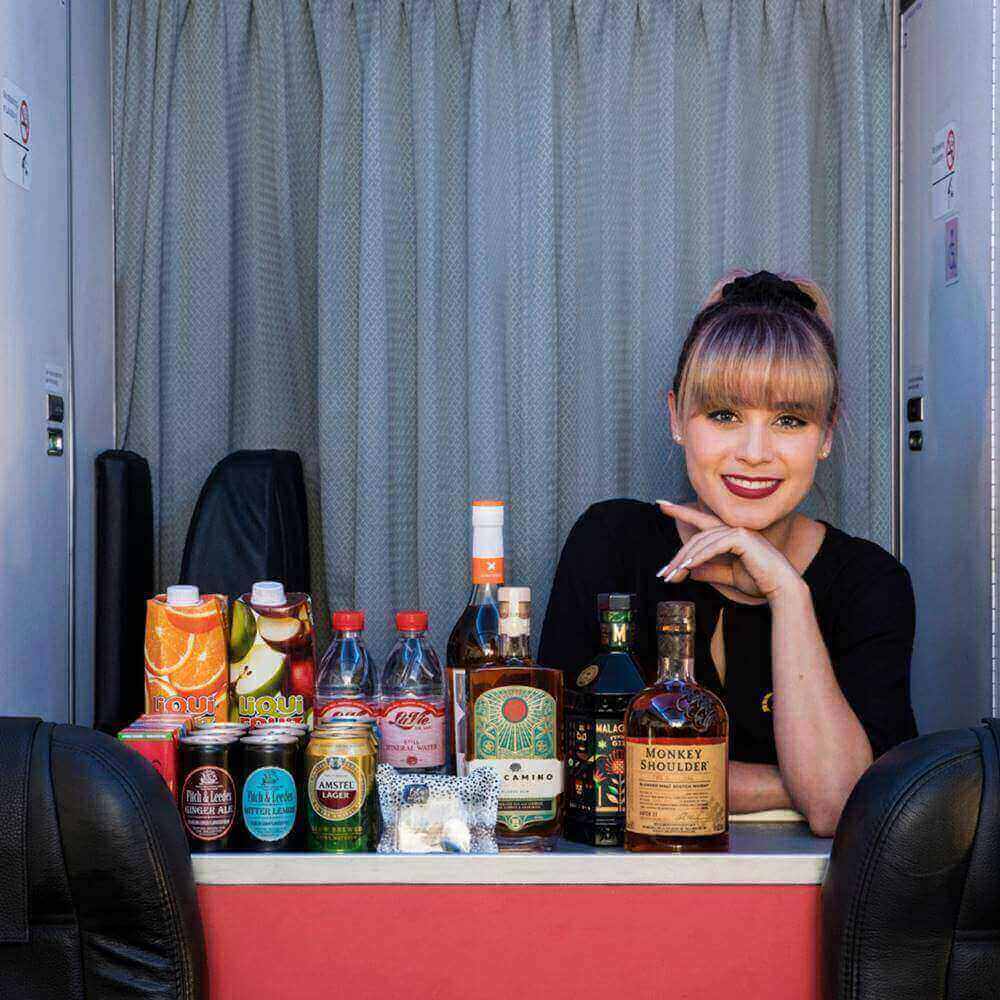 Salary and Benefits
In South Africa, a Flight Attendant normally earns 23,000 ZAR per month. Salaries range from 10,600 ZAR (the lowest) to 36,500 ZAR (the highest).
This is the average monthly payment, which includes housing, transportation, and other perks. Flight attendant pay varies greatly depending on experience, skills, gender, and region. Below is a detailed breakdown based on a variety of parameters.
Video: LIFT Airline
This video of LIFT Airline with background music of their official jingle shows what is happening inside and outside the plane before boarding. From loading baggage, preparing drinks on carts, and checking overhead bins, up to serving food and drinks for each passenger on their portable tables. You can see how neat their plane is from the inside.
Photos: LIFT Airline Cabin Crew Uniforms
Check out these pictures of LIFT Airline crews so you can see what they look like in uniforms:
Frequently Asked Questions
Here are some common questions and answers about the job requirements as a cabin crew for LIFT Airline:
1. Can I apply directly to the LIFT Airline website?
As of the moment, there is no job posting or career page on their official website.
2. What is the exact location of LIFT?
It operates domestic routes from O. R. Tambo International Airport, Johannesburg.
3. How much are the minimum and maximum salary ranges for Flight Attendants in South Africa?
Salaries range from 10,600 ZAR (the lowest) to 36,500 ZAR (the highest).
4. What specific subject is commonly asked during an interview?
Flight Attendant interviews mostly talk about your personal information, employment background, as well as the things you can do for the company. Though they don't need to dig into your honest side because there is a background check for it, still, they want to know how you express yourself.
5. What if I don't have any formal training as a cabin crew?
You can still apply, but for South African airlines, it is an advantage if the applicant completed a pre-training program for Flight Attendant.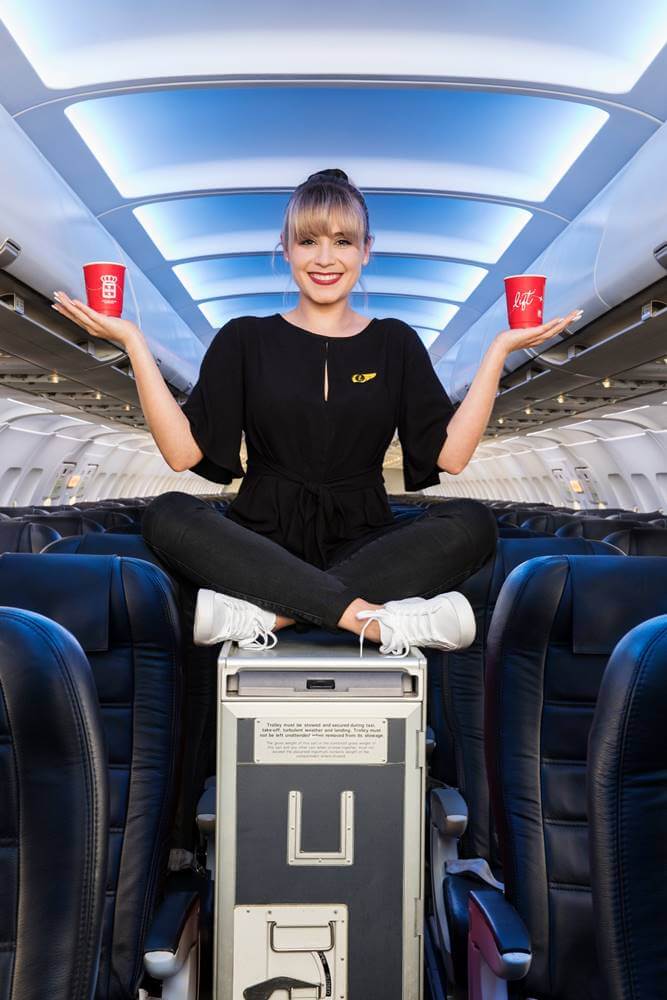 Summary
In South Africa, becoming a flight attendant opens you to a world of adventure. Your employment would entail delivering exceptional service to airline passengers flying to and from Africa's southernmost tip. Furthermore, several airlines service South Africa, giving you the opportunity to visit this wonderful country during your layovers.
The hiring standards differ depending on the airline. If you want to share or skills and knowledge with this new airline in South Africa – time to shine!