If you're currently applying as a cabin crew for a particular airline, the assessment day is one of the most important events that you should prepare for.
For this article, you will learn all about the cabin crew assessment day, what to bring and what to expect as well. At the end of this article, you will surely be knowledgeable enough to head on to your assessment day!
Can anyone participate?
Unfortunately, it is a no. You will only be permitted to join the assessment day once have completed your online application through the airline's career section, and if you are contacted as one of the shortlisted candidates.
Once you are eligible to participate in the assessment day, it means that you are successful at impressing the recruiter with the content of your CV. Congratulate yourself because you are a few steps away from making your dreams come true!
If you will be attending an assessment day, you should treat it as if it is an interview by wearing professional and elegant business attire. You should also take note that it usually starts early in the morning and lasts until around 6 o'clock in the afternoon, which is why you should bring your essentials such as food and water to keep help you unleash your best self!
Before you go to the venue, you must double-check the documents you need to bring, for example, your CV, pictures, a copy of your passport, and your diploma. If you already have a prior work experience, you should also bring a recommendation letter from them for extra points.
Commonly, the assessment will begin with an introduction, to be followed by a series of tests. The tests are hypothetical or situational, and the main purpose for it is for the recruiter to have an idea about how you will act or solve a particular issue. Even though it may sound easy, still, you should think very carefully before giving an answer so you can assure them that your goals are in line with theirs.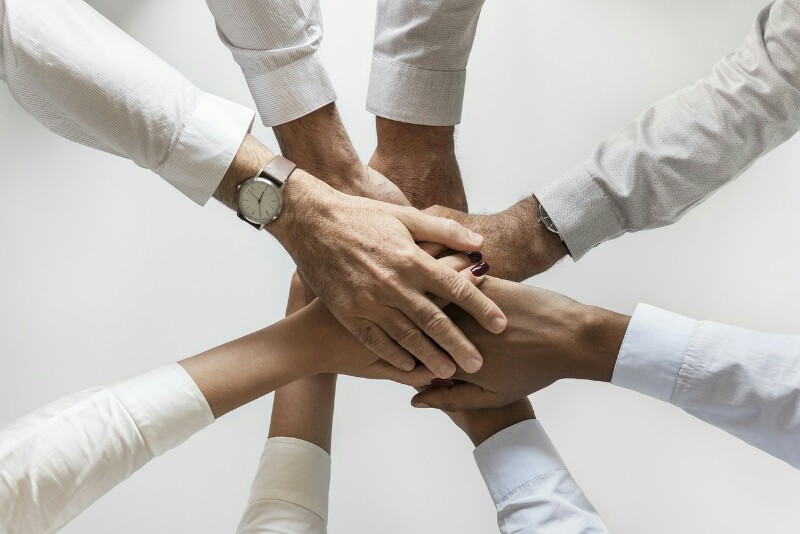 There will also be a group exercise on the assessment day, which will help the hiring manager identify how well you perform with your teammates. It doesn't really matter if your team was able to solve the given problem or not, what's matter is if you have successfully exhibited teamwork and cooperation and how you put the passengers' safety above anything else.
Before the day ends, the recruiters will select the successful candidates and will be asked to return the next day for the final interview.
If you're feeling quite nervous before your big assessment day, try to put yourself in a relaxed state. Put in mind that there's nothing else you need to do but to prove that you will be able to tend to the passengers' concerns and ensure that they will have a pleasant experience riding with the airline you are applying for.
The assessment day is simply an opportunity to show your interpersonal skills! You can definitely ace it!